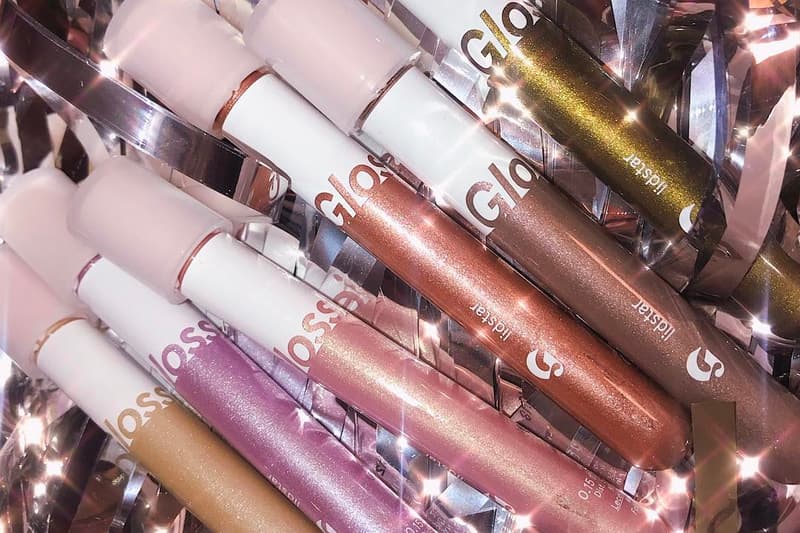 Glossier Finally Announces Plans to Ship to France
Très bien!
Having just opened its permanent Los Angeles store earlier this week, millennial-favorite beauty brand Glossier now brings more good news to its fans. In an interview with Vogue Paris, Glossier founder and CEO Emily Weiss announces that the company will soon be shipping to France, confirming its initial plans that were revealed last July.
Back in September 2017, the cult makeup and skincare label first headed to France by launching a pop-up shop at the now closed Paris boutique, colette. Weiss recalls the huge success of the experience:
"We partnered with colette last September to take over their Beauty Box and sell our collection in their iconic store for three months. The response was really incredible and it was clear how excited so many people in France are about Glossier; they're reading Into The Gloss, following us on Instagram, and even making pilgrimages to our showroom in New York and bringing back product for their friends. We learned a lot about our community through the experience, like the fact that they really, really love Boy Brow, and can't wait for us to be back in France, this time for good."
The brand has yet to confirm on an exact day of when it'll start shipping to France, so be sure to stay with us for further updates.
In other news, Glossier has recently issued an apology and offered refunds to customers over its latest product, the Lash Slick mascara. Head over here to find out why and also check out our editor's review of the product.
---
Share this article