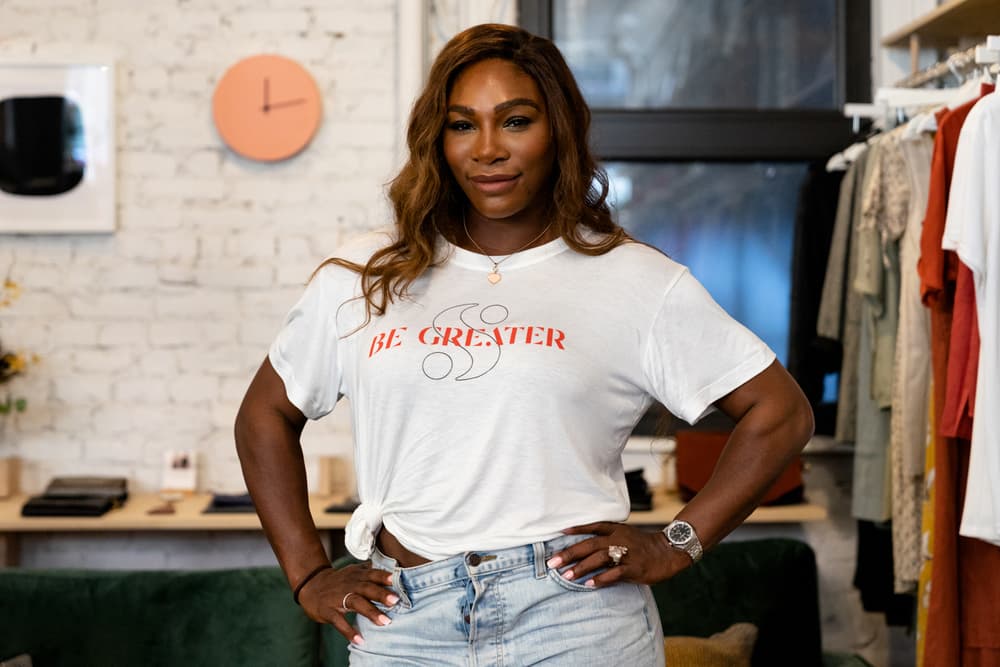 1 of 2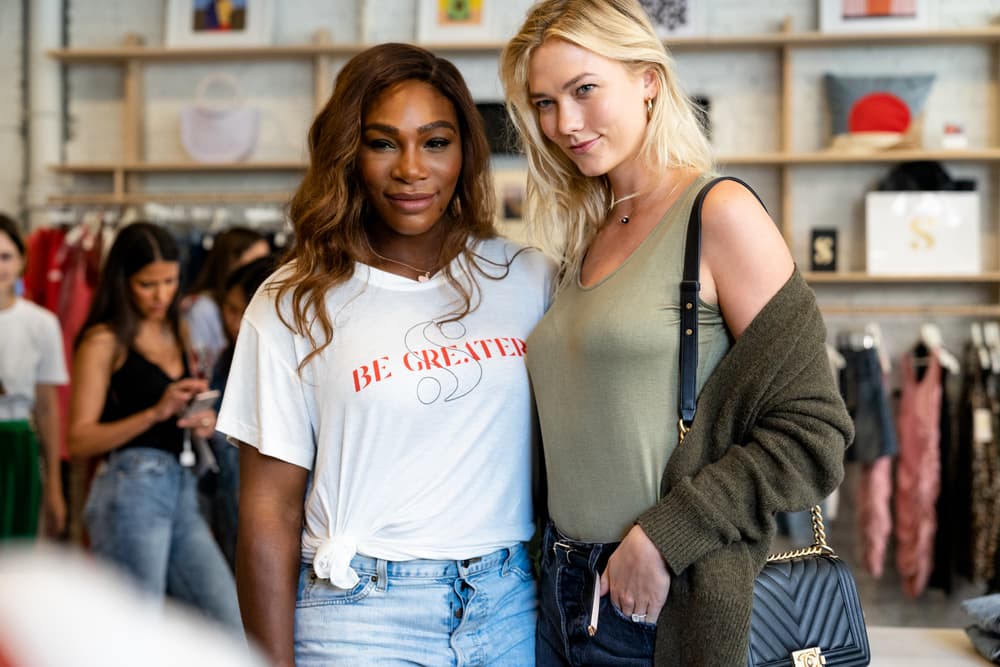 2 of 2
Fashion
Serena Williams on Designing Clothes For Women and Opening Her First Pop-Up
Plus, a look at what's next – Serena Great.
Serena Williams on Designing Clothes For Women and Opening Her First Pop-Up
Plus, a look at what's next – Serena Great.
Tennis is the most immediate – and natural – association when you hear Serena Williams' name, but less well-known, is that she is also trained in design, having chosen a lighter tennis schedule at 18 to go to school. 18 years later, she debuted her eponymous line Serena but not without what she admitted, "15 years of false starts, and people in fashion telling me 'no.'"
The collection holds 75 styles, to release over the next season. It launched in May with a 12-piece capsule and recently, Serena hosted a pop-up in New York to debut the second drop – the denim line in medium wash.
We caught up with Serena at the pop-up to learn the inspiration and method to her designs. Read our interview below, and pick up the new styles exclusive online at SerenaWilliams.com.
Tune in to watch her return to the US Open today, stepping out in the Off-White™ x Nike "QUEEN" collection.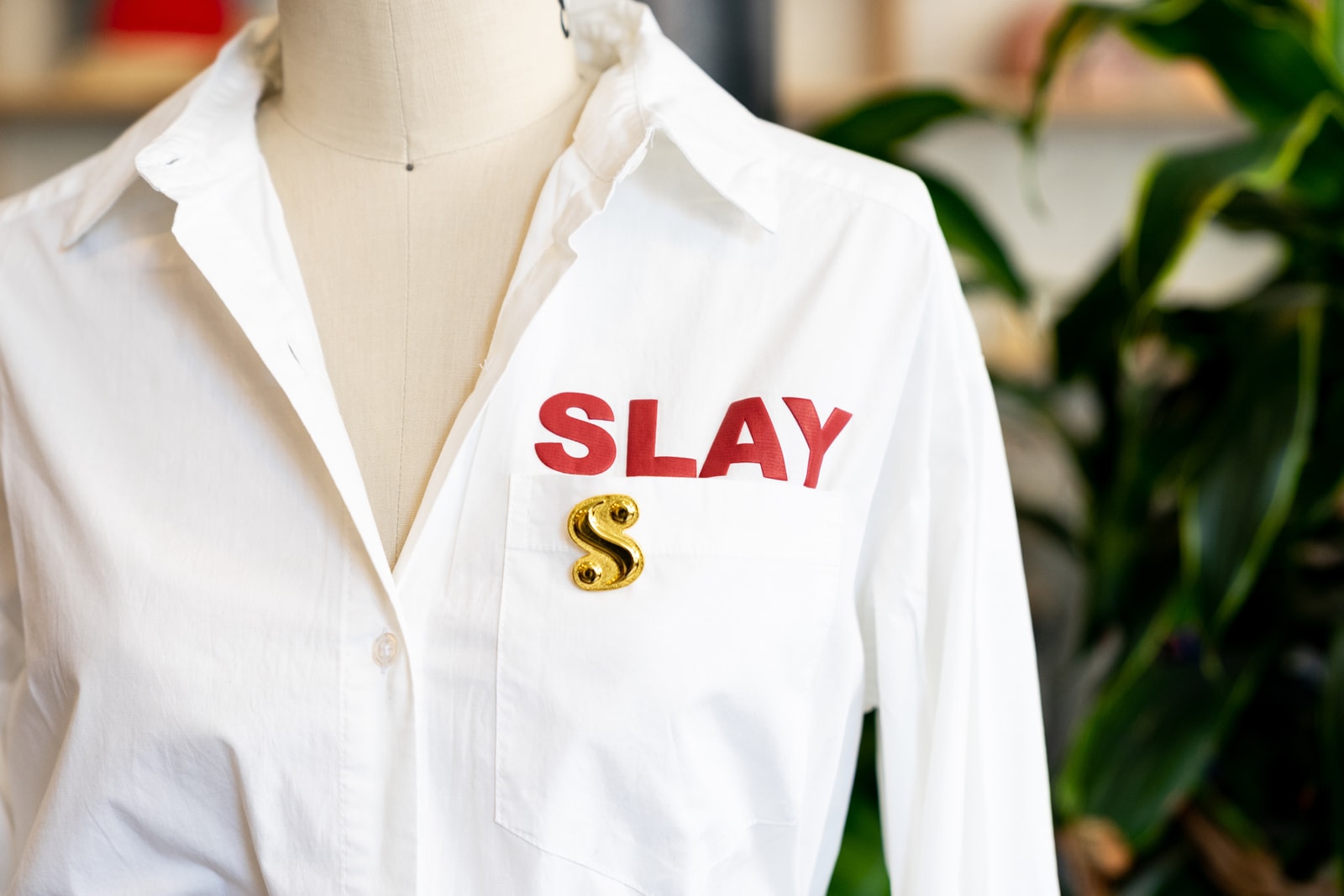 What was the purpose in opening up a retail space, even temporarily?
I've always wanted to be in retail, ever since I was younger. This is just a pop-up space but you have to start somewhere. A lot of people are not doing as much retail and because I'm so big into tech I feel like e-commerce might be better for me. It takes away a lot of the overhead that you have in retail. For us, it makes a lot of sense to do to e-commerce and we're probably going to stick with that but we would love to continue to partner up with people and the different places that I go.
Who are the women you design to inspire?
We design for the woman that is confident, loves herself and wants to #BeSeenBeHeard. That's our motto which was my personal mantra. That's who we love and we want those women to feel comfortable in our fabric. It's not a particular person that looks a certain way. We wanted to get ride of that stigma. We wanted to design for someone that felt a certain way, or wants to feel a certain way.
Do you design based on what you want to wear?
For sure. All our tanks, I want to wear them everyday. I actually wear our sleeveless tank to bed.
1 of 2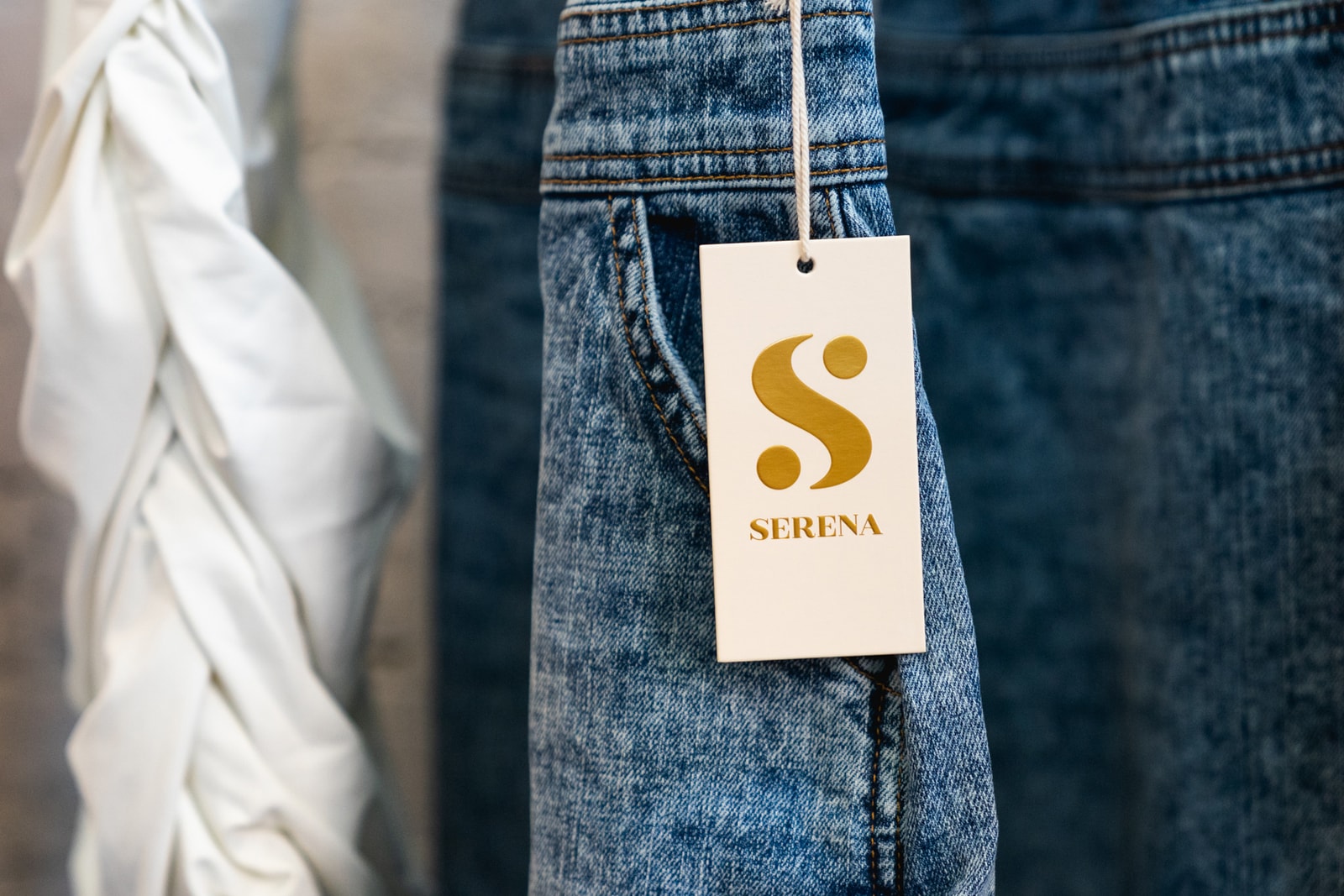 2 of 2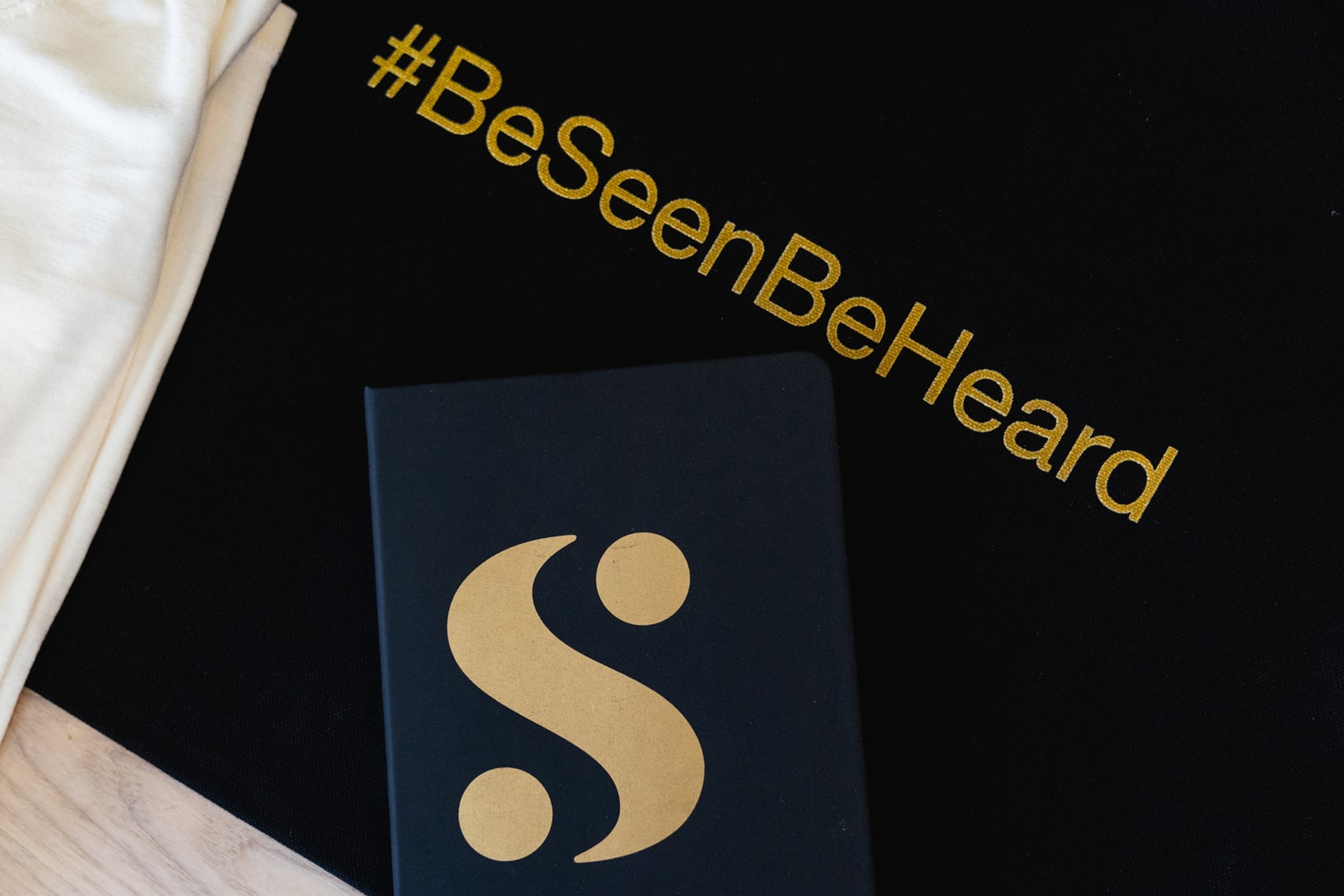 You have mantras like "Slay" and "Be Greater" printed on shirts. What is that meant to inspire in women?
We want everyone to feel and be greater than what they already are. They're fun and positive. That's what life is about.
The pop-up is also hosting your new denim line. Can you walk us through those designs?
I wanted to launch with denim that didn't have a ton of stretch, but can still fit people like me, or a size 2. I've never been able to have a jean that doesn't stretch. That's what we wanted to do for curvy girls. This is literally my first pair of jeans that I can actually get over my butt and hips and still fit my waist.
What can we expect next with Serena? I heard there's another collection releasing in September/October.
We are launching Serena Great. I hate the word "plus." We want Serena Great to be our plus-size because we want women to feel great and not plus. Today we have our first plus collection which is just tops but in the Fall, we have more of a collection.
It's great, not plus. It's great.
Share this article