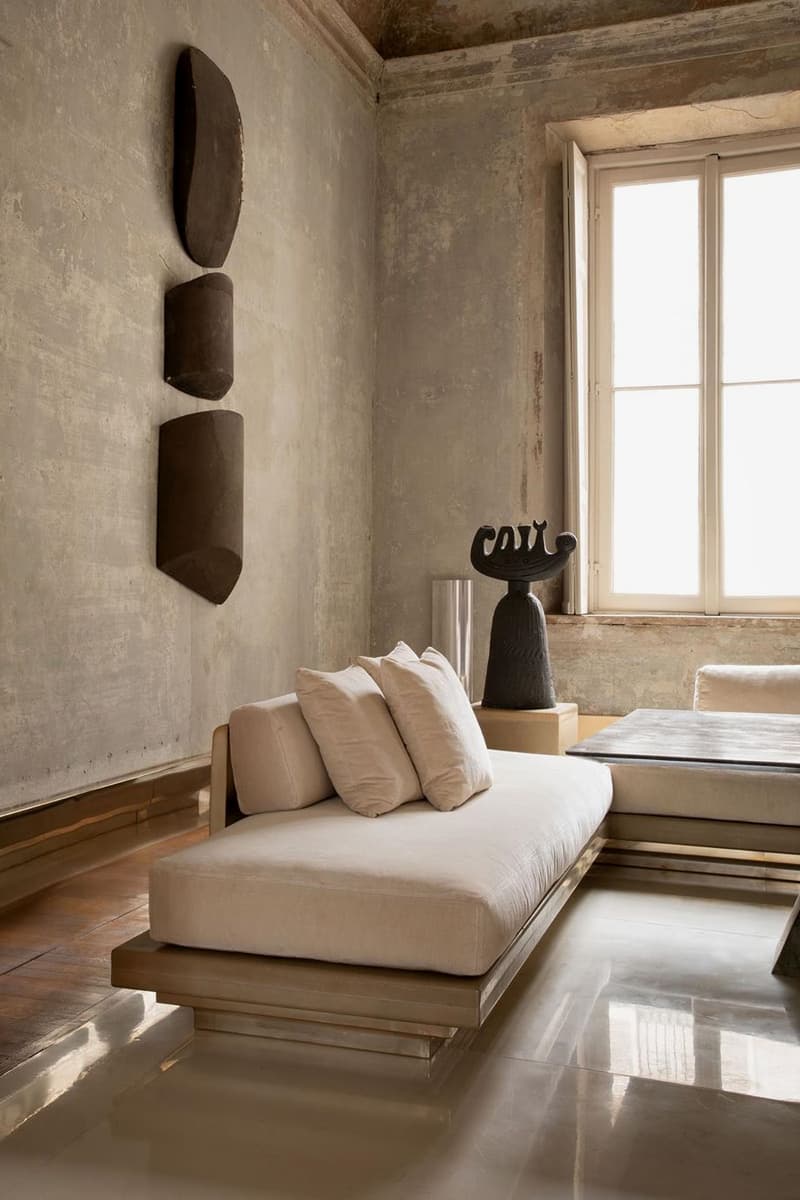 10 Modern Living Room Decor Ideas for Any Minimalist Home
So clean and dreamy.
A cozy space for lounging around and getting together with family and friends, the living room often sets the tone for the decor of the rest of your home. For the minimalists-at-heart, we've put together a list of modern living room design ideas and decorating tips that'll help you create a comfortable and inviting space. No matter if you're moving into a new apartment or if you're looking to redo your abode, continue reading to get some interior inspo.
While you are here, check out some of our favorite sustainable homeware brands on the market.
Go for cream colors and wooden accents.
Or select a theme of soft gray tones and concrete textures.
Add interest to the room by choosing furniture designed with fuzzy textures.
Introduce color and character into the room with your favorite art and house plants.
Create a cozy atmosphere with soft, warm light.
Cream white leather will add a touch of luxury to your living room.
Lucite or glass coffee tables will make any room appear more spacious than its size.
A cozy blanket or a furry rug will add to the welcoming ambiance of the space.
Sheer white curtains offer shade while still allow natural light to fill up the room.
A statement chair is almost as good as art.