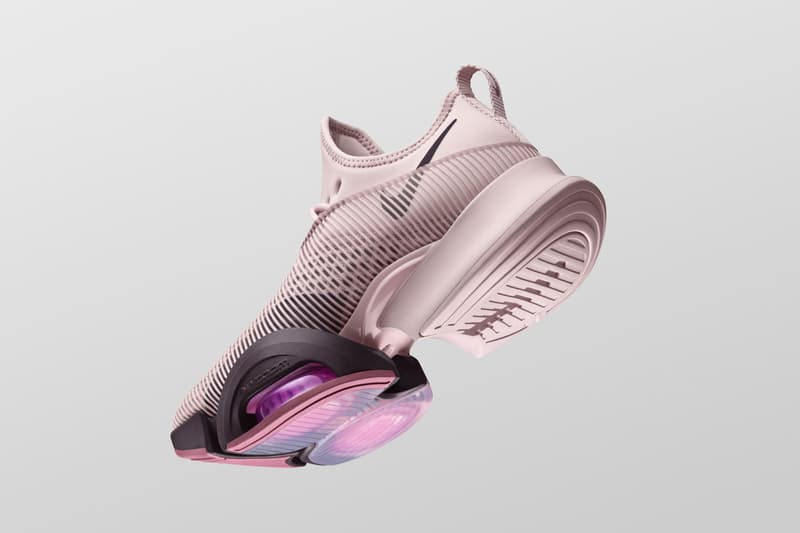 1 of 6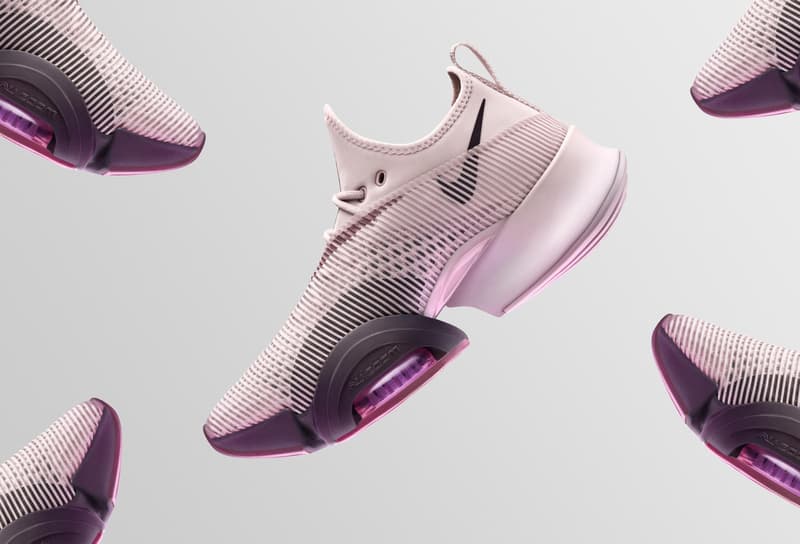 2 of 6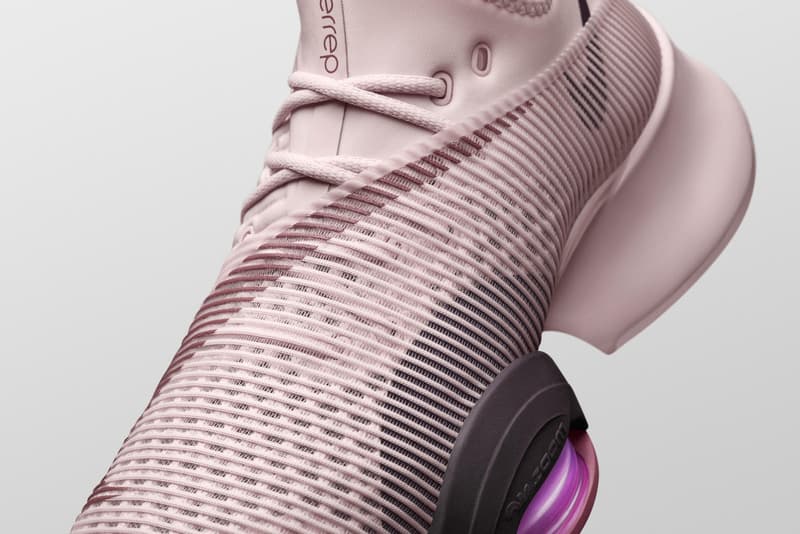 3 of 6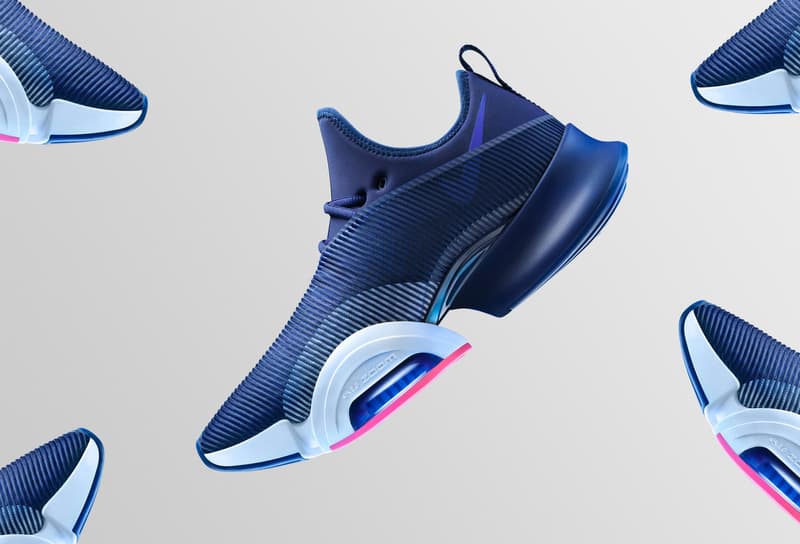 4 of 6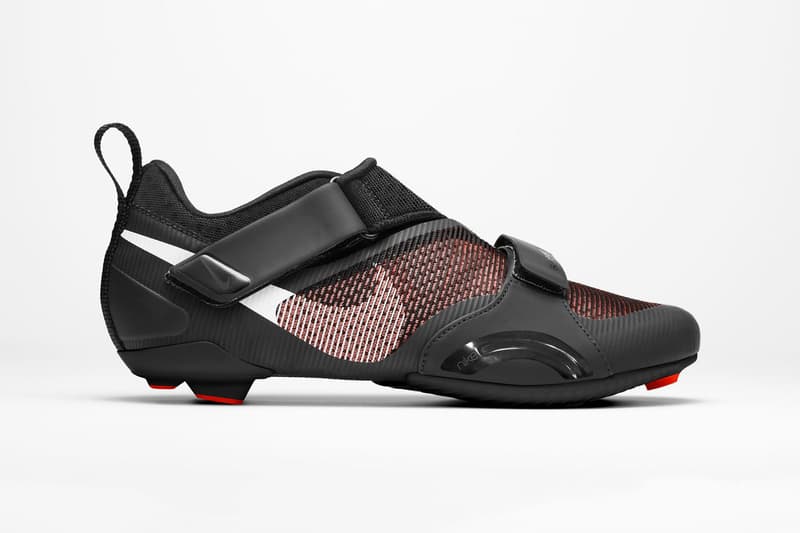 5 of 6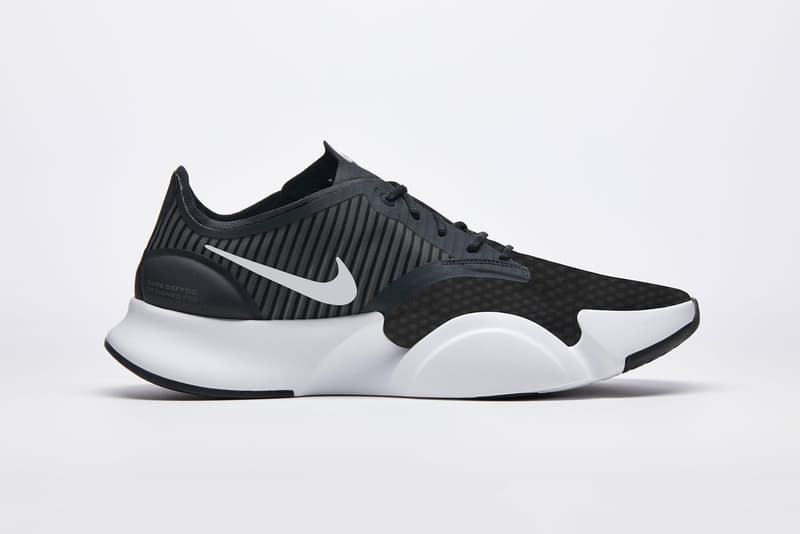 6 of 6
Footwear
Nike to Launch Collection of Workout-Specific Air Zoom Sneakers
Meet the Air Zoom SuperRep family.
Nike to Launch Collection of Workout-Specific Air Zoom Sneakers
Meet the Air Zoom SuperRep family.
Responding to the differing needs of various workout classes, Nike will soon release a collection of three sneakers — the Nike Air Zoom SuperRep, Cycle and Go — catering to High Intensity Interval Training (HIIT), indoor cycling and self-guided workouts. Each sneaker, part of Nike's Air Zoom SuperRep family, translates features for professional athletes into performance-enhancing shoes for fitness enthusiasts.
"Fitness classes are booming around the world," Vice President and General Manager of Nike Training Jamie Jeffries said. "Working out is its own sport, and Nike's SuperRep shoes are designed to deliver on the performance needs specific to these activities."
The dusty pink Nike Air Zoom SuperRep uses forefoot cushioning and arch support to facilitate multiple repetitions of vertical and lateral moves including burpees, side lunges and squats. A second style, the black and red Air Zoom SuperRep Cycle, features an outer plate compatible with SPD and Delta cleats perfect for SoulCycle and other indoor cycling classes. Lastly, the lightweight Air Zoom SuperRep Go boasts a black knit upper and white sole optimized for contained indoor spaces as well as mat-based workouts, ideal for those who prefer working out at home.
Nike's Air Zoom SuperRep sneaker collection will begin to release in January and expand with additional styles throughout 2020. The Nike Air Zoom SuperRep launches January 2 at Nike's website while the Air Zoom SuperRep Go will release in April 2020 and the Air Zoom SuperRep Cycle over the ensuing summer.
---
Share this article