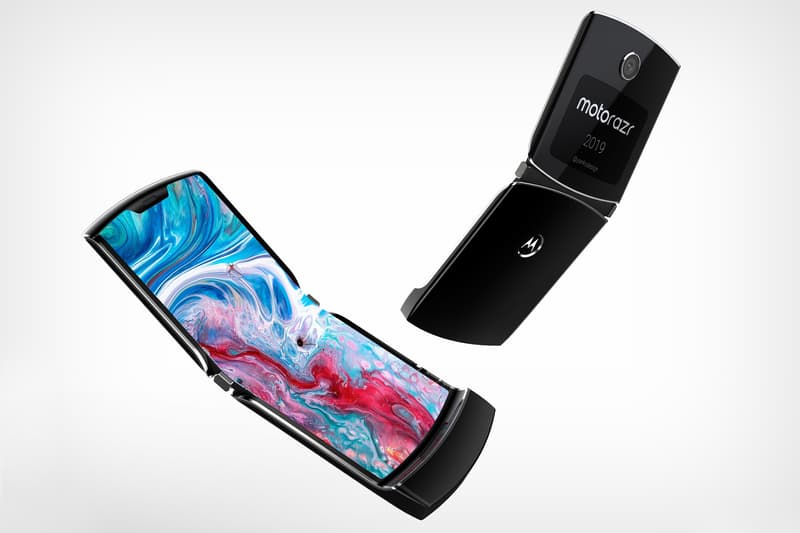 1 of 5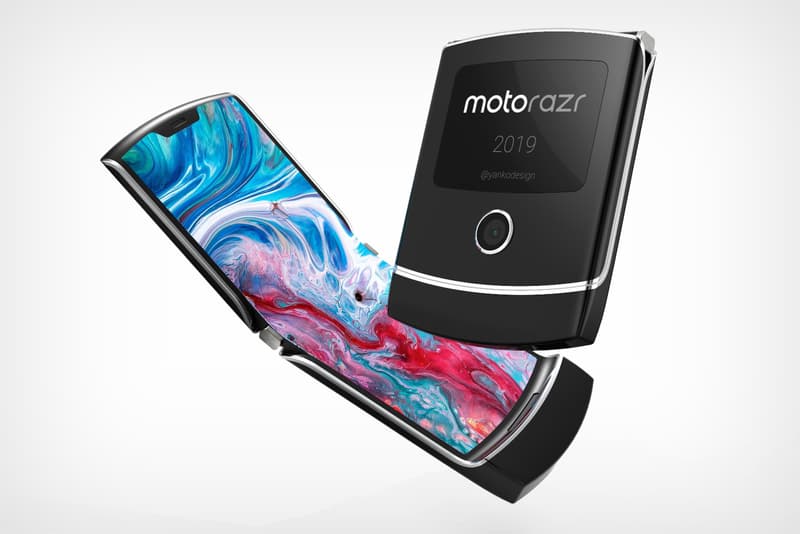 2 of 5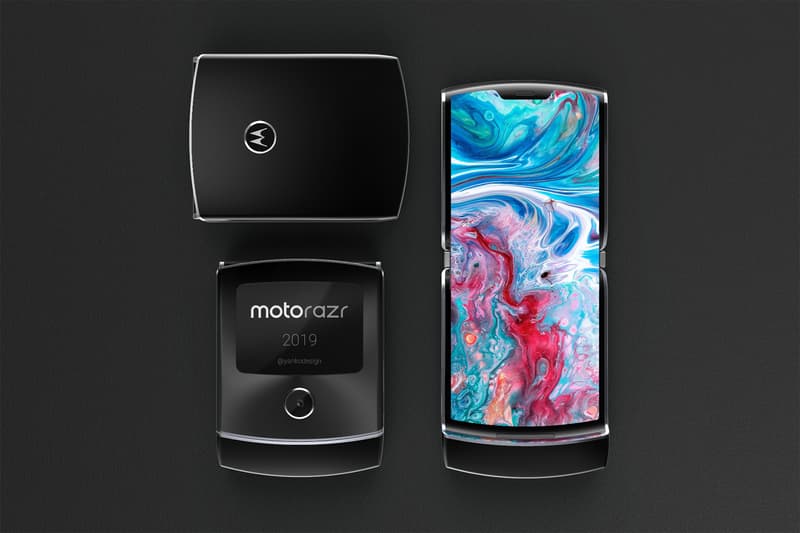 3 of 5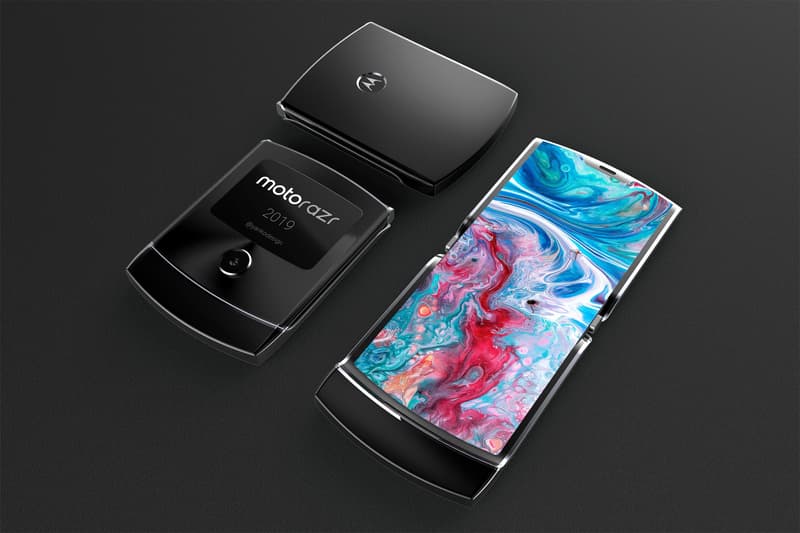 4 of 5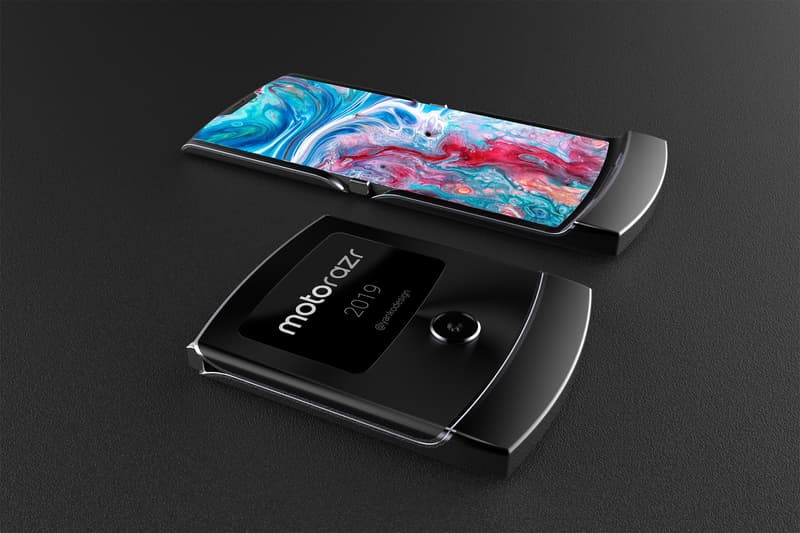 5 of 5
Tech
Here Is a Potential First Look at the Upcoming Motorola RAZR Flip Phone
Peep a rendering of the filed patent.
Here Is a Potential First Look at the Upcoming Motorola RAZR Flip Phone
Peep a rendering of the filed patent.
Earlier this month, reports began to surface that Motorola would be re-releasing its iconic RAZR flip phone with an updated design. This time around, however, the mobile device will be launched as a luxury phone with a $1,500 USD price tag attached. Now we get a potential first look at the final design thanks to Yanko Design, who have produced a rendering of the filed patent. Slated to launch some time this year, it seems like the new smartphone will be quite revolutionary indeed.
Similar to the foldable design that Samsung has been teasing since last year, the rendering shows that the forthcoming Motorola phone will feature a full, touch screen housed within a shell of its hallmark RAZR design. Due to the foldable screen, the phone itself is much smaller in size (when compared to its predecessor) when it is folded in its default position. It is also observed that a camera is placed on the front exterior of the phone.
What do you think of the design? Would you cop the new version of the RAZR? Let us know in the comment section below.
In other tech news, have you checked out RIMOWA's new suitcase-inspired phone cases?
---
Share this article