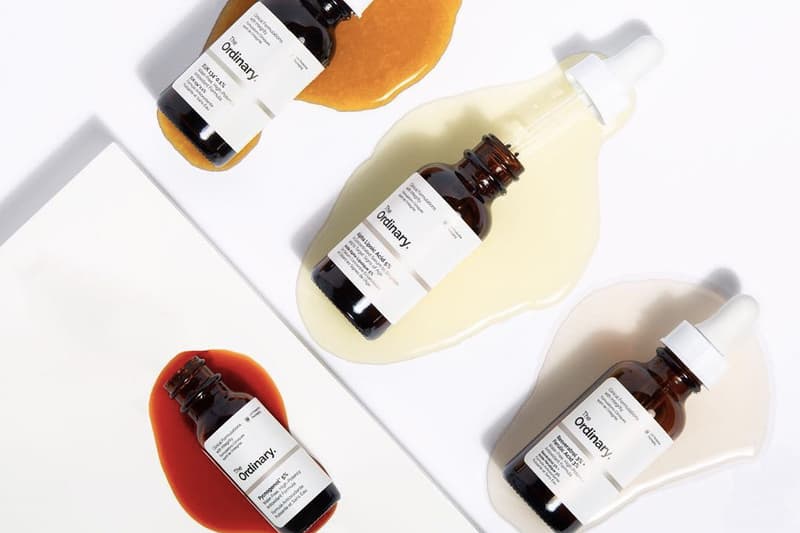 Beauty
The Ordinary's New Starter Kits Are Perfect for Skincare Beginners
There's something for every skin type.
The Ordinary's New Starter Kits Are Perfect for Skincare Beginners
There's something for every skin type.
The Ordinary has fast reached cult-level status thanks to its affordable products that actually work. While our editors swear by its Hyaluronic Acid and Caffeine Solution, the science-style labelling can be confusing to skincare newbies. If you're keen to try the products out, but aren't sure exactly which ones are suitable for your skin type or beauty needs, then one of these four new starter kits might be the perfect solution for you.
For daily essentials, there's the Everyday Routine Starter Pack which includes products that are suitable for every skin type, like a cleanser, moisturiser, hydration serum, vitamin C, and retinol. If you're prone to breakouts, the Congestion Starter Pack has 100% Plant-Derived Squalane, Niacinamide 10% + Zinc 1% and Salicylic Acid 2% Solution to help keep you skin clear and smooth. The Pigmentation Starter Pack has everything you need to get rid of discoloration including Alpha Arbutin 2% + HA, Azelaic Acid Suspension 10% and Gycolic Acid 7% Toning Solution.
Retinol has been one of the buzziest words in beauty in recent times, but it can still be confusing to figure out what it is, and how to use it. Luckily, the 3-Step Retinol Starter Pack has been designed specifically to address that issue. It includes three Retinol in Squalane products in differing concentrations (0.2%, 0.5% and 1%) so you can start off low before gradually upping the percentage as your skin's sensitivity to the formula increases.
You can shop all of The Ordinary's Starter Packs over at Beauty Bay now. In related news, check out our editor's review of The Ordinary's sunscreen.
Share this article