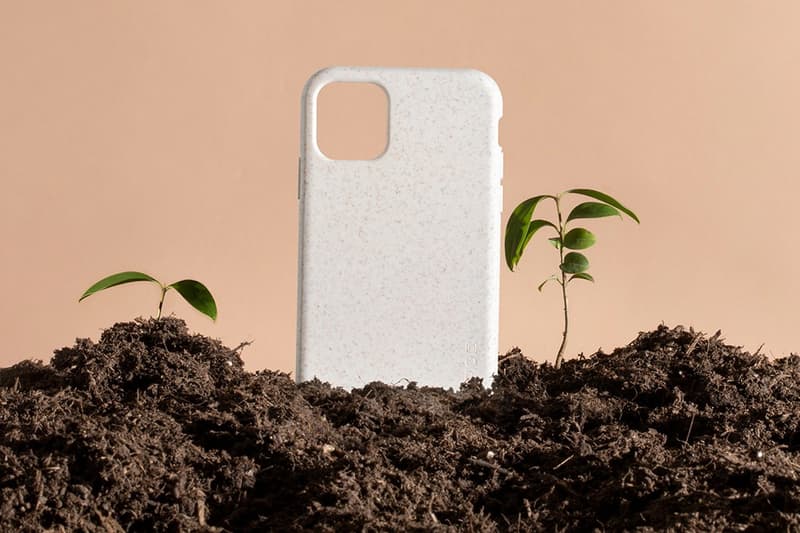 Tech
Incipio's Plant-Based Apple iPhone Cases Are the New It Accessory
Coming in five different colors.
Incipio's Plant-Based Apple iPhone Cases Are the New It Accessory
Coming in five different colors.
Incipio unveiled its latest innovative move within the eco-friendly sector when it announced the new plant-based Apple iPhone cases at CES 2020.
The mobile and technology company has released 100% compostable phone cases under the "Organicore" line. "Organicore" is a material that is made solely from plants, promised to begin breaking down after spending six or so months in the appropriate compost environment. It's an excellent eco-solution to the current conversations being had around climate and the planet, coming in the neutral and versatile colors of "Black," "Deep Pine," "Green," "Stone Gray" and "Oatmeal Beige".
On the tech side, the cases have been tested to withstand up to 6-foot drops, have form-fitting and flexible shells for additional protection, and have wireless charging compatibility. The packaging is also 100% recyclable and has been printed with environmentally friendly water-based ink.
The cases are currently priced at $40 USD and are available to be purchased online for the iPhone 11, iPhone 11 Pro and iPhone 11 Pro Max. Stay tuned for more news on an expansion of the line into other smartphones and tablets in the near future.
Share this article