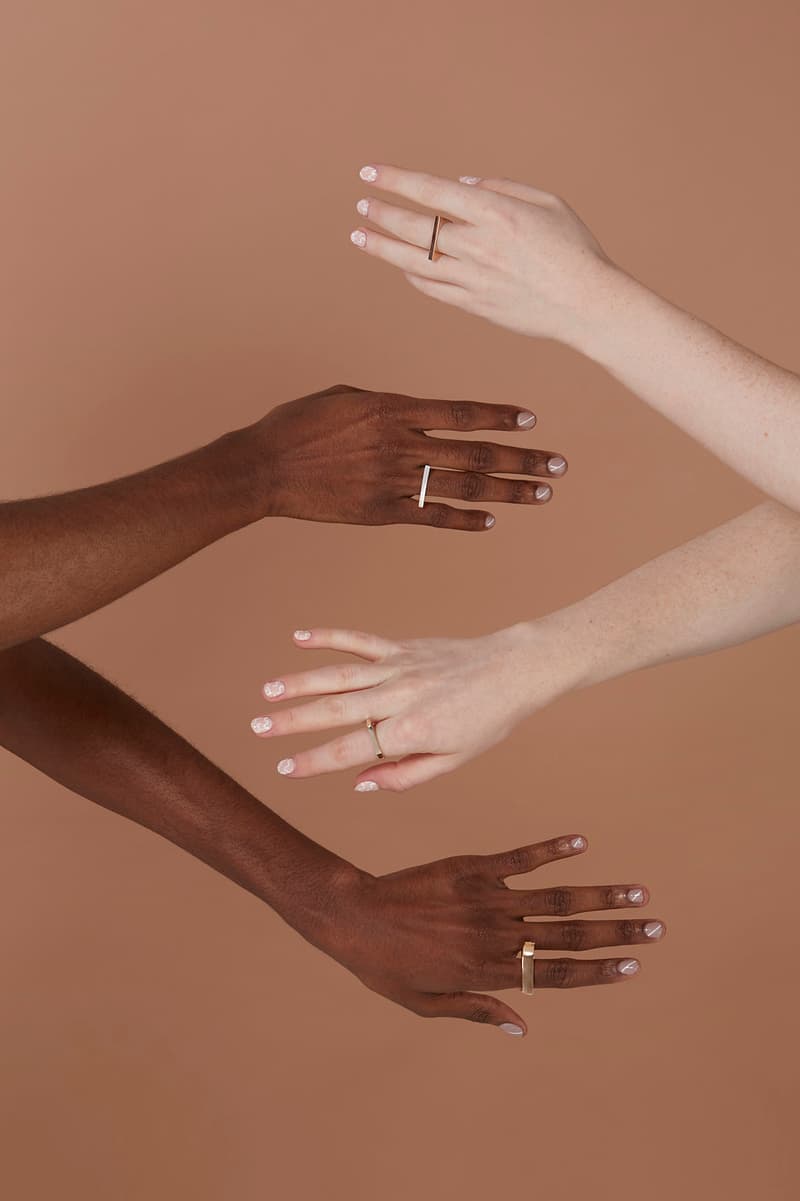 1 of 3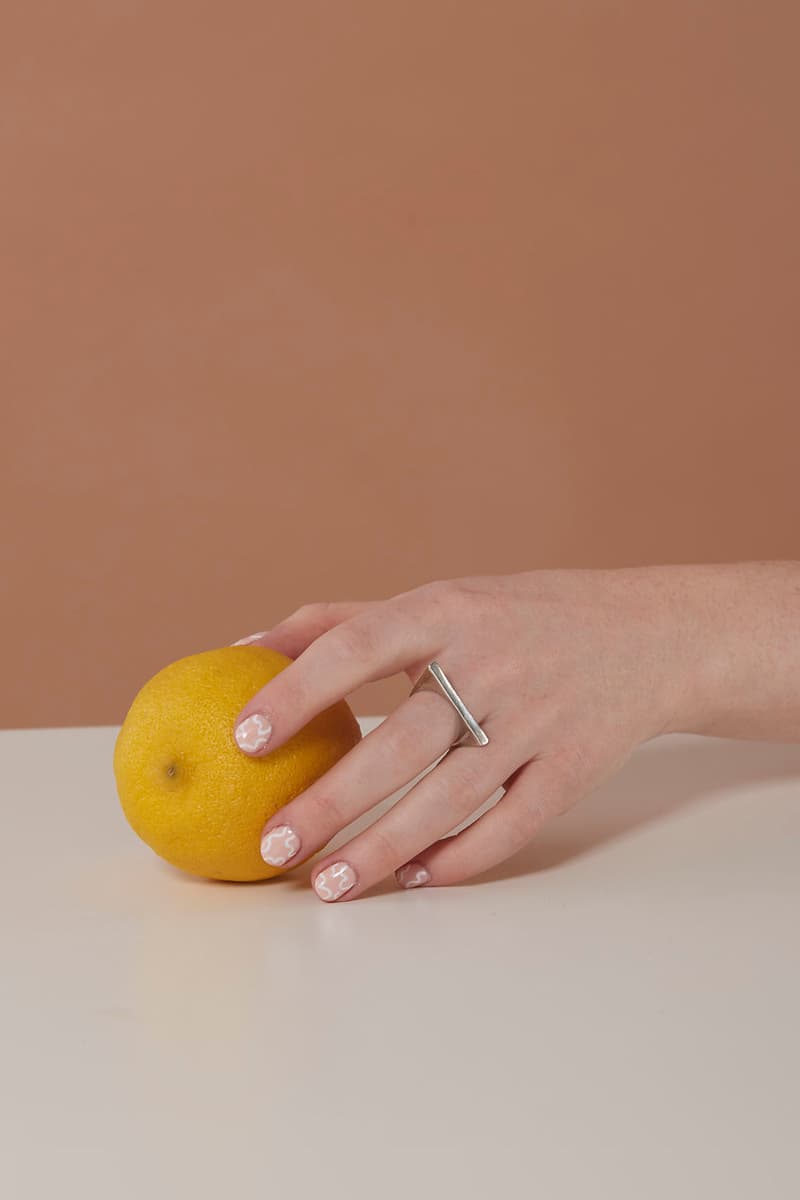 2 of 3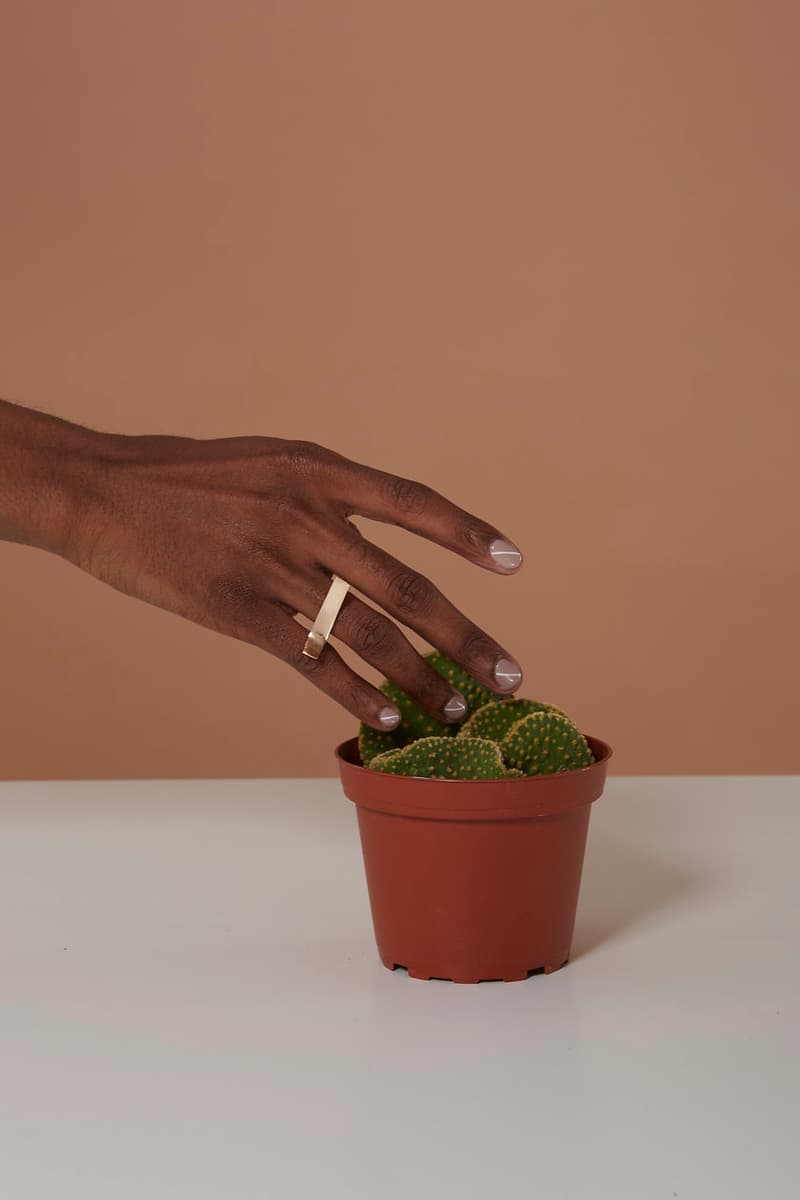 3 of 3
Fashion
Meet Knockout, the Jewelry Brand Merging Style and Self-Defense
Founder Kate Davis explains how her rings offer a sleek and subtle alternative to pepper spray.
Meet Knockout, the Jewelry Brand Merging Style and Self-Defense
Founder Kate Davis explains how her rings offer a sleek and subtle alternative to pepper spray.
Just last month, I was dining outdoors when a street vendor approached my table and asked if I was in the market for pepper spray or a taser — "In case your man isn't around," he offered, semi-jokingly. I declined. Instead of placing the burden on women to shell out money for a pink can of chemicals or another personal safety tool, shouldn't we, as a society, educate men and children about gender violence? It's a thought that's nagged me for years, creeping up whenever I came across a novel gadget, from drug-detecting drink stirrers to "panic pendants."
That being said, women should feel free to take whatever precautions make them feel safe, whether that means purchasing pepper spray or pretending to talk on the phone while walking home at night. For Kate Davis, safety means having a defense mechanism on hand that isn't obtrusive or distracting. Offering a subtle alternative to your classic keys-between-the-fingers, Davis founded Knockout, a brand specializing in jewelry that doubles as a safety tool.
The designer and entrepreneur, whose background is in arts administration, designed a range of lucite and metal rings with sharp edges that, in a worst-case scenario, could be used for self-defense. Though Davis doesn't market her jewelry as weapons per-se, they certainly provide wearers with peace of mind, which, in many cases, is more than enough. After chatting with Davis, I realized that the issue isn't necessarily whether or not women should have to buy products to stay safe — of course they shouldn't. Instead, it's about women having the option to choose what's right for them.
Keep reading for HYPEBAE's conversation with Davis about her design process and future plans for Knockout.
What aesthetic as well as practical considerations went into designing the Knockout ring?
My biggest consideration is that safety tools should feel physically accessible. I wanted to create a functional accessory that women put on with their other jewelry before leaving the house. It had to be fashionable enough to transition from a work environment to a nice restaurant or from a college student's class to a party.
So many of the traditional safety tools like pepper sprays or alarms aren't quickly reachable and they're not subtle. The beauty of the rings is that they're always on your hand, but they look benign. When designing the rings, they had to be sharp enough to feel that you could use it if you needed to, but comfortable to wear all day without scratching yourself. [For example], the TKO lays flat on your hand, but when you flip it, the pointed edge faces up for protection.
How exactly can the ring be used in an unsafe situation?
My hope is that the rings are never needed, and I don't promote them as an offensive fighting tool. The main intention is that you feel safer knowing you have a sharp edge available on your hand, and you project that confidence outward when you're walking home at night or going to a party (post-COVID). On a practical level, all the rings have an edge that is pointed. Some of the styles point up as part of their design (like the Jab), whereas the Edge flips from flat to pointed. I've recently been talking with martial artists who love wearing the rings on their pinkies with a hammer punch in mind, if necessary.
How do you grapple with the need for personal safety equipment — whether it be pepper spray or your rings — as well as the need to address gender violence at its root?
I want to live in a reality where I don't have to worry about gender-based violence. Unfortunately, we can't snap our fingers and make that happen overnight, and a big piece of the puzzle is how boys and young men are raised. In terms of what we can do now, I think the first step is to have conversations with other women and men about what makes us feel unsafe and examples of times we've felt uncomfortable. I've learned through meeting women at Knockout events and online that so many of us don't tell anyone that we felt unsafe, experienced harassment, or were assaulted.
I talk with a lot of good men who care about women's rights and safety, but they don't know how regularly women feel unsafe. Runner's World did a powerful survey, which found that 84 percent of women have experienced some form of harassment while running that made them feel unsafe. I did a poll on my Instagram, and 83 percent of respondents (all women) said they sometimes feel unsafe on their daily commute. Men don't experience the same reality, and I think an important way to begin tackling this issue is to share our experiences and activate others as allies.
Do you plan on introducing any items besides rings to the Knockout range?
Yes! I'm super excited to share that I'm launching a new safety product and accessory in 2021. I'm keeping it under wraps at the moment while I file design patents and sort out legal considerations, but I can't wait to share more details soon.
Share this article