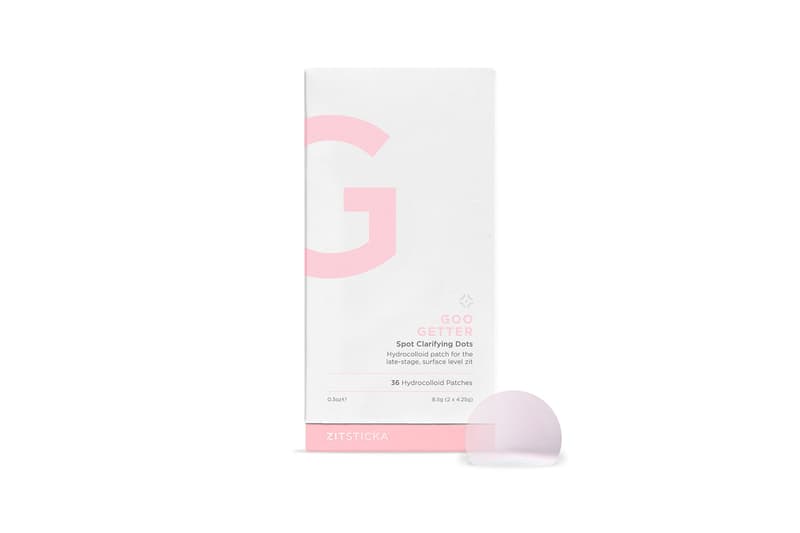 ZitSticka Drops GOO GETTER Pimple Patches for Late-Stage Acne
To help avoid scarring.
Known for its award-winning KILLA pimple patches, ZitSticka has unveiled a brand new product dubbed the GOO GETTER. Designed to treat late-stage acne, the product helps you from popping your white-heads, which ultimately leads to scarring.
GOO GETTER is packed with active ingredients like salicylic acid, tea tree oil and niacinamide, as well as vitamin C, that all work together to smoothen and brighten the skin. In addition, the hydrocolloid patch helps extract all moisture from the affected area and speeds up your complexion's recovery. Take a closer look at the item above, which comes with 36 dots.
The GOO GETTER retails for $19 USD and is now available via ZitSticka's web store. While you're here, check out our roundup of the best acne face washes here.
---
Share this article