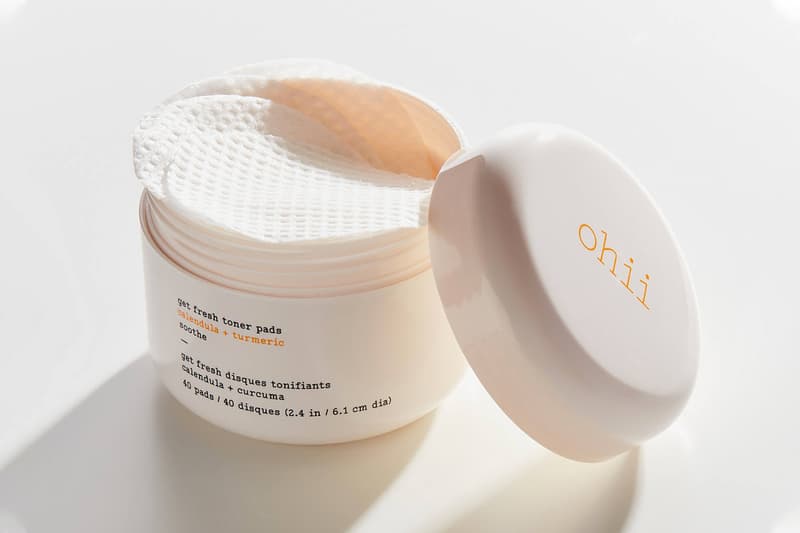 Beauty
These Are the 7 Best Toner Pads to Help Treat Skin Imperfections
They can also come in handy while traveling.
These Are the 7 Best Toner Pads to Help Treat Skin Imperfections
They can also come in handy while traveling.
While there are various skincare products that focus on treating skin imperfections such as acne, toner pads can be one of the simplest and easiest ways to keep your skin hydrated and clean to fight any unwanted zits on your face. From Urban Outfitters' in-house beauty label ohii to Indeed Labs™'s iteration infused with bakuchiol, we've put together some of the best toner pads out there that you can try out.
For those who are unfamiliar, toner pads are simply cotton rounds that are soaked in toner. Typically arriving with an embossed side, these products can be used not only for micro-exfoliation but also hydration. You can add this step to your skincare regime after cleansing to get rid of excess oil and dirt sitting on your pores, ultimately smoothing out the skin overall. Toner pads are also travel-friendly – just a few in a Ziploc bag and you'll be ready for a long-haul flight.
Each product contains different types of formula – Pixi's Glow Tonic To-Go features a brightening acid toner, while ohii's Get Fresh Toner Pads are available in a combination of ingredients such as "Avocado and Matcha," "Calendula and Turmeric" and "Grapefruit and Raspberry." On the more luxe side of the spectrum, Omorovicza's Peachy Micellar Cleansing Pads are soaked in a gentle micellar solution.
Scroll down below to check out some of the best toner pad products out there. For more on at-home skincare, make sure to read our beginner's guide to gua sha.
---
Share this article