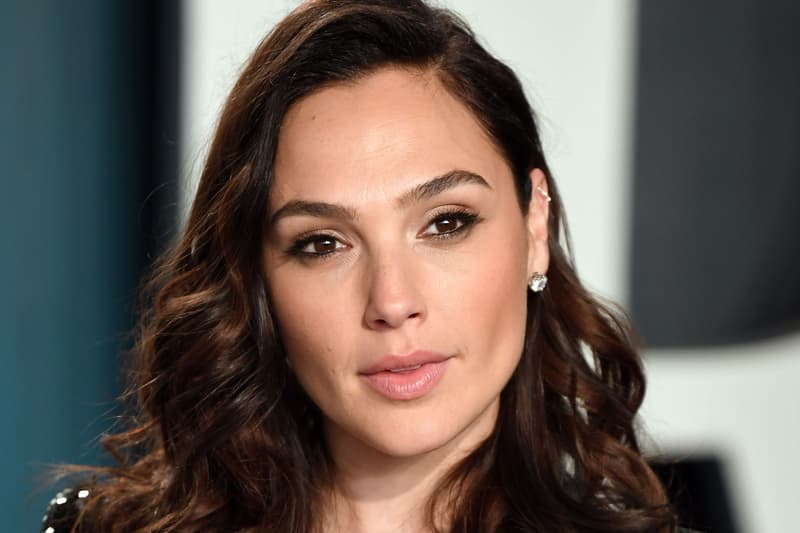 Culture
Gal Gadot Faces Backlash Over "Imagine" Cover Amidst Pandemic
Check out the video for yourself here.
Gal Gadot Faces Backlash Over "Imagine" Cover Amidst Pandemic
Check out the video for yourself here.
On March 19, Gal Gadot posted an Instagram video of herself and other celebrities singing "Imagine" by John Lennon. "We are in this together, we will get through it together. Let's imagine together," Gadot captioned the clip. What started as a well-intentioned gesture of solidarity amidst the global coronavirus pandemic quickly spawned social media outrage.
The Wonder Woman star kicks off the video with the first lines of the song, passing off the rest to a roster of celebrities including Zoë Kravitz, Kaia Gerber and Cara Delevingne, who all perform their renditions from home while quarantined.
Twitter and Instagram users were quick to point out that Gadot's effort makes no real change. "The presumption that an empty and profoundly awkward gesture from a passel of celebrities has any meaning whatsoever borders on delusion," The New York Times commented in an opinion piece on the video. Indeed, Gadot has not indicated whether she is donating money or resources to non-profits working to ameliorate the effects of the current health crisis.
Check out Gal Gadot's "Imagine" cover below to judge for yourself.
---
Share this article