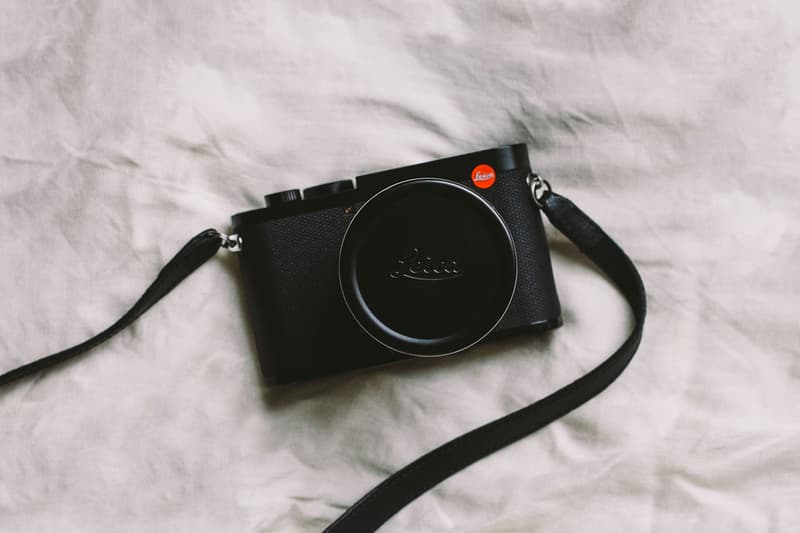 Tech
Our Editor Reviews the Leica Q2 Camera
We break down its features, usability for beginners and more.
Our Editor Reviews the Leica Q2 Camera
We break down its features, usability for beginners and more.
If you enjoy photography and are in the market for an easy-to-use camera that produces quality images, the Leica Q2 is a good option to invest in.
I've been shooting with a Canon EOS 600D with 18 megapixels (in dire need of an upgrade) since 2012 and at one point in my career, I wanted to become a professional photographer. So when I finally got my hands on the Q2, I couldn't wait to test out its features and what shooting with a full-frame 47-megapixel sensor would be like.
Read my review below to learn more about the German company's latest Q series addition.
Features
As someone who typically shoots with a bigger DSLR body, it took me some time to get used to the Leica Q2's compact frame and its navigation buttons. Although, after a few test shots, I finally got the hang of it.
The new model comes with a fixed Summilux 28mm f/1.7 lens, meaning, you can't zoom in or out. However, it does feature an integrated digital zoom that covers a range of interchangeable focal lengths including 35 mm, 50 mm and 75 mm. One of the main features that I particularly like is the 47.3-megapixel full-frame sensor that also shoots quality 4K video at 24 or 30 frames-per-second (FPS), as well as its highly responsive autofocus.
One thing I wish this camera had was a flip screen. Taking certain images from a specific angle, like from the ground, can be quite tricky when you can't see the screen. You'll have to go the extra mile and lay on the floor if you want to get your desired shot.
Nonetheless, the Q2's touchscreen interface and Wi-Fi function are straightforward and uncomplicated to use, ideal for those who like to edit their shots on the phone. Additionally, the special weather sealing protects the camera from dust and water spray.
Photo Quality
Leica is famously known for its crisp images. While the company's lenses tend to arrive with hefty price tags, they are manufactured to last for a long time. You do get your money's worth as the camera captures every single detail and produces flawless, smooth bokeh — the visual quality of the out-of-focus areas of a photo. When you shoot with the Q2, even a casual snapshot of your houseplants or your pets will appear as if it's a professional photo taken at a fully equipped studio.
Pricing
As mentioned, Leica creates quality cameras made out of the finest materials, especially the glass used to make its lenses. Given the craftsmanship that goes into making the camera, the Leica Q2 comes with a whopping $47,000 HKD (approximately $6,060 USD) price tag.
For those who are ready to make the splurge, you can purchase the camera in-store at the brand's Hong Kong branches.
---
Share this article