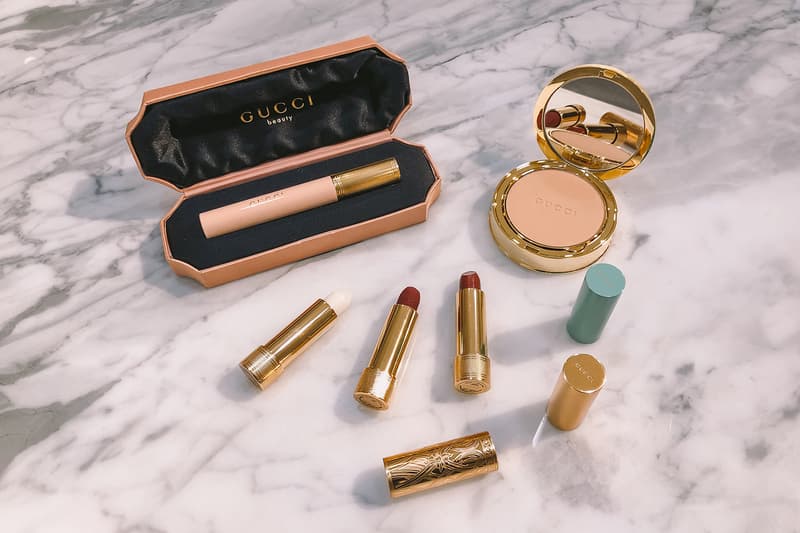 1 of 4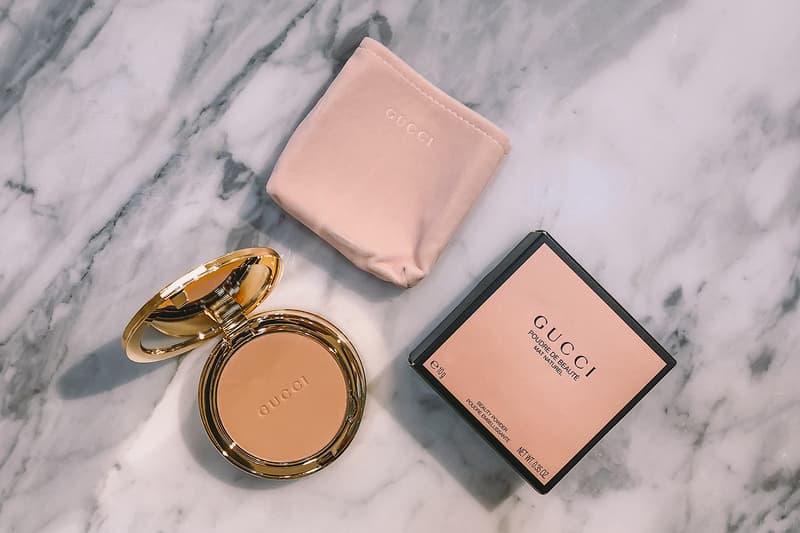 2 of 4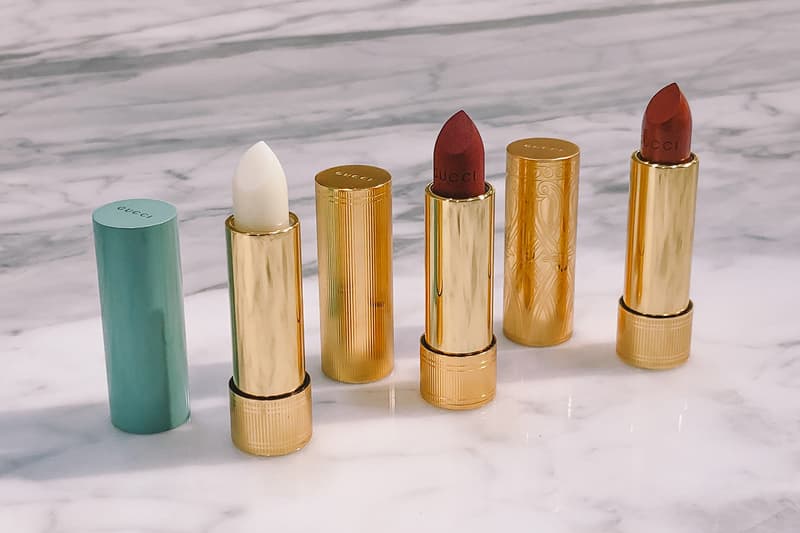 3 of 4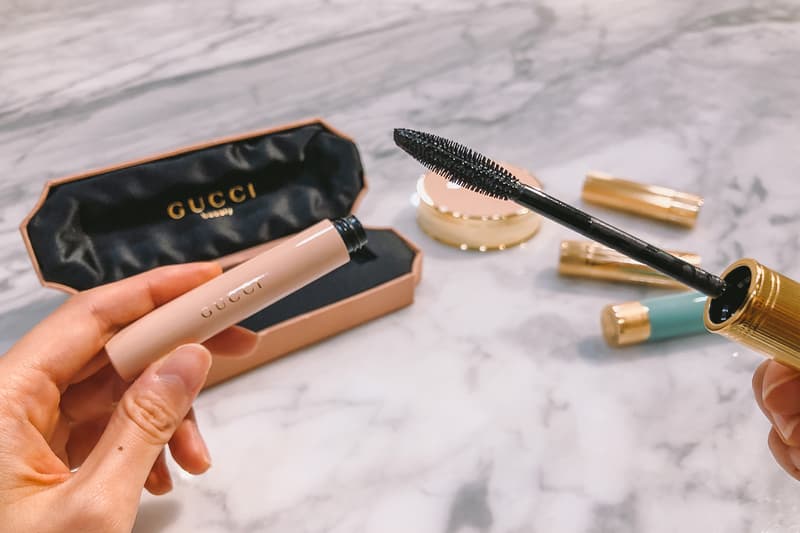 4 of 4
Beauty
Here's What I Really Think About Gucci Beauty's Makeup Products
Is the designer makeup brand worth the hype?
Here's What I Really Think About Gucci Beauty's Makeup Products
Is the designer makeup brand worth the hype?
In 2019, Gucci's Creative Director Alessandro Michele announced the launch of the Italian fashion house's own makeup brand, Gucci Beauty. With Thomas de Kluyver tapped as its Global Makeup Artist , the brand has since launched a multitude of beauty products such as a mascara, a face powder, a face gloss highlighter, and a selection of lipsticks available in different finishes and diverse shades.
As a beauty enthusiast myself, I decided to try out some items from Gucci Beauty's lineup and see if they're really worth the hype. If you've been on the hunt for new, high-end products to test out at home, read on for my honest review.
While you're here, check out our editors' review of Charlotte Tilbury's latest "Pillow Talk" collection.
I'm based in Hong Kong and with summer now in full force here, humidity is at its peak. I usually opt for a matte foundation because my T-zone can get really oily during warmer seasons. If I'm feeling lazy, which is most of the time, I usually just apply a light layer of face powder. Gucci's Poudre De Beauté Mat Naturel is probably one of the best powders I've ever used. It's incredibly lightweight and provides a visibly smooth texture on my skin. After applying concealer on areas on my face that need it the most, I like to seal everything in with this face powder using the soft sponge applicator (crafted from microfiber textures) that comes with the compact. This product will help you create the ultimate "no makeup, makeup" look, but you can also apply as many layers as you want until you achieve your desired coverage.
I'll admit that I have a bad habit of picking my lips. When I came across this hydrating balm and started using it, I instantly fell in love with the formula — within just a week, my chapped lips healed. This Baume à Lèvres is vegan and silicone-free, and contains less than one percent of artificial fragrances. One thing I especially adore about this product is the special turquoise cap — personally chosen by Michele himself — that represents the original code for femininity before World War II.
1 of 2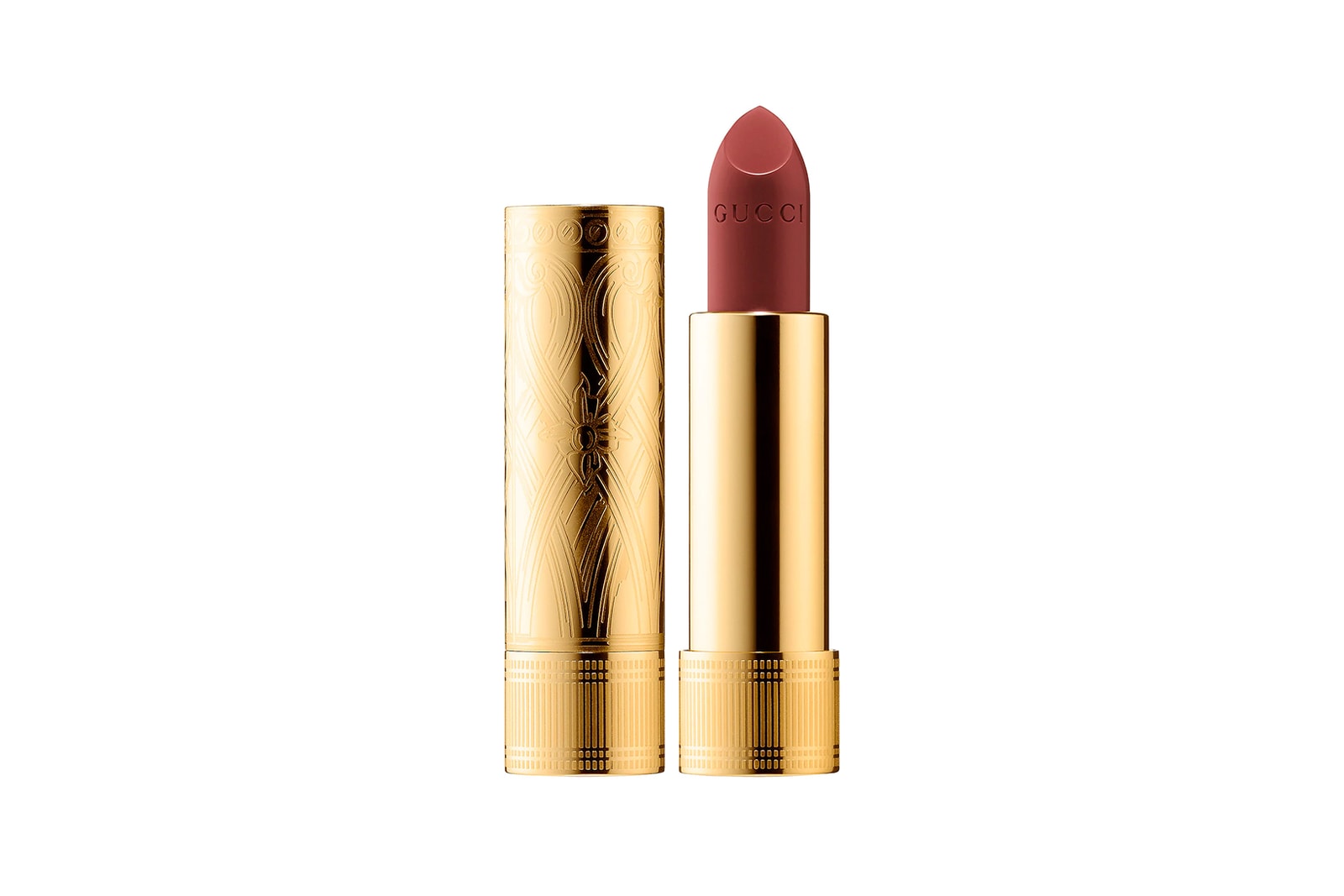 2 of 2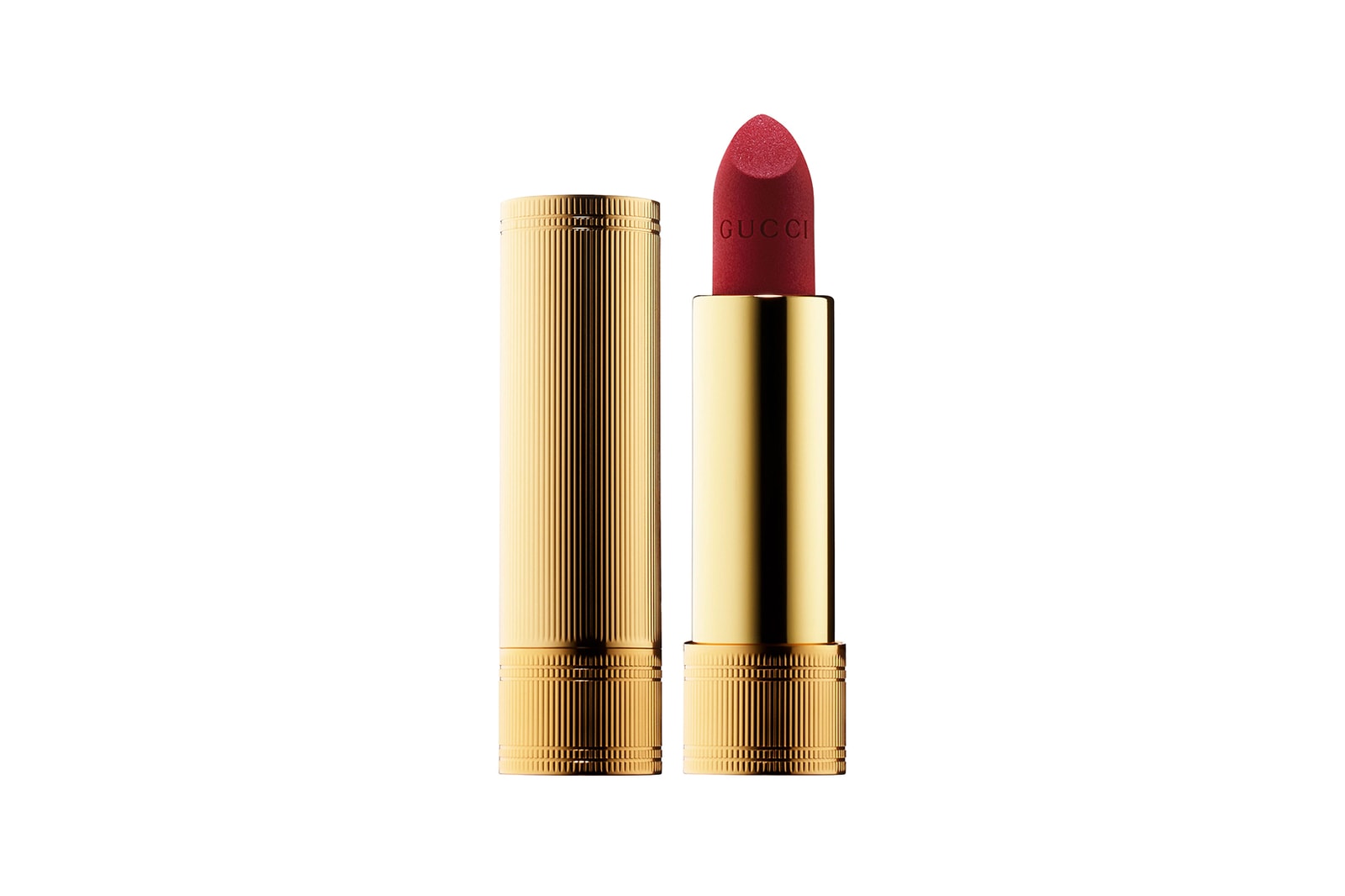 "Mildred Rosewood" is the best-selling color out of the existing 36 tones of the brand's Rouge à Lèvres Satin Lipstick. This burgundy rosewood lipstick is the perfect "my lips but better" shade that complements my skin tone beautifully. I've been using this lipstick on its own as it leaves my lips feeling smooth and soft throughout the day, thanks to its long-lasting satin finish. On the lipstick's luxe, gold toned cap, you'll find etchings of a vintage inspired Art Deco motif.
As for the Rouge à Lèvres Mat, the shade "Louisa Red" creates an intense, vivid matte finish. A little goes a long way with this product as its formula is highly pigmented and comes in a dense consistency. I like to use this when I feel a bit extra or when I experiment with new makeup looks that I discover on TikTok.
I can be very selective when it comes to mascara because I have almost little to no eyelashes. I also have a hard time curling them because my lashes are really thin and extremely sparse. Gucci's Mascara L'Obscur definitely gives me the volume I need, and the flexible elastomer brush allows me to apply the product with ease. However, due to the humid weather in Hong Kong, my lashes instantly sag upon application – this happens to me quite often with any mascara that isn't waterproof. I would highly recommend the Mascara L'Obscur to those who have naturally full and thick lashes, and just want to further accentuate their features. If you're like me and have almost non-existent eyelashes, I would suggest applying this product on top of your go-to waterproof, lengthening mascara for a more voluminous effect.
Share this article