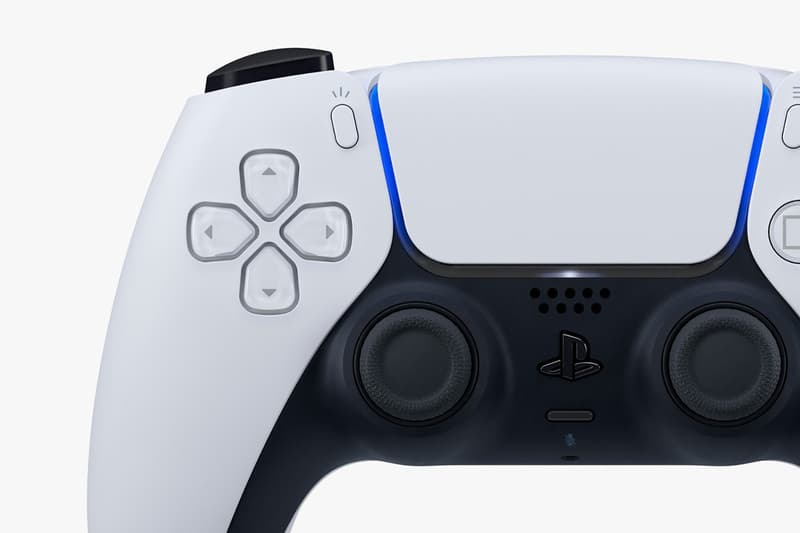 Tech
Sony Postpones PS5 Event to "Allow More Important Voices to Be Heard"
Find out the rescheduled date here.
Sony Postpones PS5 Event to "Allow More Important Voices to Be Heard"
Find out the rescheduled date here.
UPDATE (June 11, 2020): Sony took to Instagram to officially announce the rescheduled date for its PlayStation 5 event. Originally set to take place on June 4, the multinational conglomerate company will host "The Future of Gaming" on June 11 at 1 p.m. PST. For those interested in tuning in, head on over to PlayStation's website and witness the gaming console's incredible graphics and new features.
---
UPDATE (June 1, 2020): In light of nationwide protests demanding justice for George Floyd, Sony has postponed its upcoming PlayStation 5 event, originally scheduled for June 4.
PlayStation writes on Twitter:
"While we understand gamers worldwide are excited to see PS5 games, we do not feel that right now is a time for celebration and for now, we want to stand back and allow more important voices to be heard."
Sony has yet to reveal a new date for the event.
---
ORIGINAL STORY (May 29, 2020): Sony's first official reveal event for the PlayStation 5 will take place on June 4, at 1 p.m. PDT/4 p.m. EDT.
Announced on the PlayStation blog, the presentation stream viewable via Twitch and YouTube will offer a first look at the video games set to arrive on the upcoming console. Jim Ryan, President and CEO of Sony Interactive Entertainment, writes:
"This digital showcase will run for a bit more than an hour and, for the first time, we will all be together virtually experiencing the excitement together. A lack of physical events has given us an amazing opportunity to think differently and bring you on this journey with us, and hopefully, closer than ever before. This is part of our series of PS5 updates and, rest assured, after next week's showcase, we will still have much to share with you."
Speaking to Gameindustry.biz, Ryan says that fans can expect exclusive titles that are only playable on the new hardware.
In April, Sony has unveiled its new DualSense Controller, designed with several new features such as touch-sensitivity and a built-in microphone. Despite challenges posed by the coronavirus pandemic, the company confirmed earlier this month that the PS5 is on track for its global launch in the holiday season.
Take a look at PlayStation's event announcement below and stay tuned for any further updates.
---
Share this article