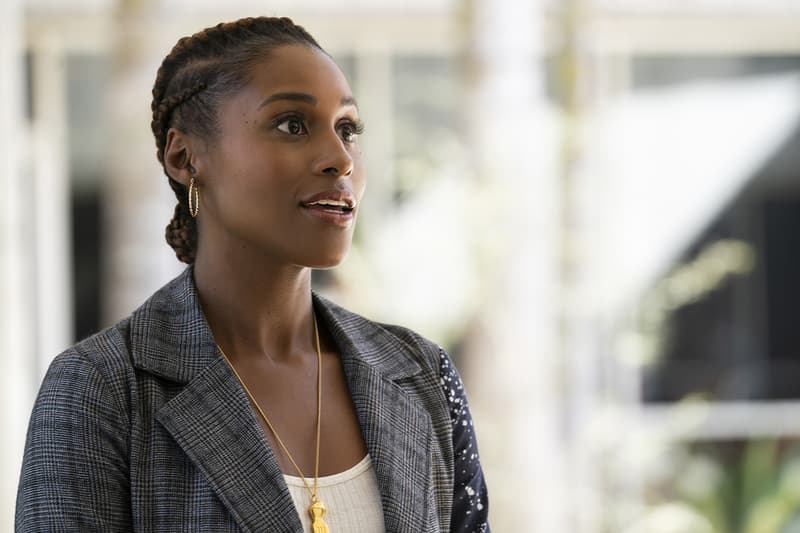 Culture
Billy Porter, Issa Rae and More Sign an Open Letter to the "White American Theater" About Racism
"We see you. We have always seen you. We have watched you pretend not to see us."
Billy Porter, Issa Rae and More Sign an Open Letter to the "White American Theater" About Racism
"We see you. We have always seen you. We have watched you pretend not to see us."
Amid the ongoing demonstrations in the U.S. and other parts of the world supporting the Black Lives Matter movement, hundreds of actors and actresses have signed an open letter to the "White American Theater," calling out the industry for neglecting Black, Indigenous, and People of Color (BIPOC) communities. Sterling K. Brown, Viola Davis, Lin-Manuel Miranda, Sandra Oh, Billy Porter, Issa Rae, Cynthia Erivo, Uzo Aduba, Danielle Brooks and more, have signed the petition dubbed "We See You, White American Theater."
According to Variety, the letter's title was inspired by August Wilson's The Ground on Which I Stand 1996 book, which "serves as a literary call to African Americans" to fight for racial justice and to advocate for "Black storytelling to be considered as important as its White counterpart." The letter indicates a number of issues BIPOC communities have faced over the years due to the amount of White-led productions. "We have watched you turn a blind eye as unions refuse to confront their racism and integrate their ranks, muting the authenticity of our culture and only reserving space for us to shine out front on your stages but never behind them," it says.
Read the full letter here. No official statement has been released by the theater industry yet, so stay tuned while we wait for more information.
In related news, Vanessa Morgan called out Riverdale for its portrayal of the Black community.
Share this article