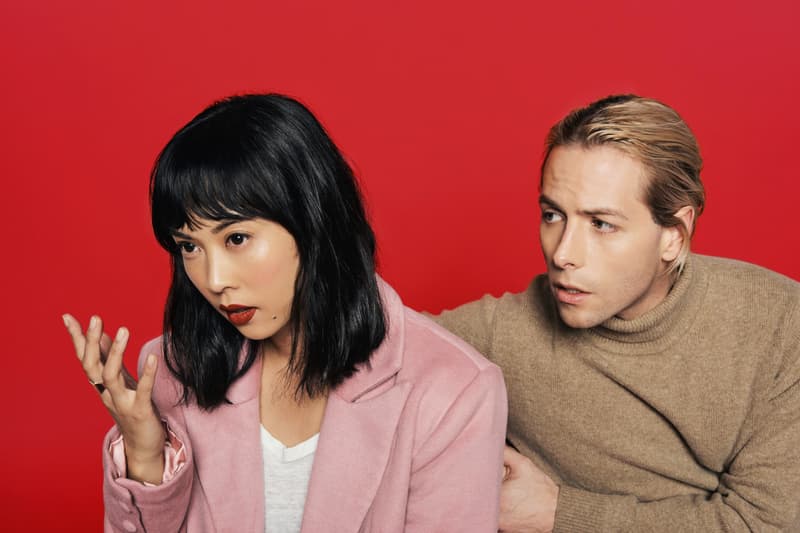 Music
Alisa Xayalith Is Sharing Her Story Through Music
Read our interview with The Naked And Famous frontwoman.
Alisa Xayalith Is Sharing Her Story Through Music
Read our interview with The Naked And Famous frontwoman.
Last month, The Naked and Famous released their fourth studio album Recover. The album is largely autobiographical, and features personal experiences from the perspective of the band's frontwoman, Alisa Xayalith, who sings about her family, her experience being the daughter of refugees and her mother's passing. The album is a reflection of life, and gets personal about emotions and experiences.
Since their breakout hit "Young Blood" in 2009, the band has come a long way and the industry has changed immensely. We had the chance to speak to Alisa prior to the release of the album, and learned about her experience throughout the COVID-19 pandemic, getting into music, and the process of writing the new album.
Keep reading below to read our full interview with Alisa, and see her personally curated playlist at the bottom of this article, as well.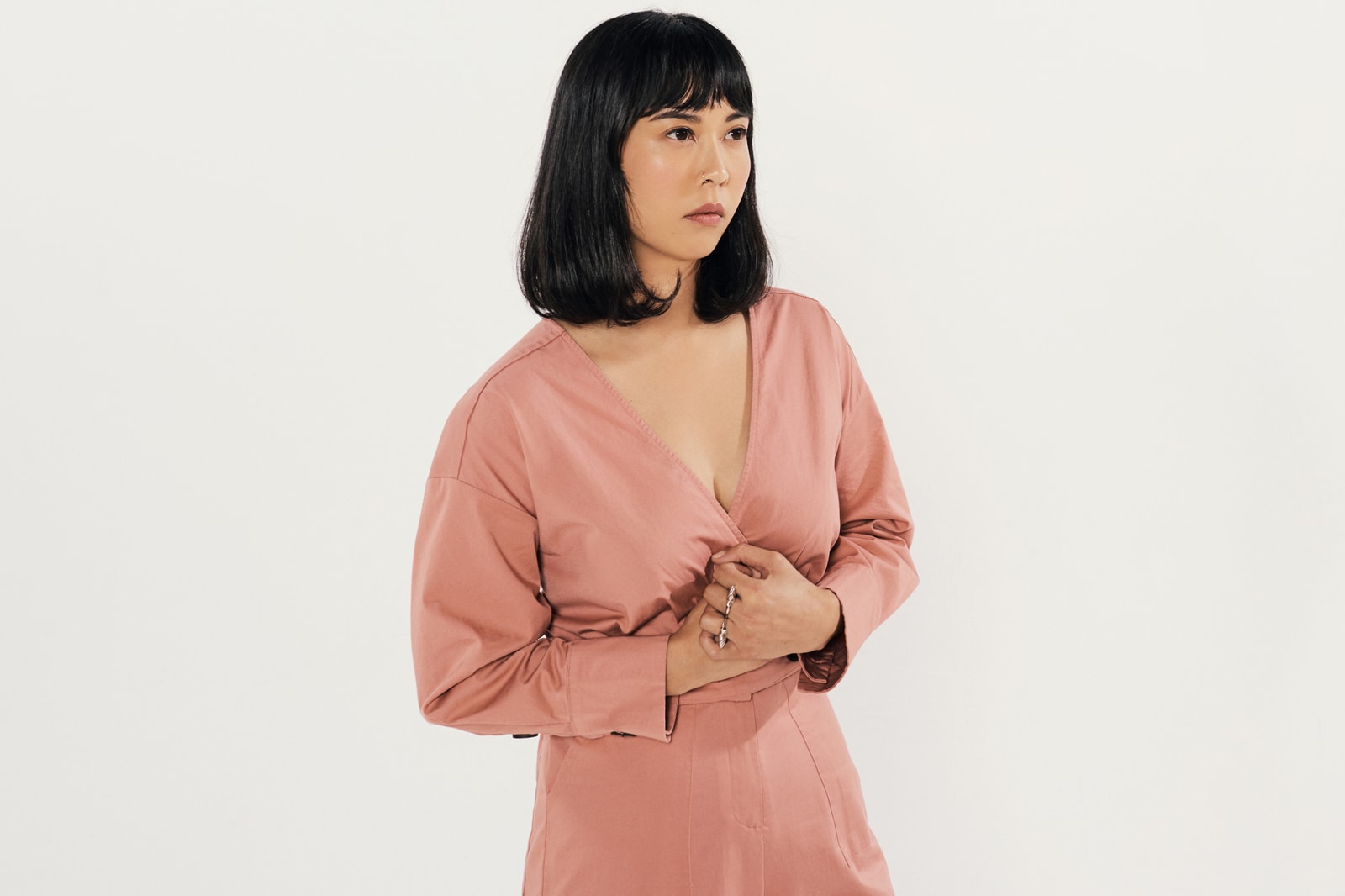 What has your life looked like during the pandemic? What was your daily routine like?
My life during the pandemic hasn't really changed too much. I have a studio set up in a small room in my home. I live with my boyfriend and our dog, Ginger. He and I work from separate rooms, and we can go entire days without speaking to one another. Our household thrives from having a routine, it keeps us grounded, focused on our goals and tasks at hand without driving each other crazy! Any kind of boredom creeping into my daily routine turns into doing something productive, keeping my house plants alive, reading more, playing guitar more. It's fortifying to feel like there's some kind of progression happening in the areas of my life I want to improve on. At the same time, I'm also partial to binge-watching Korean dramas and The Sopranos in the evenings! One thing I haven't embraced is virtual songwriting sessions, I see some of my friends have immersed themselves in this new way of working, and I'm just not there….yet. My bandmate is a five-minute drive from my house, so we can still work on the band, stressing the importance and safety of keeping our pod very small. I will forever remember 2020 as being the year of 'no new friends.' What a strange time to be alive.
Recover is an album that is very personal to you, what has it been like sharing your story through music?
I think it's the band's most biographical work to date. Honesty in my songwriting is a natural knee jerk reflex. However, talking about it is something that will never get old. But I've learned when you know more about the people behind the music you treasure and love so much, it tends to stick with you and influence your own process in some way. I think I knew when I decided to do this professionally, I resigned myself to the fact that I'd have to publicly deep dive into this kind of vulnerability I've built my career from. That hasn't always been easy or comfortable. The most rewarding thing from talking about my work is how far it has reached and helped someone.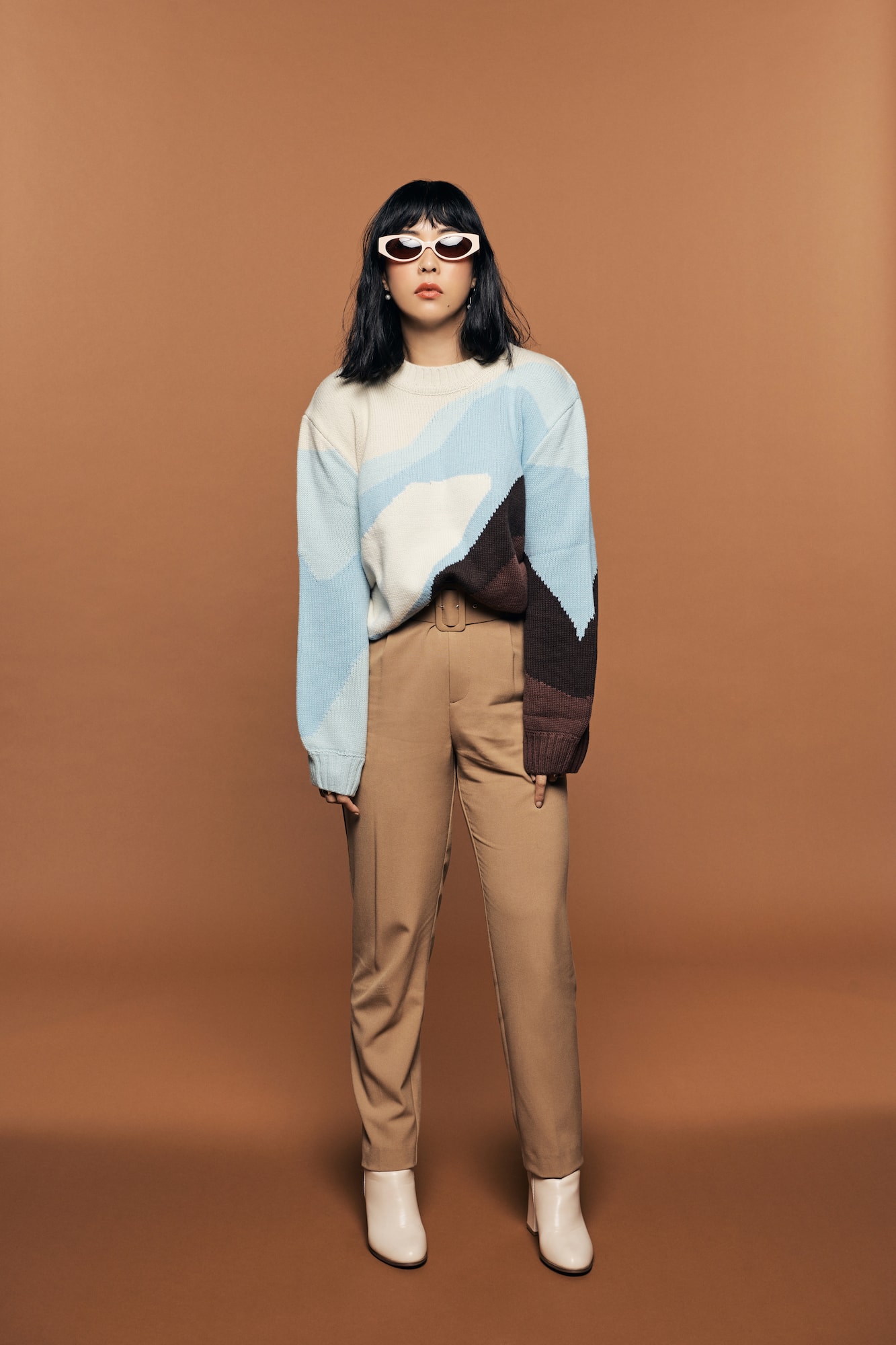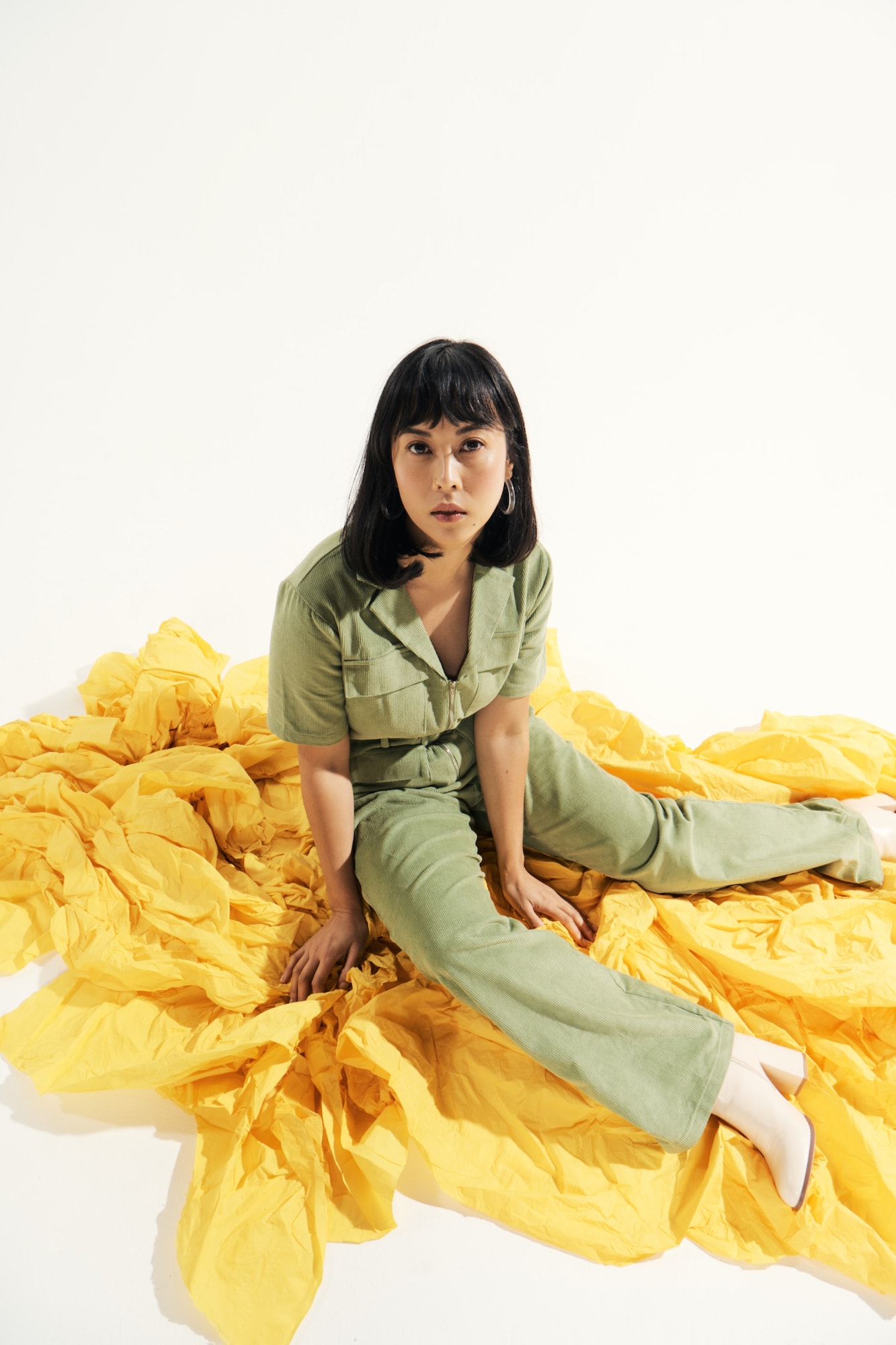 How has your life and upbringing inspired you?
My mother and father were refugees fleeing Laos from the overspill of the Vietnam war. I was born in NZ; we were poor and, we were lucky to have a wonderful refugee resettlement volunteer to help my dad fill out forms to apply for jobs, helping raise a household of five children, enrolling us in school, and making sure we were ok. We lost our mother when I was seven years old, and that kind of loss has had an immense impact on me as a human being. That kind of loss demanded resilience and survival from me as I weathered the various growing pains and stages of my life. Music was my respite and, I would follow wherever it would lead me. I searched for every opportunity along my path, where there could be music in my life. School choirs, vocal groups, musical theatre, I learned to play the guitar at thirteen years old and begun writing my own songs. This kind of drive and built-in resilience has aided me over the last decade of the bands' career, where I have endured hardships to be where I am today and inspire so many songs I have written.
How has the industry changed since you first entered it?
I first entered the music industry, where 80% of sales from music were made from physical purchases, and 20% were from digital sales. Today, that's totally been flipped on its head, and we're living in a social media age that has the power to build and tear down entire careers. Twitter and Instagram barely existed and wasn't ingrained into our society like it is today. Our first song, "Young Blood," went viral organically via a niche tastemaker blog that had a heavy hand in breaking us as new artists on an international level. I feel it's difficult for independent artists today to make waves in an already oversaturated market dominated by a major label network muscle where everybody is in each others pockets. It's rare for an opportunity to come along that invests in developing and building an artists' career for the long term versus having a short-lived career from quickly cashing in.
What are the necessary changes that need to be made within the industry to make it more diverse?
At times, the word 'diversity' feels like it's becoming this empty buzzword being thrown around until the world can actually begin to see some kind of transformation. But, I do have high hopes. I'd like to see gender balanced festivals in the future. I'd like to see inclusion and representation in prestigious award show programs, a diversity of people at the top where the decisions made have a long-lasting cultural impact. To me, diversity means different experiences and perspectives enriching and reflecting the people in the culture we actually live in today.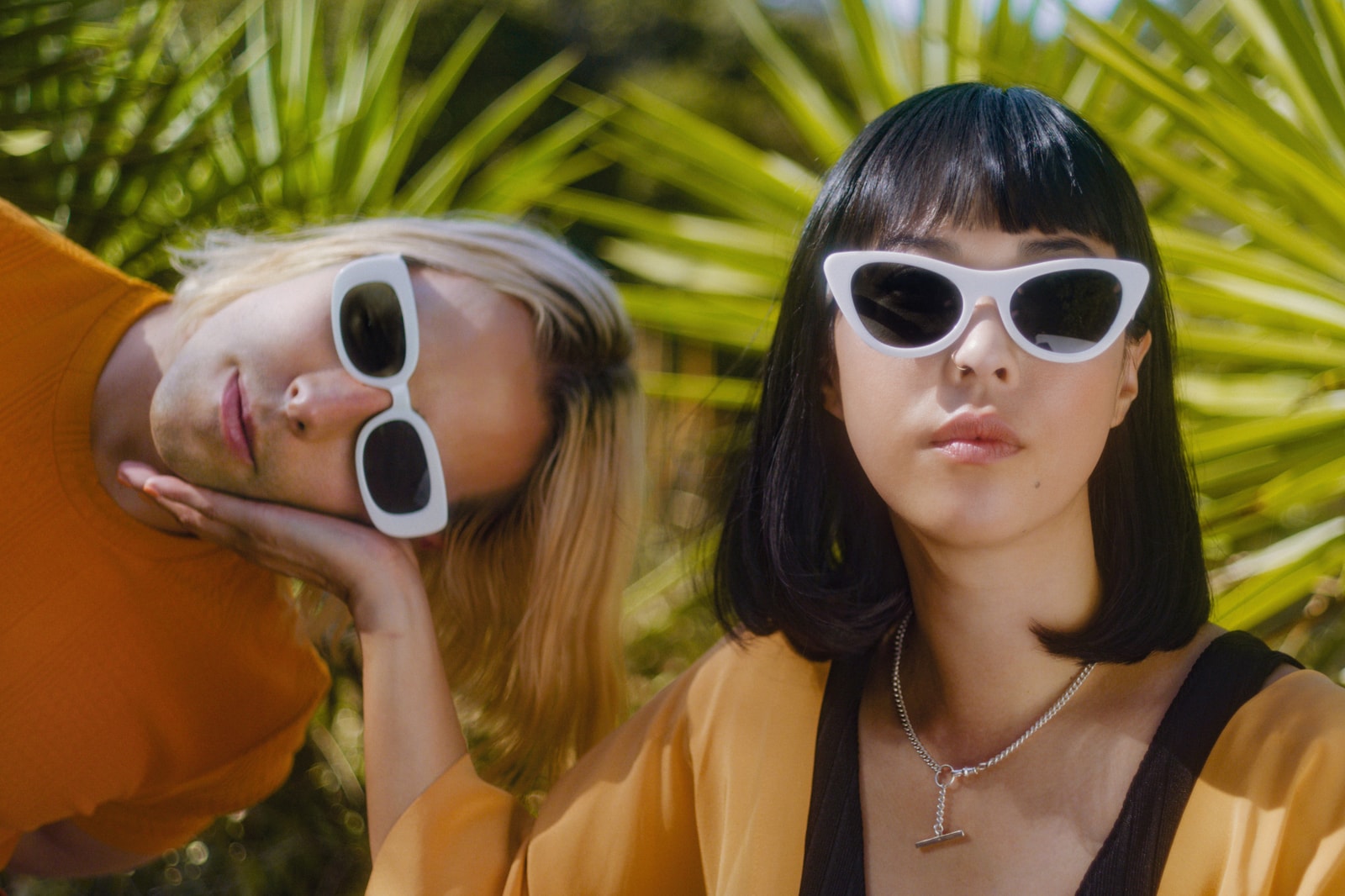 How did you first get into music?
I first got into music at a young age. My father was a singer in a Laos community band in South Auckland. I was always singing in the house, I was obsessed with Mariah Carey, Whitney Houston, and Celine Dion. My oldest brother listened to their records, and consequently, I did too. I remember listening to Mariah Carey's albums, singing along reading lyrics from the CD booklet, learning her vocal runs, admittedly looking very silly trying to hit those impossibly high notes. Singing brings so much joy in my life. In my teen years, my brother gave me my first guitar, and I started listening to The Smashing Pumpkins, PJ Harvey, Bjork, Bic Runga, Feist and, The Yeah Yeah Yeahs. I worked at a record store for a few years in my early twenties, which gave me a wealth of knowledge and access to listen to so many records.
Where did you get your start?
When I finished high school, I travelled overseas for a year and decided to enrol in a music college when I got back. That's where I met my future band members. We had mutual friends and bonded over the music we had in common. One of the first songs Thom and I ever wrote was called "Serenade," which was off our first EP called This Machine. Our first little song was number one on the NZ alternative charts, and our debut EP became critically acclaimed and the first EP to be reviewed and receive a five star rating in our national Sunday Paper. Early on, this kind of success was validating, and we did everything we could do keep making music. Thom and I dropped out of music college to pursue the band full time, living off a government unemployment wage for artists in NZ, released our second EP, and begun working on our first LP. We wrote "Young Blood" in 2009, and the rest is history.
What are some of the biggest struggles you've faced within the industry?
I was talking to Thom about this the other day, my mind went blank. I have the tendency to block traumas out for my own survival to keep my life moving in a forward motion. There was an incident early on in our career that has stuck with me, where I was the only woman in the room with a record label executive who wouldn't acknowledge my presence even though they were taking a meeting with my male bandmate and me because they were interested in our band? I remember walking out of there, feeling invisible and undeserving, it's no wonder some women experience self-imposter syndrome and feel like they don't deserve a seat at the table.
Do you have any advice for young creatives looking to break into the scene?
It's important to know who you are and think critically about what you want and where to go. Surround yourself with like-minded people, be disciplined in your field of work, no one is going to care more than you do.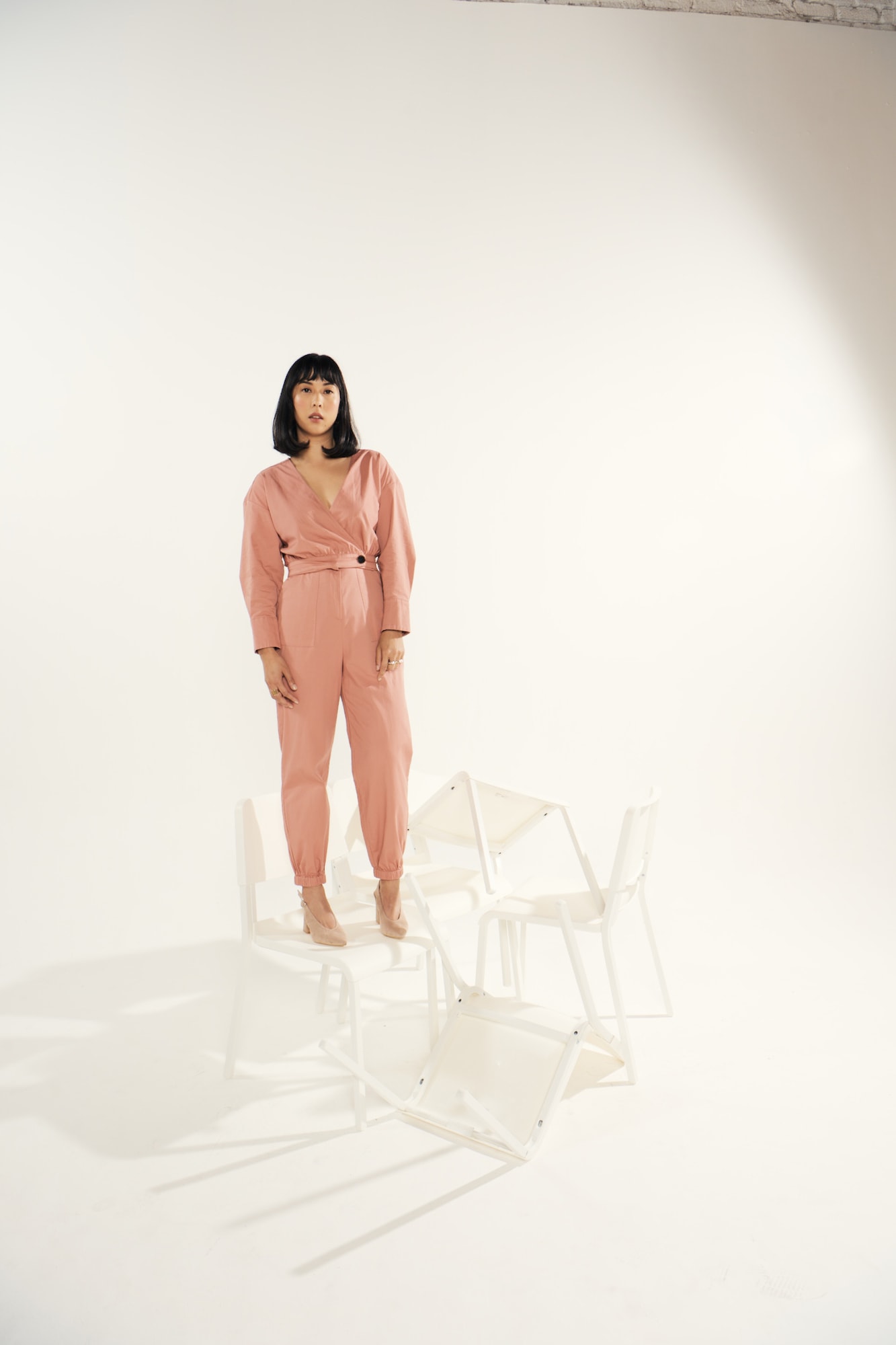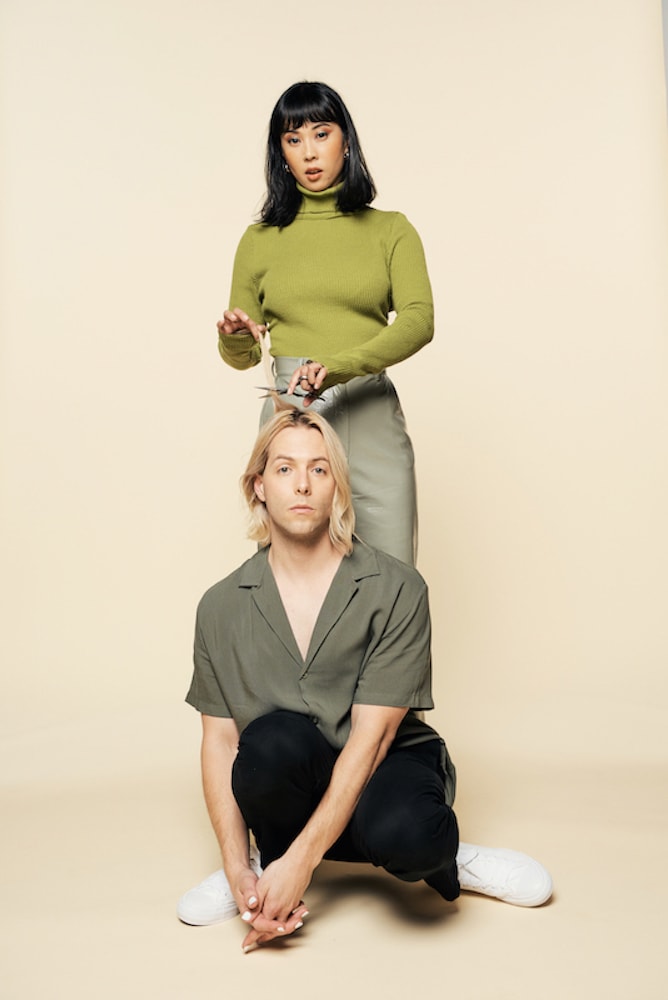 ---
Alisa's HYPEBAE- Exclusive Playlist:
Photographer

@larsen_sotelo
---
Share this article