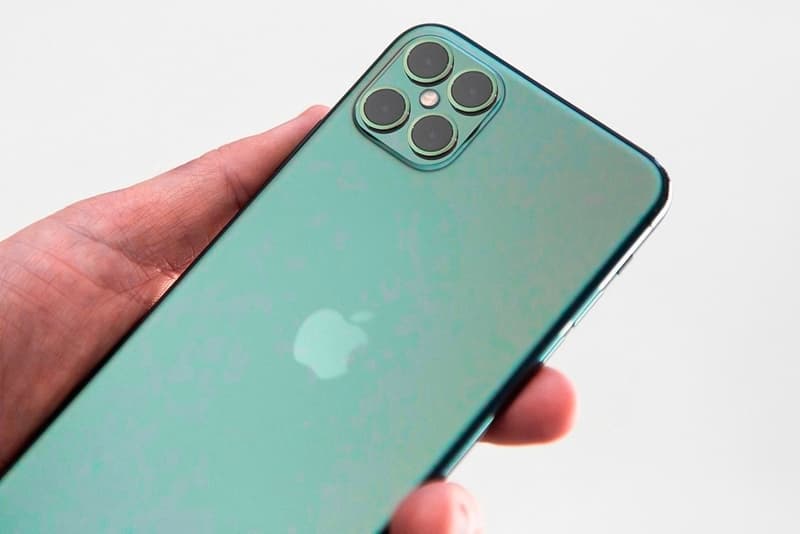 Tech
Apple Ascends as the World's Most Valuable Company
"Despite COVID-19 headwinds, Apple grew revenue in every segment and geography."
Apple Ascends as the World's Most Valuable Company
"Despite COVID-19 headwinds, Apple grew revenue in every segment and geography."
After a series of big announcements, including one that its 16-inch MacBook Pro would soon be made of carbon-free aluminum, Apple continues to dominate the tech industry and beyond. Despite the fact that the values of many companies in various sectors (luxury fashion, for one) seem to be plummeting because of the coronavirus pandemic, the California-based company has been thriving and has announced Q3 earnings of $59.7 billion USD. Share prices also closed this past Friday at $425.04 USD, which is 10.47 percent up. "Despite COVID-19 headwinds, Apple grew revenue in every segment and geography, beating consensus revenue by 14 percent as ecosystem engagement rises," Morgan Stanley analysts wrote, according to NBC News.
At the moment, Apple's valuation now sits at approximately $1.84 trillion USD, an accomplishment that displaces oil company Saudi Aramco for the title of the world's most valuable company. The oil giant is currently valued at $1.76 trillion USD and had maintained its number one position since 2019. Although it remains to be seen whether Apple can continue its success streak, the tech giant certainly seems to be going nowhere but up for now.
To see more from Apple, take a look at its upcoming emoji update that includes a bubble tea character.