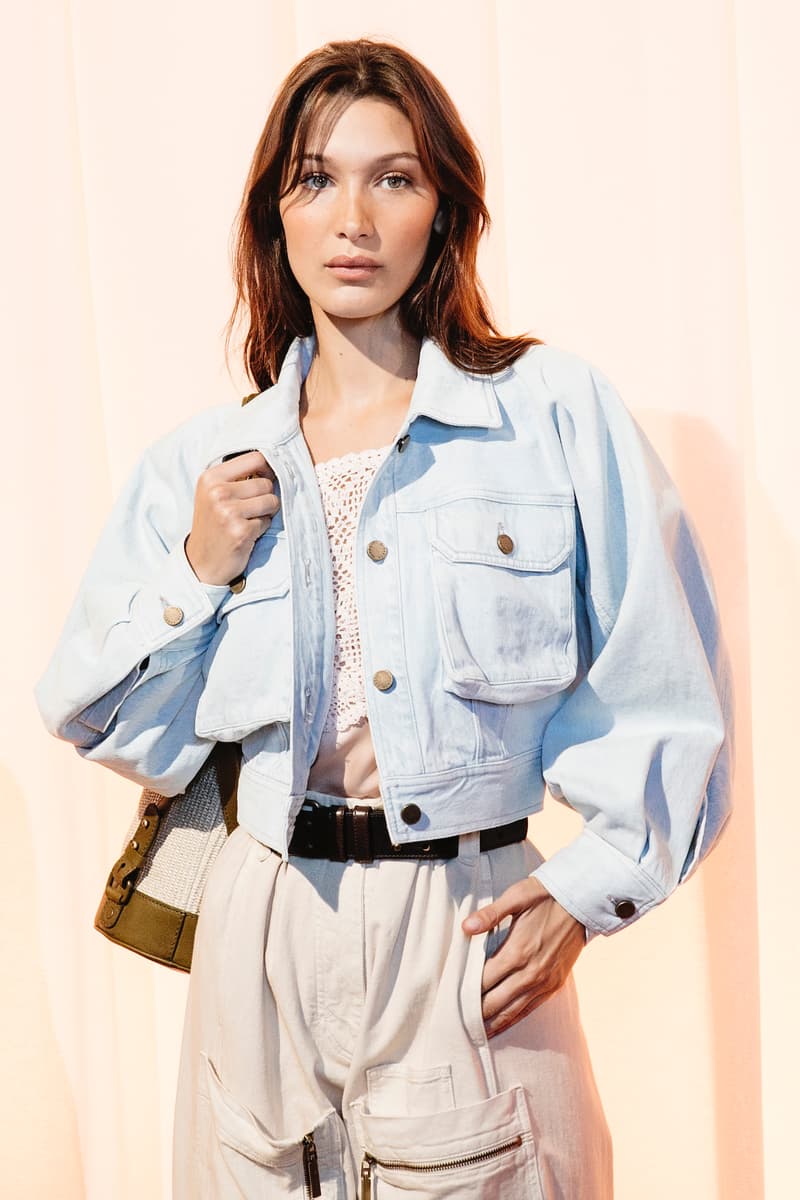 Beauty
Curtain Bangs Is the Latest Trend Sweeping TikTok
Here's how the hair trend is making everyone make the chop.
Curtain Bangs Is the Latest Trend Sweeping TikTok
Here's how the hair trend is making everyone make the chop.
When it comes to social media trends, there seem to be new videos, memes and posts going around on the daily, and sometimes it can be hard to keep up. If you're on TikTok, you'll definitely have come across the so-called "Curtain Bangs," which is the latest hair and beauty trend to be shared on the platform.
The hashtag #curtainbangs has racked up more than 50 million views, with people trying to replicate the trend at home, or people going to the hairdresser to get the cut done professionally. So, what are curtain bangs? Basically, they are simple, curled bangs that have been turned out and away from your face, resulting in a simple yet chic look that is universally flattering. Whether you have straight hair or voluminous curls, the cut seems to work for everyone and is a style that isn't going to make a drastic difference.
We've put together a handful of the TikTok videos demonstrating exactly what curtain bangs are, and whether you should get them. Peep below, and while you're at it, don't miss how to achieve loose curls using the "sock hair" technique.
---
Share this article