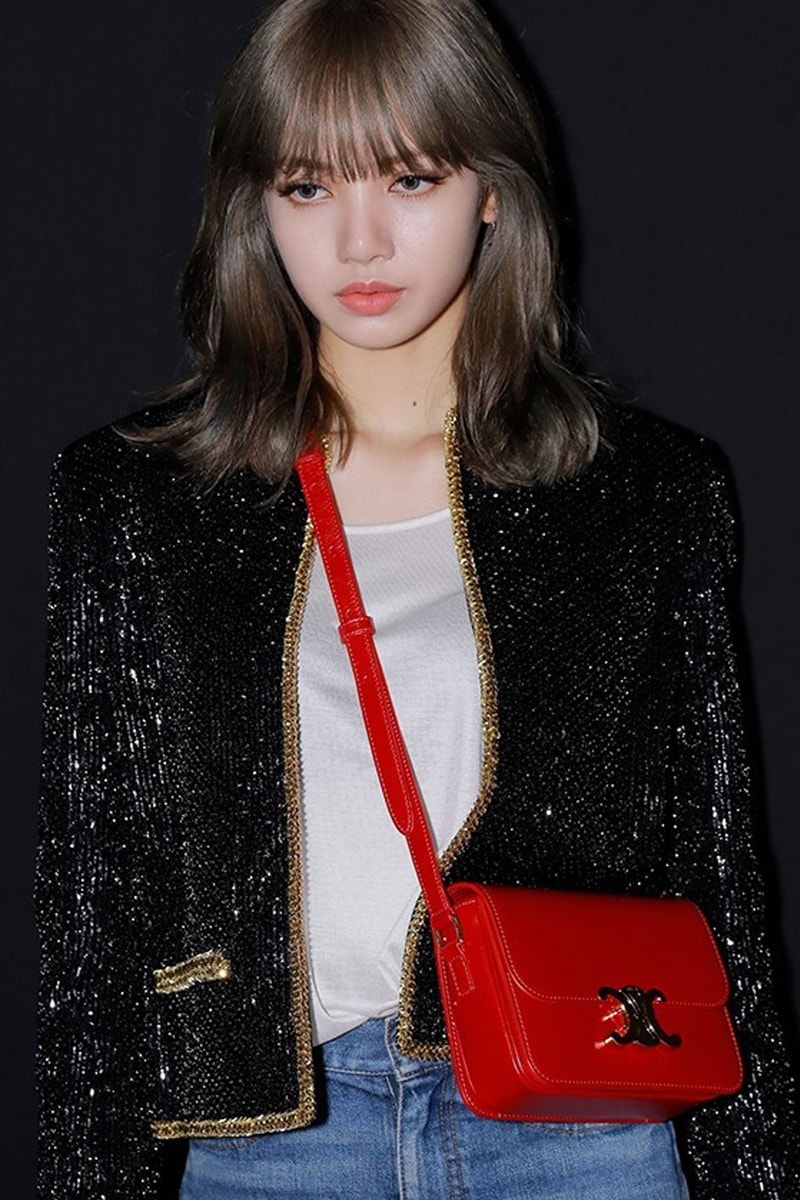 The 7 Wardrobe Essentials of BLACKPINK's Lisa
From casual to elevated outfits, here's how the K-pop star stays chic with her fashion staples.
Fashion
The 7 Wardrobe Essentials of BLACKPINK's Lisa
From casual to elevated outfits, here's how the K-pop star stays chic with her fashion staples.
Apart from dominating the K-pop and music news cycle, BLACKPINK member Lisa and her bandmates Jennie, Rosé and Jisoo are also known for their growing influence on fashion. As the group's rapper, Lisa was named the global brand ambassador for both BVLGARI and Hedi Slimane's CELINE last year. From music videos to editorial shoots, the artist has also been experimenting with various styles, ranging from Instagram baddie looks to elegant and chic outfits.
As we patiently wait for the four-member act's virtual concert THE SHOW to premiere on January 31, we're taking a closer look at what Lisa loves to wear both on camera and off-duty. From the K-pop star's favorite garments to her must-have accessories, continue reading for 7 of Lisa's wardrobe essentials.
1. Crewneck Sweatshirts
Whether she's headed to the airport pre-pandemic or practicing choreography at the studio, Lisa has always enjoyed wearing anything comfy-chic. To recreate her casual look, all you'll need is to put on a crewneck sweater and tuck it in a pair of jeans for that effortless style.
2. Pendant Necklaces
Lisa elevates her everyday look by accessorizing with jewelry pieces like pendant necklaces. These designs can be worn with both casual and formal outfits.
3. Cozy Outerwear
During the cooler seasons, the 23-year-old musician loves to keep warm in cozy materials such as wool knit and fleece. As spotted during numerous occasions, she'll typically throw on a shearling jacket over a basic tee, and complete the look with some jeans or sweatpants. Add this WFH essential to your wardrobe for diverse styling options.
4. Belt Bags
From fashion show outfits to off-duty styles, Lisa keeps things practical and convenient by wearing belt bags. These fanny packs not only serve as storage space for your everyday essentials but also add a cinched effect to the waist. The piece can be worn with looks as casual as hoodies and sweats, or dressed up with long skirts and boots.
5. Pleated Skirts
Long or short, pleated skirts are a great way to add volume to create a more dynamic silhouette. At fashion events or photoshoots, the K-pop star is often spotted sporting tailored jackets or tight-fitted tops with an elegant skirt. To round out the look, put on your favorite pair of boots.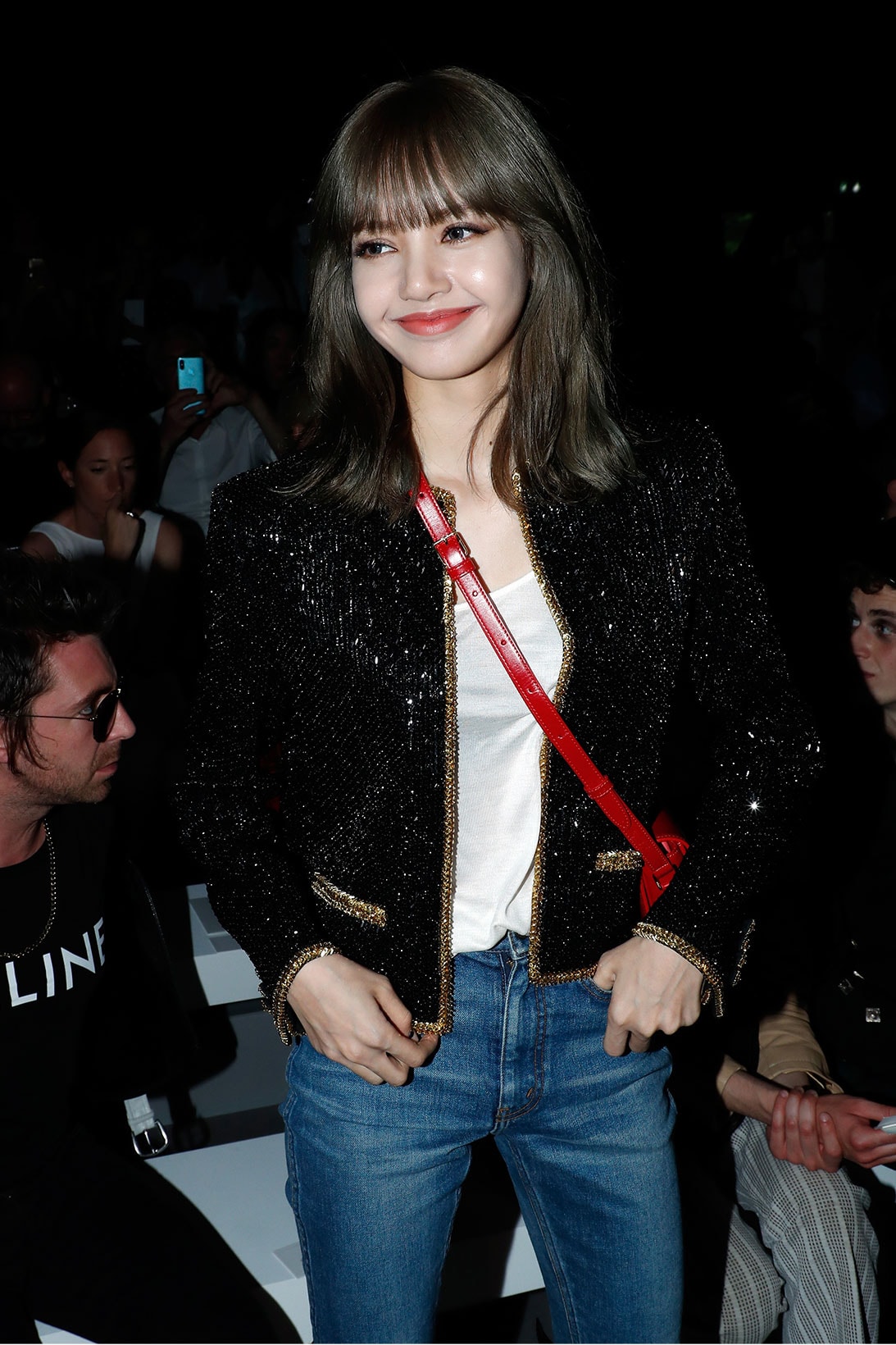 6. Cropped Jackets
True BLINKs will have noticed the CELINE ambassador's love for the fashion brand's Chasseur jacket. The outerwear piece is short and comes just beneath the waistline. Such designs can be styled with baggy trousers, denim and even dresses.
7. Washed Denim
Versatile washed jeans are probably one of Lisa's favorite style items. She'll wear them with cropped tops, oversized T-shirts and hoodies, or even blazers.
---
Share this article