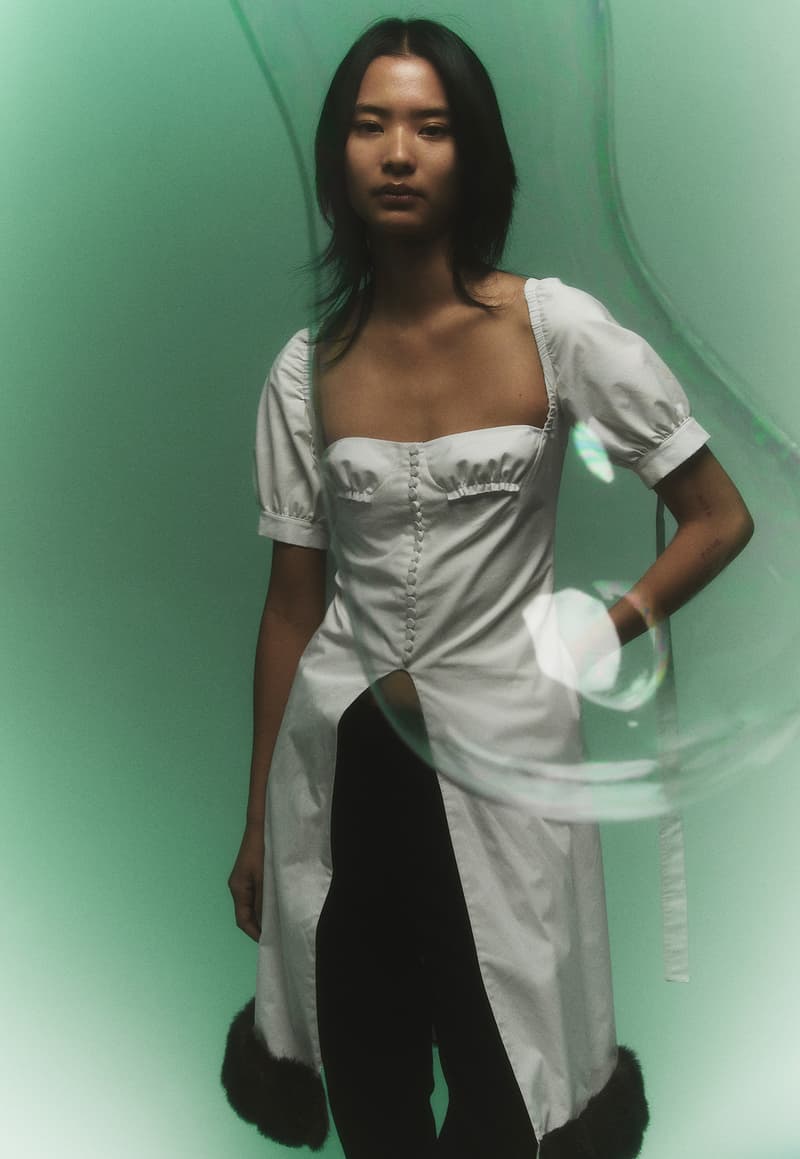 1 of 4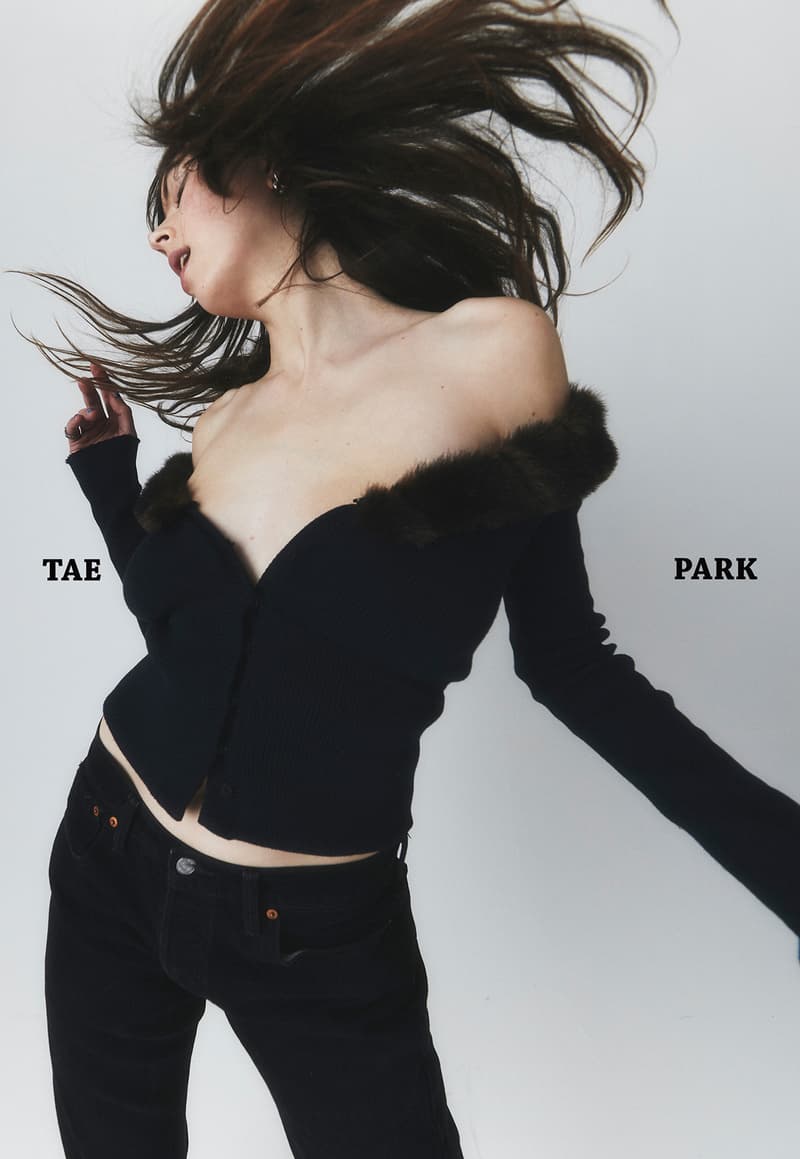 2 of 4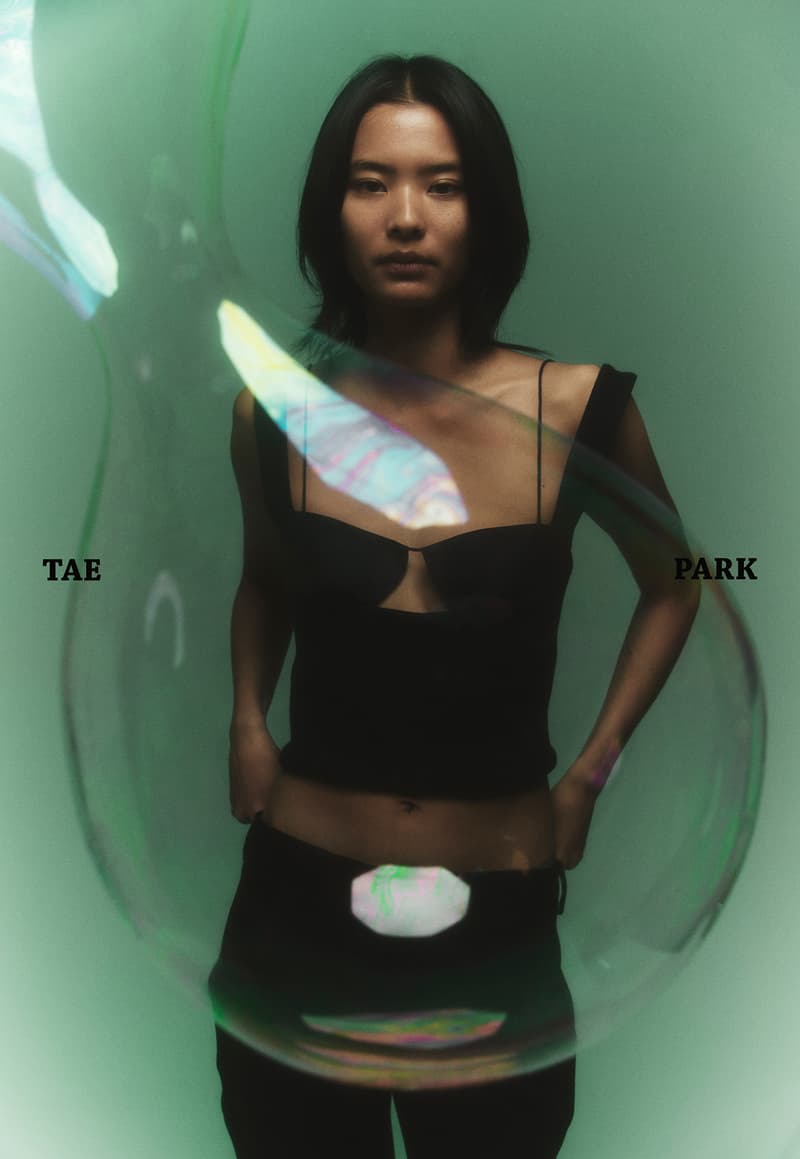 3 of 4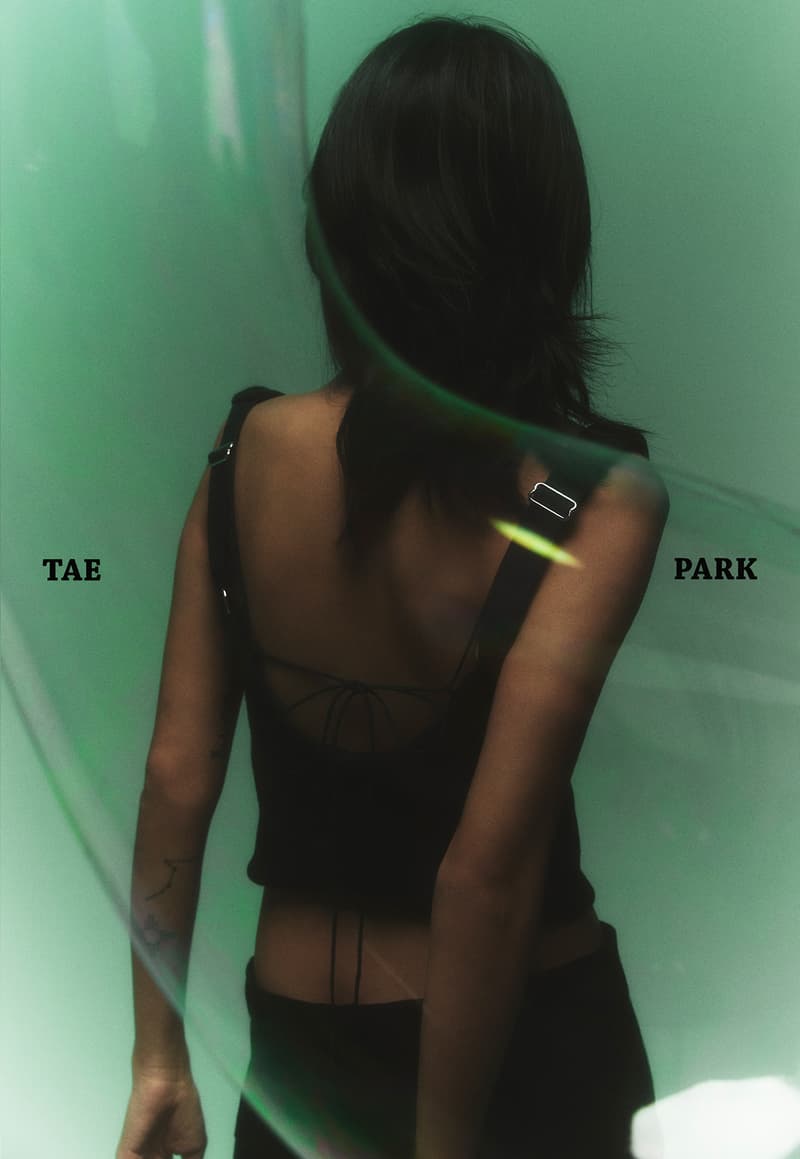 4 of 4
Fashion
Tae Park Is the Brand Making Romantic Clothing for Everyday Wear
We talk to the Brooklyn-based designer about creating desirable loungewear for unusual times.
Tae Park Is the Brand Making Romantic Clothing for Everyday Wear
We talk to the Brooklyn-based designer about creating desirable loungewear for unusual times.
Tae Park, a newly launched label based in Brooklyn, is reinvigorating your lockdown looks with its latest drop of comfortably chic garments.
For those who enjoy finding style inspiration and discovering new fashion talent on Instagram, chances are you've come across this new independent brand. Founded by designer Taehee Park in late 2020, the up-and-coming label is beginning to build a following for its luxe take on loungewear. Inspired by her love of vintage clothing and athleisure wear, Park creates versatile, elevated pieces that make you feel excited about dressing up, even when there's nowhere to go. When the brand launched last November, it debuted a range of wardrobe basics with a twist: a long-sleeved knit sweater designed with a deep-U neckline, biker shorts with a super high-waisted cut, and a cotton bralette with romantic ruched detailing.
Continuing to expand her design vocabulary, Park is kicking off the new year with another drop, including two new styles that are sure to inspire your next at-home date night 'fit. A standout piece from the release, the Gyoza Robe Top features a sweetheart neckline, center front buttons, puff sleeves and even a detachable hem trim of deadstock faux fur. The Bare Shoulder Cardigan, another of our favorites, is a ribbed knit cardi with an off-the-shoulder silhouette. What's more, the Exposed Bra Knit Top, a statement design that is equal parts whimsical and sultry, has returned in a new navy blue colorway to suit different moods and outfits.
Ahead of the new launch (now available to pre-order on Tae Park's web store), we spoke to Park about starting her own business during a pandemic, the inspiration for her brand and more. Get to know the emerging designer by reading our interview below.
Tae Park has only recently launched. Can you tell us a bit about your background and how the brand came to be?
I was born by the seaside in Busan, South Korea and grew up as a "third culture kid" being raised in China, Indonesia and Vietnam. At a young age, I was determined to live in New York and came to this city 10 years ago to pursue a dream like so many others. After graduating from Parsons, I immediately dived in and worked from the ground up in a few well established fashion houses. My parents come from a generation where you have to work really hard from the bottom up to facilitate your vision. So naturally, I always believed that a good design generates from practicing your craft and nurturing your people skills.
It took the pandemic for me to realize life was too short and it was now or never. I was ultimately burnt out and for the first time in my life, I decided to prioritize my mental health over a job. I had no desire to start my brand, but after leaving a job with no guarantee of the next one, I had a sudden epiphany that I might as well make clothes and hope that will enhance my portfolio for whatever the next job it may be. But my biggest motivation to start Tae Park was after a phone call I had with my dad. With frustration, he voiced that no matter where I went or who I worked for, I was ultimately never going to be fulfilled working for other corporations. In that moment, I realized I needed to take a risk and have the courage to do things my way.
With little to no money that I had saved, I started sampling a couple pieces at the beginning of September last year. I always dreamed of collaborating with my friends and starting Tae Park has given me the platform to make that a reality. And with that initial support from my community, I was able to focus and launch Tae Park on November 11, 2020.
What are some things that serve as inspiration for the brand? And who do you envision wearing your designs?
I always start off my design inspiration based on what I am wearing constantly or what I am dying to wear, which is usually a lot of vintage or athleisure. For my initial launch, all my pieces were inspired by my quarantine looks. I was living in my gym clothes and sweats. I felt comfortable but not elevated. And the irony of making everyday clothing more desirable and luxurious is what kept me in tune with my design process.
I don't particularly have a famous person or a particular muse in mind that I am dying to dress at this point for Tae Park, because as crucial as it is for a business to dress stars, my affirmation really comes from my community. The pieces I design and sample initiates with numerous intimate fittings at my apartment. I invite my friends over to try on the pieces — this way, I can guide them through my process and intentions and also hear their feedback, which I always apply back to improve my designs. I am beyond grateful if my friends want to wear my clothes, I think that's what matters to me the most right now.
A few items on your web store are available for pre-orders only. Why did you decide to use this system?
With the fashion industry, this pandemic really shook things up. It completely disrupted the supply chain and forced us to face the reality of "do we really need to produce this much product?" On top of that, in order for businesses to sustain and grow, cash flow management is critical.
Understanding these implications and never wanting to overproduce, I truly believe in the pre-order model system when introducing a new style. This way, I am able to make healthier business decisions, be more material-concise and invest in products that truly only consumers want. Good products also take time, and with a pre-order model, we are able to set a realistic timeline to produce each style in the highest quality and care. This also applies to why I believe in entrepreneurship and uplifting individuals within, because when you own a part of something you believe in, it is only human nature to do what it takes to apply your beliefs in the utmost thoughtful manner.
Photographer

James Bee/@beejamest
Director

Leo Hsu/@bodycook
Videographer

Jacky Her/@jiaj_07
Producer

Outcast Studios/@outcaststudioco, Jayne Her/@jjjling, Ashely Tong/@ashley.tong
Model

Michelle Phanh/@michellephanh, Allie Berman/@allieberman
Location

Vns Studios/@vns_studios
Share this article