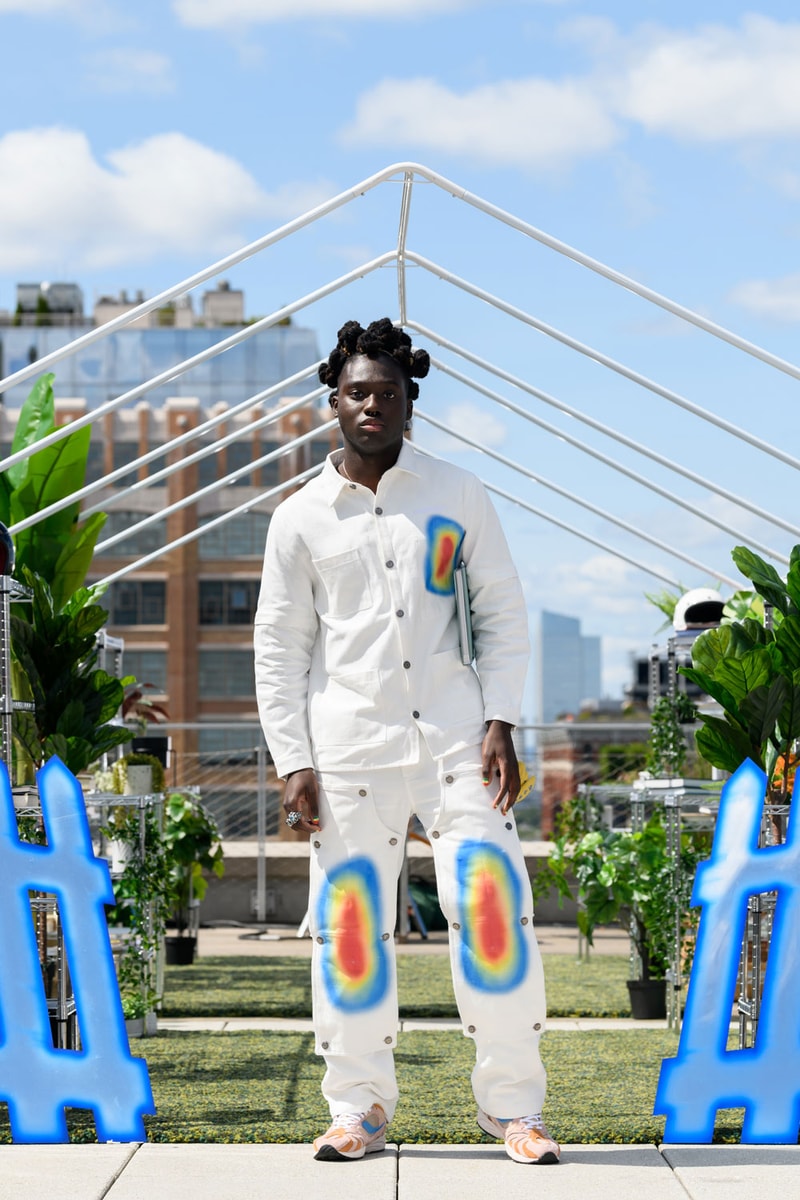 1 of 10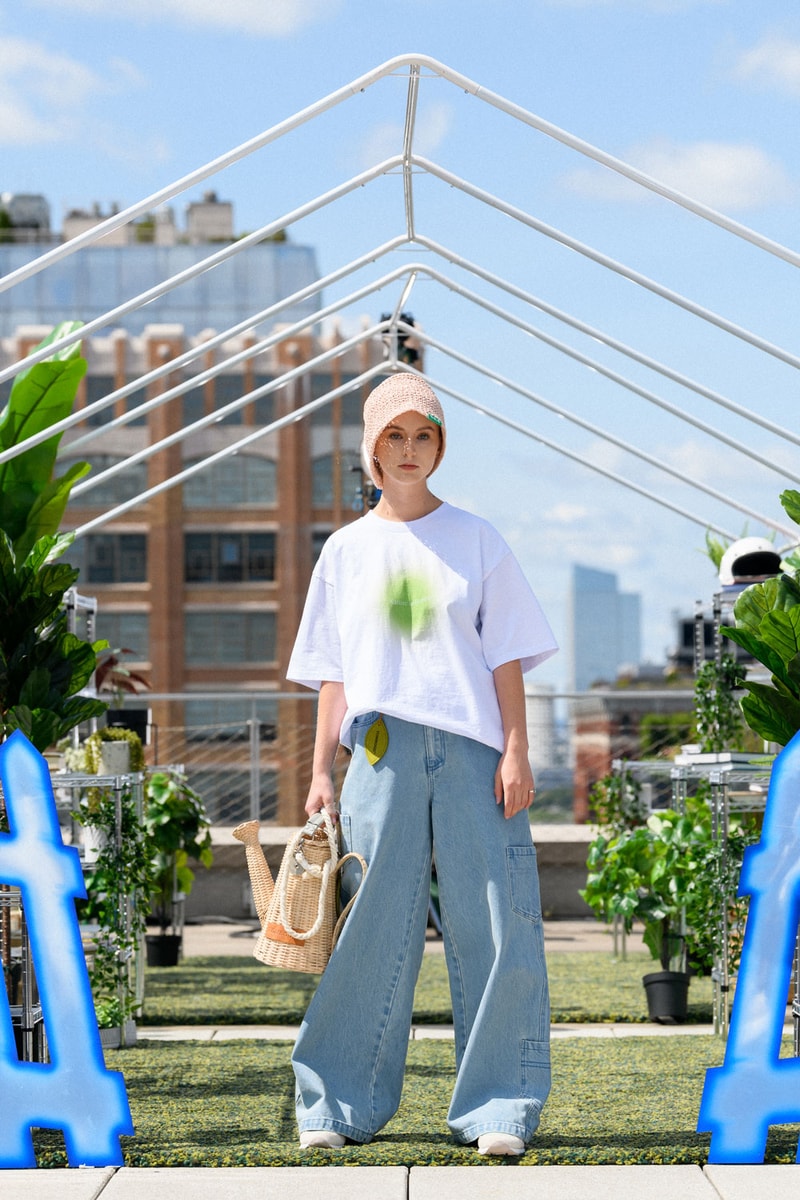 2 of 10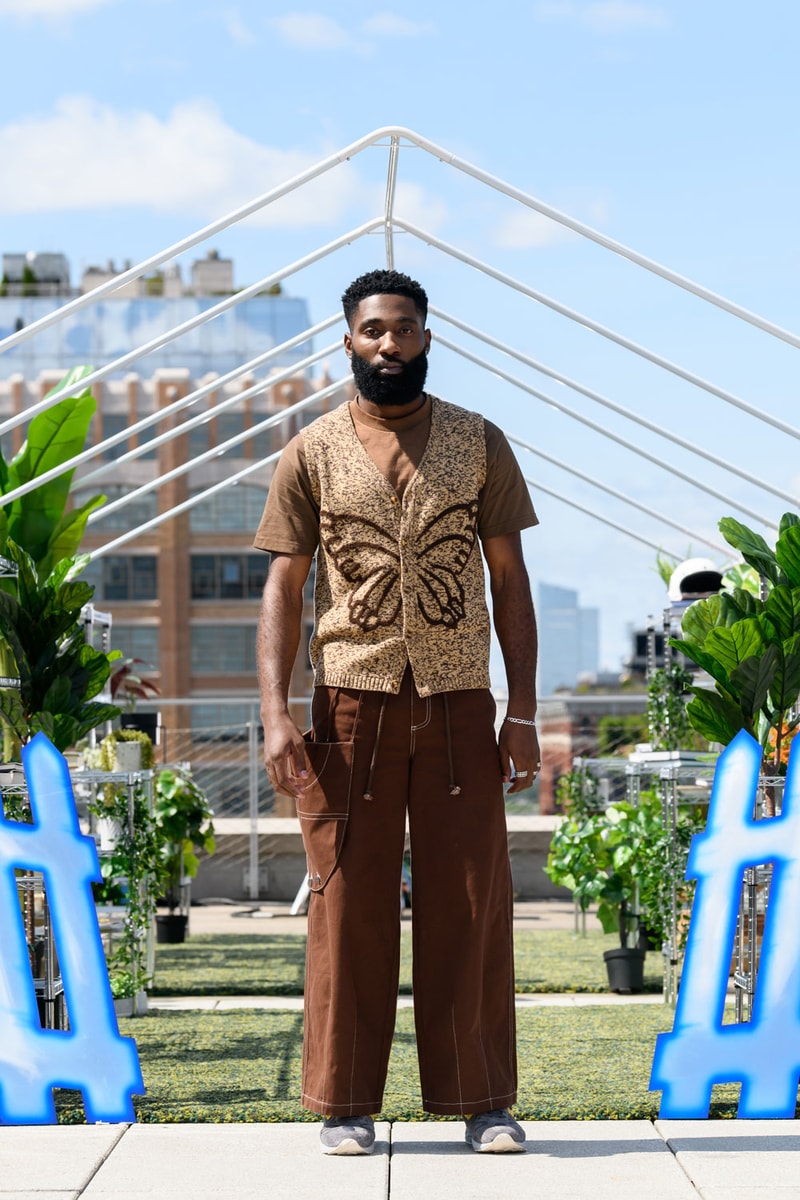 3 of 10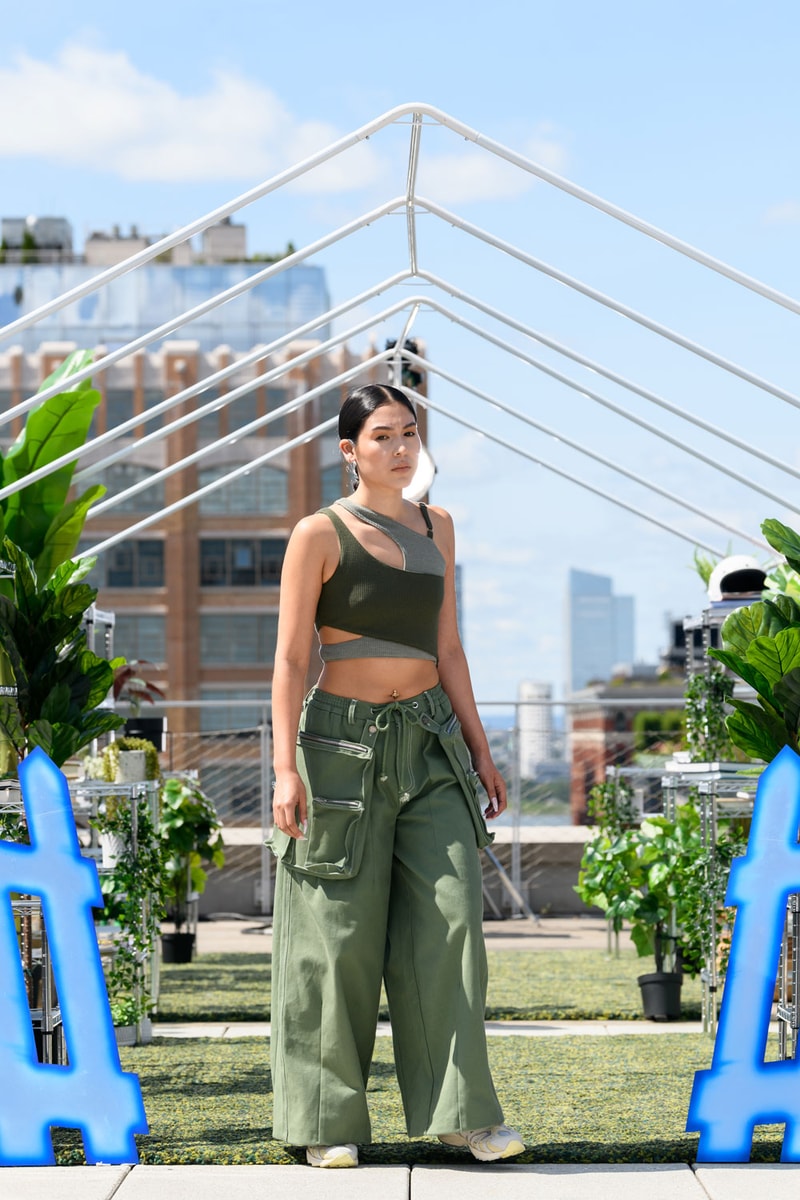 4 of 10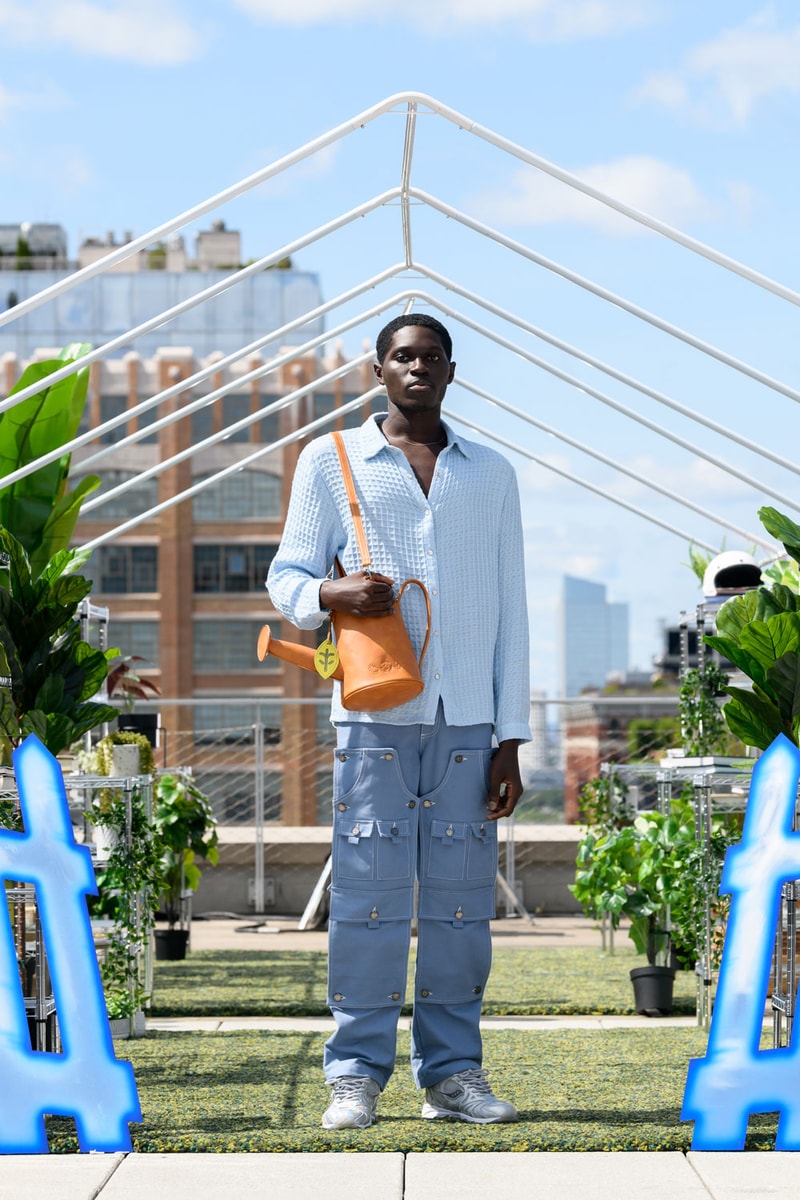 5 of 10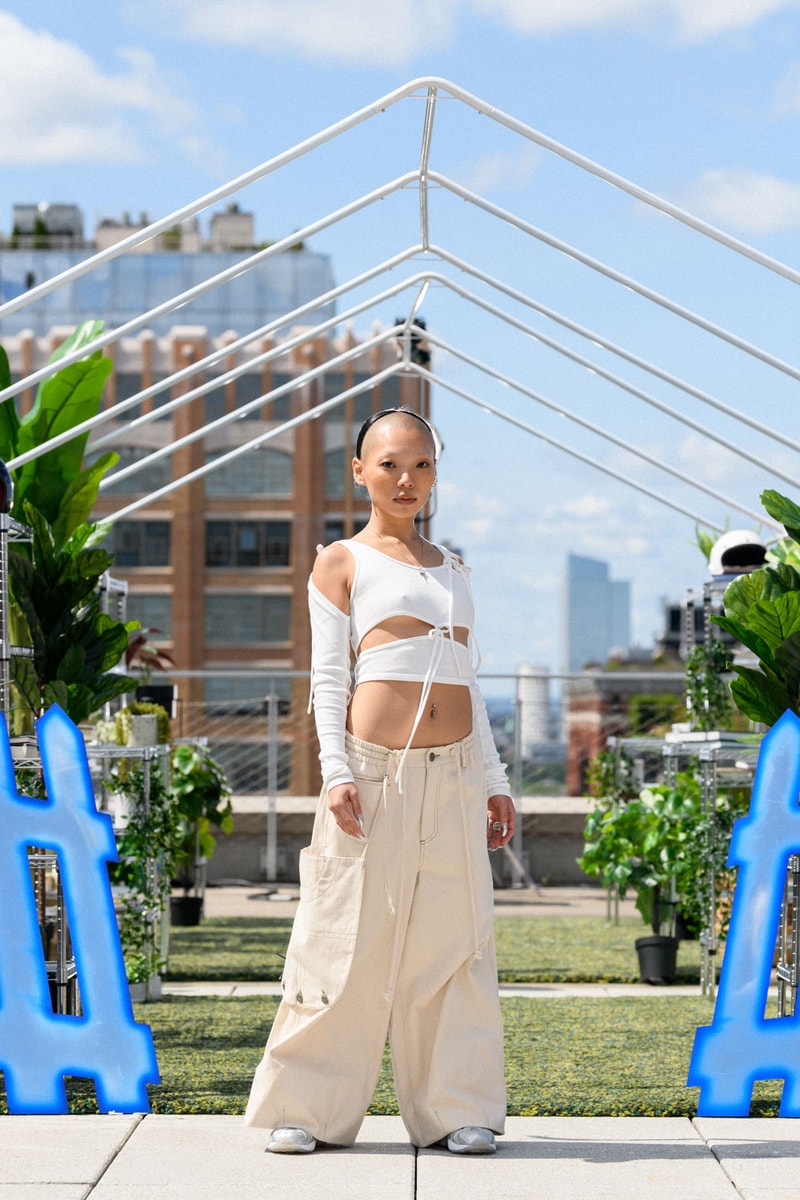 6 of 10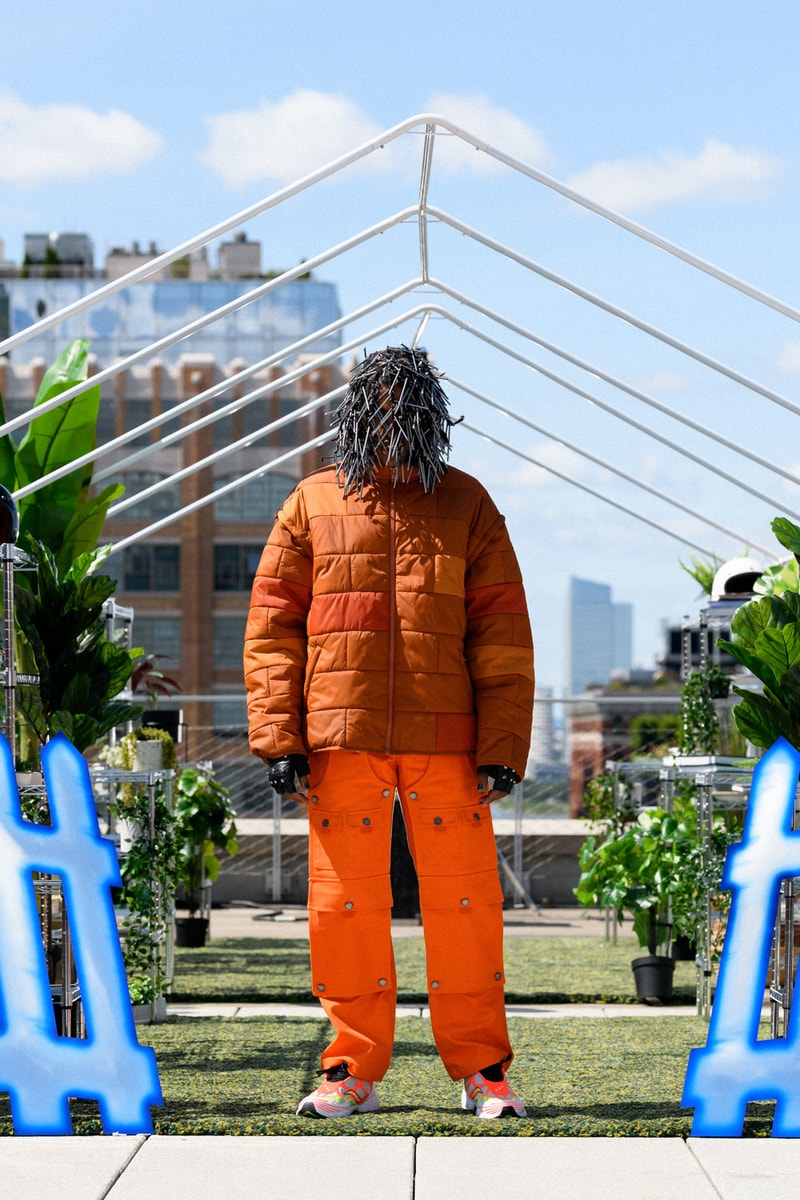 7 of 10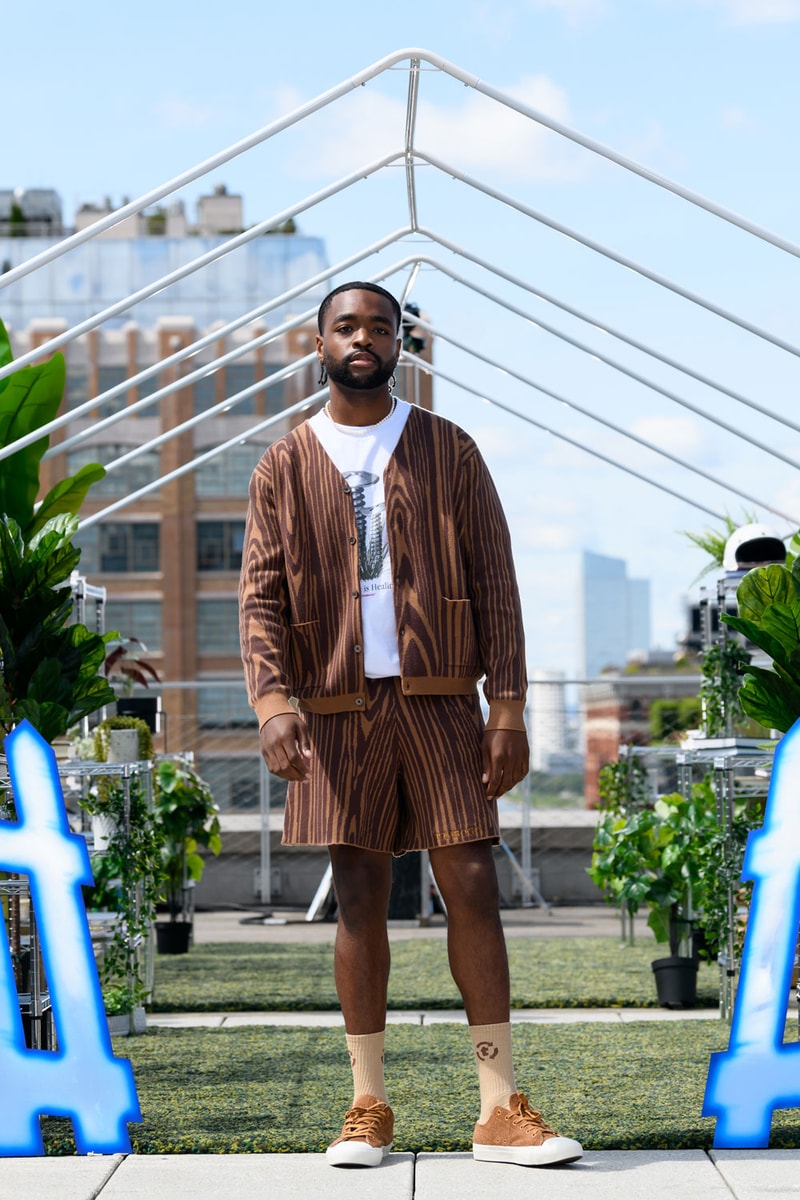 8 of 10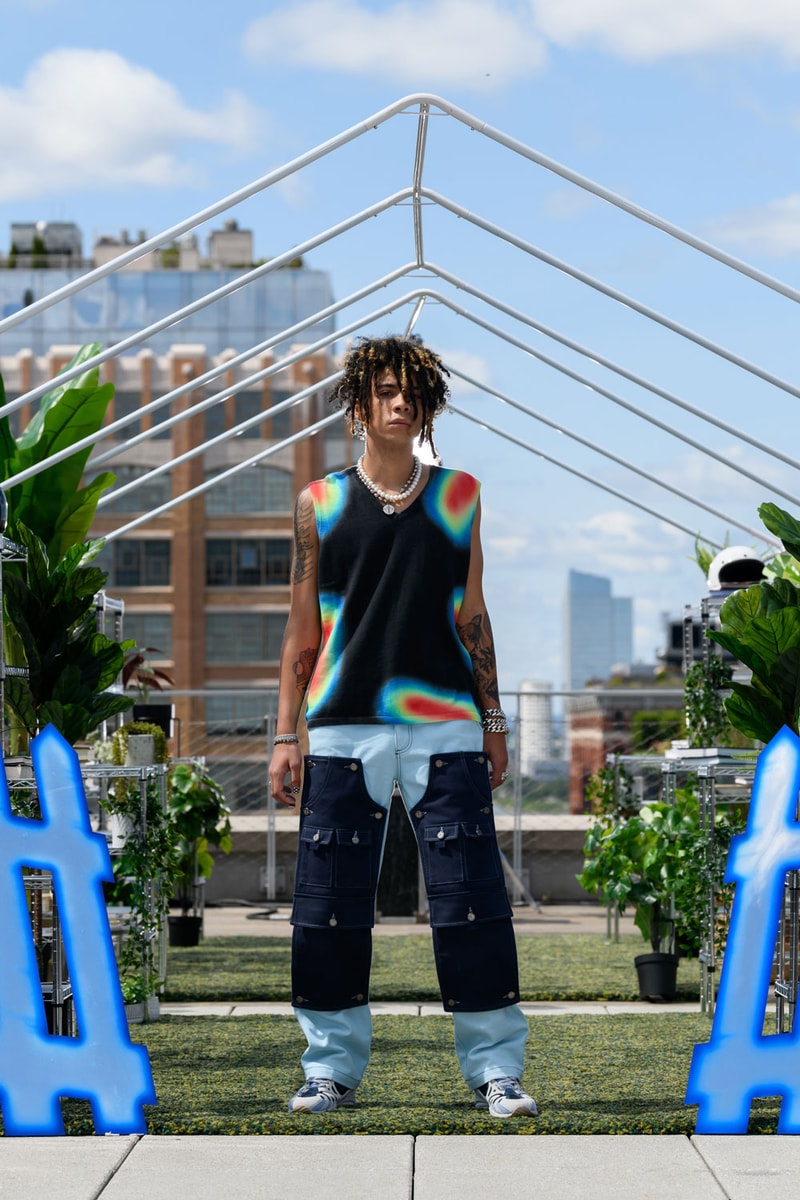 9 of 10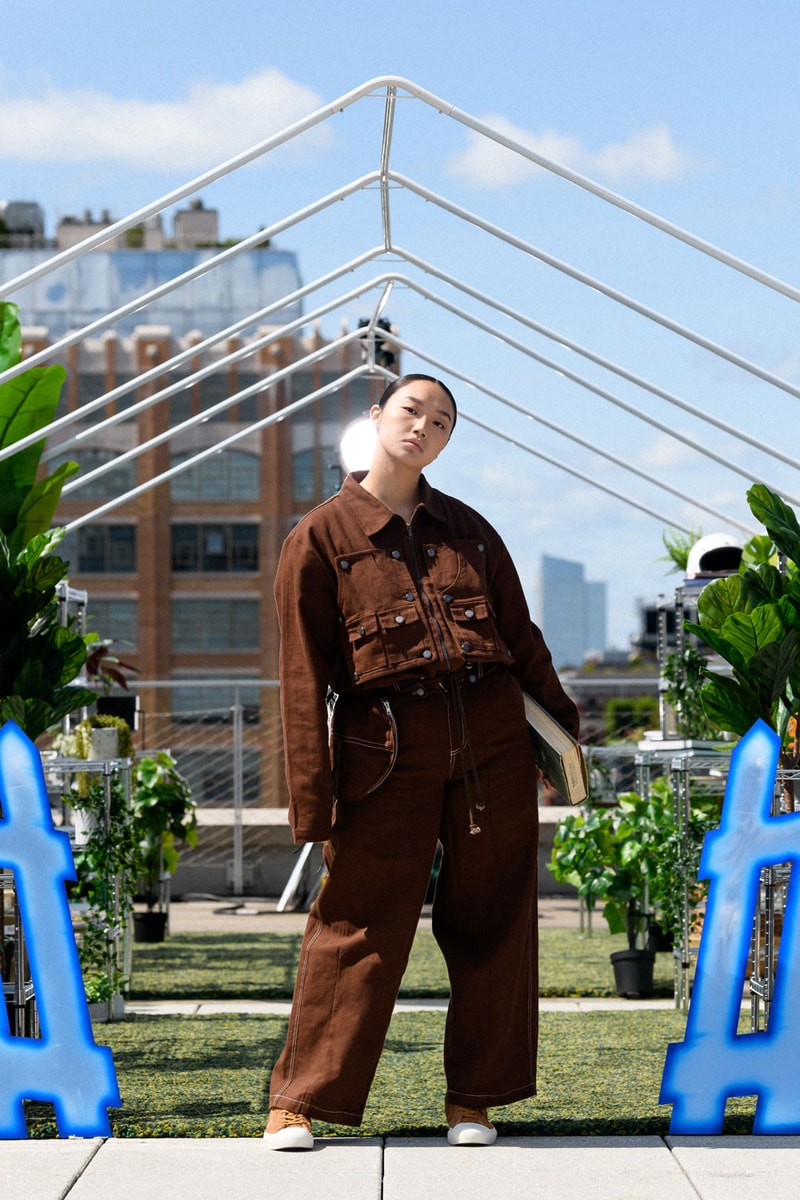 10 of 10
Fashion
TOMBOGO Is Creating Multifunctional Workwear for Sustainably Minded Dressers
Get to know designer Tommy Bogo, who recently made his NYFW debut.
TOMBOGO Is Creating Multifunctional Workwear for Sustainably Minded Dressers
Get to know designer Tommy Bogo, who recently made his NYFW debut.
Tommy Bogo of TOMBOGO is the Bay Area-born designer with a penchant for constructing versatile, multifunctional workwear that places sustainable practices at the forefront. Using nature as a form of inspiration, Bogo delivered a Spring/Summer 2022 collection during New York Fashion Week that was a strong showing of his continued evolution and practice as a designer. 
Among the collection titled "Nature Is Healing" were thoughtful, purposeful garments with convertible design functionalities that were fashioned using recycled materials such as synthetic nylons, vegan leather, woven knits and canvas — signaling a more natural, organic way of dressing. Earthy hues like burnt orange, mossy green and brown were cast into fluid silhouettes with a practical ease like wood-grain and butterfly emblazoned knits, elevated outerwear, oversized pants in crisp autumnal shades and a new skirt silhouette inspired by the brand's beloved double-knee pants. 
Expanding upon the environmentally minded offering that remains integral to the brand's core ethos, TOMBOGO has released a new range of reimagined styles available now that includes signature convertible pants complete with reversible pocket panels, woven bucket hats and vegan leather bags. By masterfully combining craftsmanship, functionality and wearability, Bogo is reinventing traditional forms of dressing with adaptable pieces that appeal to a variety of wearers. 
To get to know the designer, HYPEBAE sat down with Tommy Bogo to discuss the artistic vision for his debut show at New York Fashion Week, ways growing up in Oakland, California has played a role in shaping his creative identity and how a return to nature inspired the designer's SS22 collection. 
In the gallery above, check out the "Nature Is Healing" collection. Head to the TOMBOGO website to shop the latest release.
Explain the inspiration and meaning behind creating your "Nature Is Healing" collection for Spring/Summer 2022. Was the collection signaling a sense of rebirth? 
My collection, "Nature Is Healing," kind of explored what that phrase actually means — beyond it being an internet meme phrase. I think that at the surface level, what that means is "Oh we're going back to normal." On a surface level, the collection celebrates us returning back to a sense of normalcy. But on a deeper level, it questions what that actually entails, like "Are we actually going back to normal?" We've all been in a rush to just get back to normal and explore how [the pandemic] has taken a toll on our mental health, but there's plenty of places in the rest of the world that are still struggling. That's what the collection entails in its entirety.
The collection was also reflected in the set design, since the show was centered around this skeleton of a greenhouse which represented us being inside [during the pandemic]. Inside the greenhouse were houseplants, home goods, pottery and books and as an element of the show, models would take a book or an object from the set design with them and walk off set with it. Those elements were representing the transition we're going through as we step outside from being inside for a whole year.
What was your intention when creating the range of utilitarian-minded pieces for the season, and what were some design aspects and elements you wanted to focus on?
I wanted things to feel even more natural and hands-on than they already are, since I create a lot of high-end, multifunctional workwear. For this season, I wanted to maintain those modular and functional elements [of my designs], but create pieces that feel more natural and more flowy. As an example, a number of the pants had different detachable pockets, but I wanted to reinvent new silhouettes so the pants were super baggy, flowy and very lightweight — so they felt more free and not as stiff as heavy-duty, workwear-derived pieces. I wanted functionality to be translated through this collection in more of a natural, organic manner, and I used a number of different materials like recycled nylon and vegan leather so everything as a whole feels very grassroots.
How does sustainability and using deadstock fabrics play a role in your design process?
I'm always really conscious of using [deadstock fabrics] because fashion is such a big polluter of the world in general. In this case, everything [from my brand] is made-to-order so I'm not making more than what the demand is here, and I'm not trying to overproduce and be wasteful. The great thing about deadstock fabric is that the material falls right in line with my brand's sustainable mindset, in terms of how I create a limited amount of product using fabric that may not have been used at all.
Can you talk about how the members of your community played a role in your SS22 show?
There were a lot of Bay Area ties in my SS22 fashion week show for sure. I think two standouts were set design and the original music for the fashion show. My friend and fine artist Leon Xu spearheaded the set design. He's from San Francisco and we've known each other for probably 10 years. He developed the art direction for my show as well. We have a really easy working flow just in terms of brainstorming and creative direction. I think Leon did an amazing job of executing the set design together with me.
The other person I want to give major kudos to is my friend, who goes by the name Elujay and he's also from Oakland, California. He's an R&B artist and we've known each other since high school. We worked on the music together [for this season's show]. Having him on-board since he's an artist and a musician at heart, and working with him was one of the smoothest parts of the show. He makes really great music and we were able to make really good art together — I was super happy with that.
What was the inspiration behind the original song you created for your debut NYFW show?
The inspiration was just channeling what I wanted to say in the collection, and this is something I kind of accidentally picked up on from doing the last show. I kind of found this flow and harmony between making music and designing collections in which I feel like I'm able to speak about current events and things that are important to me through design, clothing and fashion. On the flip side, I feel like musically, I'm able to express emotion a lot better. Combining those two created this really good synergy that I found for this collection, just by speaking towards what I wanted to further express in the collection. Apparently Lucky Daye was singing one of the songs at the end of the show — it stuck with him — so I feel like we did our job.
How has growing up in the Bay Area influenced your creative identity and practice as a designer?
I think it's really just been a source of drive for me. The Bay Area is this hub when it comes to the creative scenes filled with a lot of talented individuals. A lot of people don't make it out of the Bay because we don't have as many resources in the industry as Los Angeles or New York do, so it's easy to get stuck. I think [growing up there] kind of taught me to do things by myself, and it gave me the drive to see how far I can take my brand and I've made it out.
---
Share this article