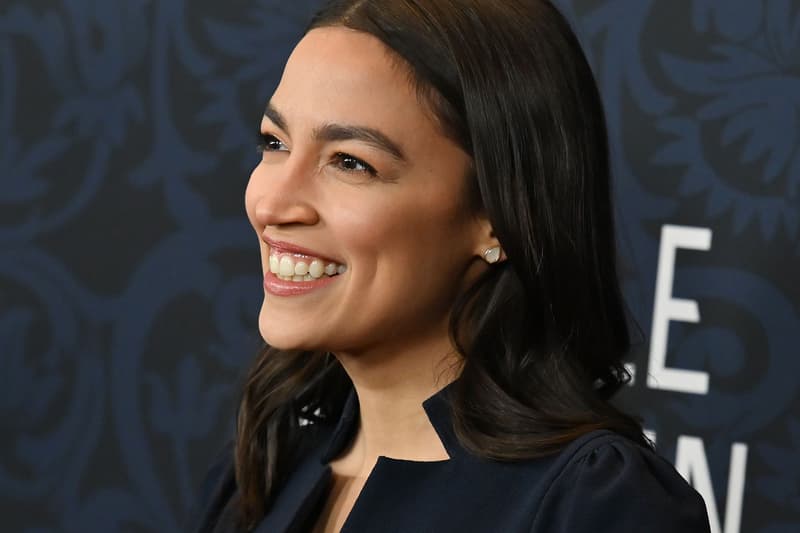 Beauty
Alexandria Ocasio-Cortez Reveals Her Drugstore Skincare Routine
The politician is a fan of CeraVe's tried-and-true products.
Alexandria Ocasio-Cortez Reveals Her Drugstore Skincare Routine
The politician is a fan of CeraVe's tried-and-true products.
Run, don't walk to your nearest CVS — Alexandria Ocasio-Cortez revealed her no-frills skincare routine, starring CeraVe's $16 USD vitamin C serum.
The U.S. representative, beloved for her progressive politics, biting Twitter clapbacks and down-to-earth personality, responded to journalist Lisa Guerrero's query on Twitter: "I don't mean to state the obvious but besides being compassionate, articulate and brilliant, @AOC is drop dead gorgeous and what moisturizer is she using okay I'm done."
"Thanks! I've actually been trying some new drugstore items in my skincare. The Cerave Vit C serum is legit! I tried a fancier one before that but it turned orange too fast. I've also been using either the Cerave tinted sunscreen or @iliabeauty super serum w/ a little powder," the politician replied back. CeraVe, a tried-and-true brand that recently went viral on TikTok, boasts a number of celebrity fans including Gabrielle Union, Hyram Yarbro and Amandla Stenberg. Responding to AOC's endorsement, CeraVe founder Tom Allison offered to donate the brand's products to charities of Ocasio-Cortez's choosing.
Share this article