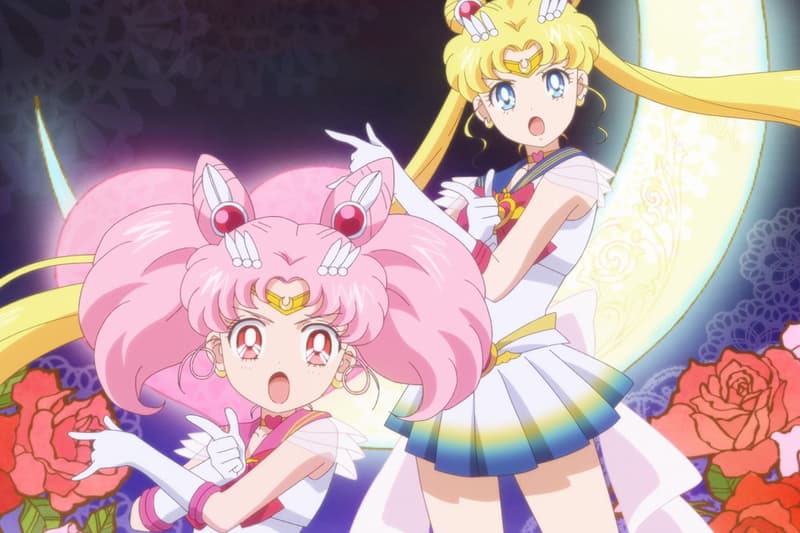 Film & TV
The Latest 'Sailor Moon' Movie Is Coming to Netflix
"In the name of the Moon, I'll punish you!"
The Latest 'Sailor Moon' Movie Is Coming to Netflix
"In the name of the Moon, I'll punish you!"
Sailor Moon fans, rejoice – the film adaptation of the widely popular manga series is set to land on Netflix. Titled Pretty Guardian Sailor Moon Eternal The Movie, it originally received a theatrical release in Japan earlier this year in February.
This will be the first time the new Sailor Moon film will debut outside of the country. "Like so many others around the world, I trace my love for anime back to watching Pretty Guardian Sailor Moon when I was a toddler – pictures of me in Usagi's Bun Head have become a family treasure," the streaming platform's Content Acquisition Manager Ema Hirayama shared in a press release. "It's no surprise that these characters and tales about love and justice still touch the hearts of so many fans around the world."
Arriving in two parts, the film will be centered around the theme of "Dreams," which is based on the "Dream Arc" of the original series. It follows the growth of the Sailor Guardians, as well as the romantic connection between Chibiusa and Helios.
Pretty Guardian Sailor Moon Eternal The Movie will be available on Netflix on June 3.
Share this article