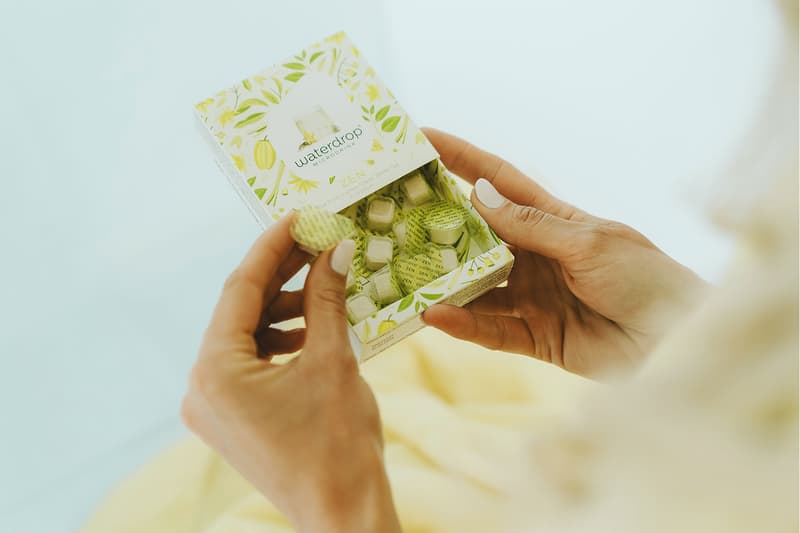 1 of 4
2 of 4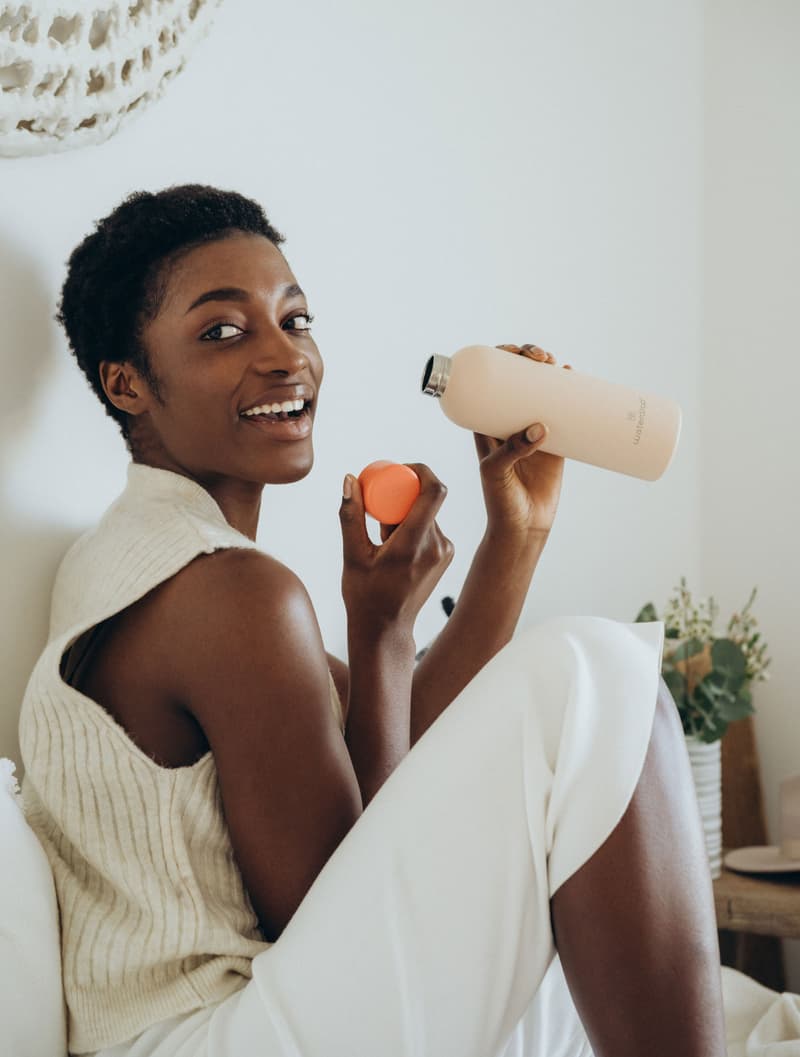 3 of 4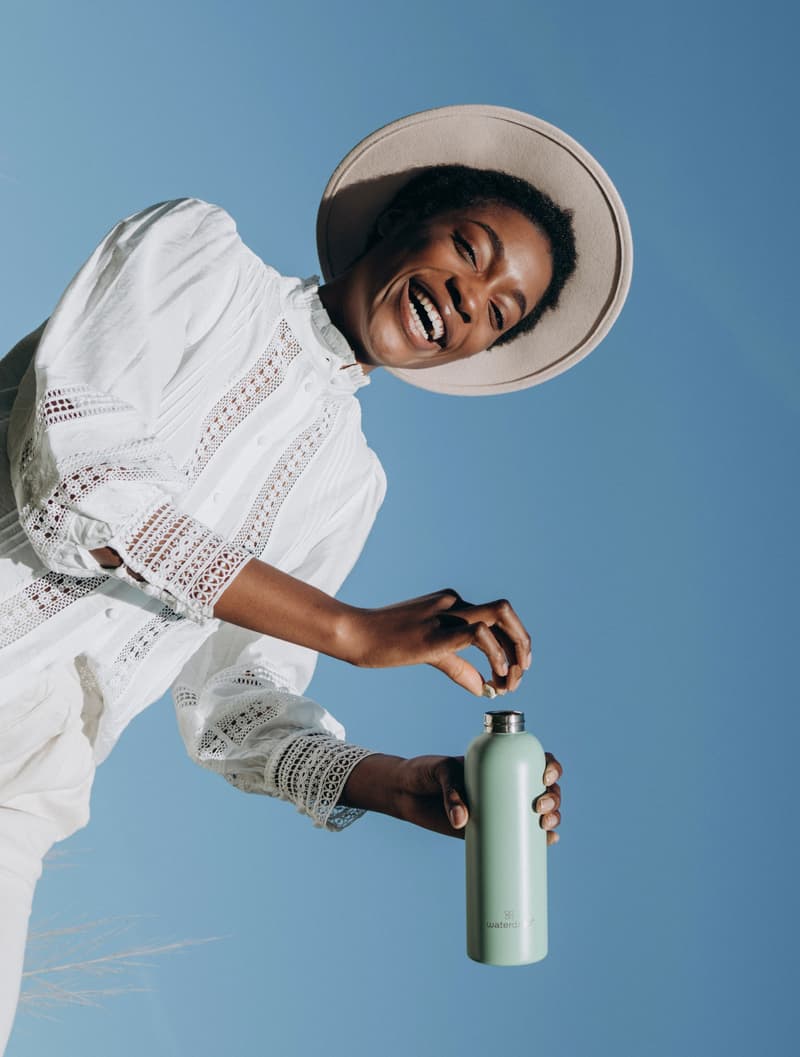 4 of 4
Food
Stay Hydrated With Sustainable Microdrink Brand, waterdrop
The label makes its stateside debut.
Stay Hydrated With Sustainable Microdrink Brand, waterdrop
The label makes its stateside debut.
waterdrop, the Europe-based brand that focuses on creating sustainable drinking solutions, has now landed in the United States. The company is making its innovative Microdrink tablets available stateside as its readies for its upcoming flagship store in Miami.
For those unfamiliar, waterdrop is dedicated to promoting hydration with a customizable approach. Its key product is the Microdrink capsules, which are sugar-free cubes made using real fruit and plant extracts. By making its beverages available in a compact form, waterdrop commits to sustainability, reducing environmental damage from prefilled bottled drinks. These cubes are able to eliminate up to 98 percent of unnecessary packaging. In addition to the Microdrink, the label also offers a variety of reusable bottles.
"waterdrop has grown exponentially over the past five years, achieving key milestones such as converting millions of customers into brand loyalists [and] saving more than 30 million plastic bottles from landfill," the company's CEO Martin Murray comments on the U.S. launch.
The Microdrink comes in four different flavors – "BOOST," "YOUTH," "GLOW" and "ZEN" – for $11 USD a pack. You can head to the website to try out the beverages yourself.
Share this article