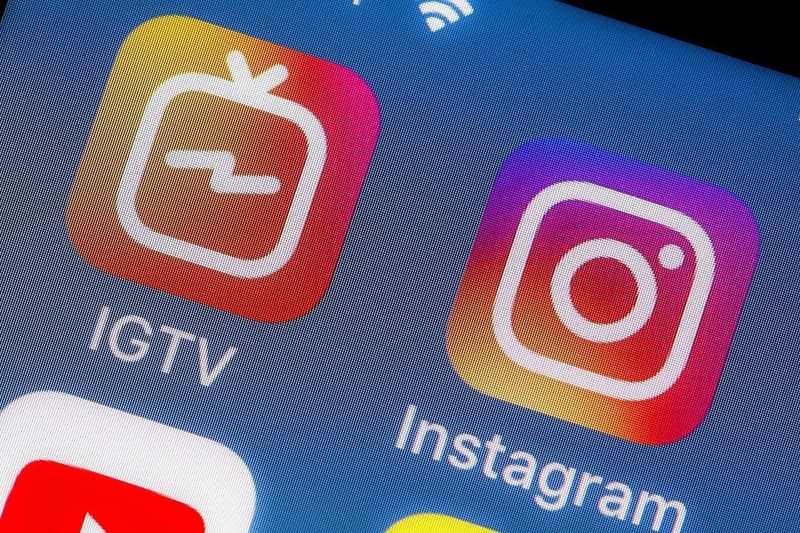 Tech
Instagram Demystifies the Algorithm
Adam Mosseri, the head of the Instagram, clears up some common misconceptions about the app.
Instagram Demystifies the Algorithm
Adam Mosseri, the head of the Instagram, clears up some common misconceptions about the app.
We've all heard stories of Instagram's famed algorithm, the shadowy force that determines what content gets seen, but not many of us can definitively explain how it works. In an attempt to shed light on its inner workings, Instagram is setting the record straight on its infamous algorithm, the Explore page and more.
In a recently published blog post, Head of Instagram Adam Mosseri explains that the app does not use a singular algorithm to determine what content is prioritized on your feed. "We use a variety of algorithms, classifiers, and processes, each with its own purpose," the executive clarified. "Each part of the app — Feed, Explore, Reels — uses its own algorithm tailored to how people use it. People tend to look for their closest friends in Stories, but they want to discover something entirely new in Explore. We rank things differently in different parts of the app, based on how people use them," he wrote.
For example, your Explore page will rank content depending on posts you've previously liked or saved, specific users you tend to interact with and what they're interested in. Your Feed, however, will rank posts by taking into consideration their popularity (how many people have liked it), information about the poster and your own activity in the app.
Mosseri also touched on "shadowbanning," a widely reviled phenomenon in which Instagram prevents certain content from being seen and silences specific accounts, typically those run by minorities. "We recognize that we haven't always done enough to explain why we take down content when we do…As a result, we understand people are inevitably going to come to their own conclusions about why something happened, and that those conclusions may leave people feeling confused or victimized. That's never our intention, and we're working hard on improvements here," Mosseri explained, adding that the app is developing better notifications "so people know in the moment why, for instance, their post was taken down." Unsurprisingly, Mosseri does not acknowledge the fact that algorithmic bias is a very real and hugely problematic issue.
Head to the official Instagram blog to read Mosseri's post on the inner workings of the app's technology.
Share this article