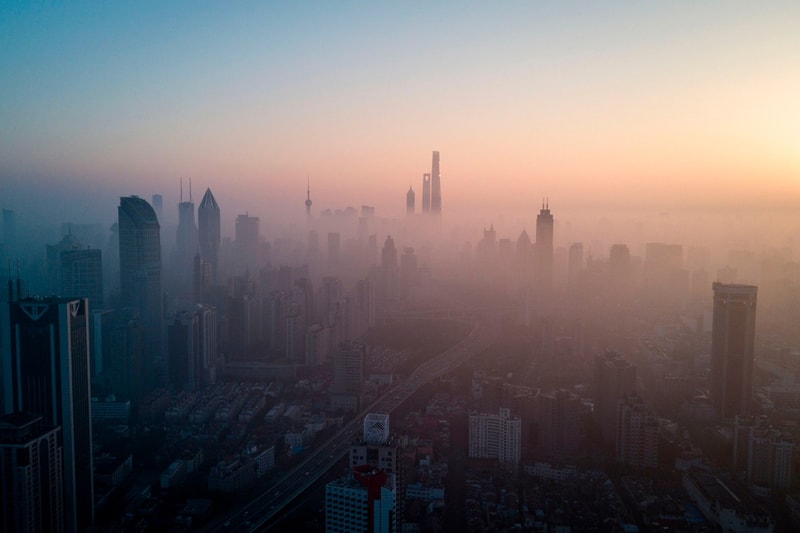 Culture
These Are the Most Expensive Cities for Expats To Live in 2021
You definitely won't guess number one.
These Are the Most Expensive Cities for Expats To Live in 2021
You definitely won't guess number one.
The pandemic has made it possible to work remotely from virtually anywhere, but you might not want to embrace the "digital nomad" lifestyle just yet. Consulting firm Mercer released its annual cost of living ranking by city, and the results might surprise you.
To help multinational companies determine appropriate compensation for expatriate employees, Mercer evaluated over 400 cities around the world, taking into consideration average cost of housing, utilities and clothing. Coming in at number one is Ashgabat, the capital of Turkmenistan. The city, which unseats Hong Kong as the world's least affordable city for expats, is currently experiencing hyperinflation due to low oil prices. Beirut climbed 42 positions to number three, thanks to political turmoil and last year's devastating explosion at the city's port.
Head to Mercer's website for a more in-depth look at this year's cost of living ranking, and check out the 10 most expensive cities for expats below.
1. Ashgabat
2. Hong Kong
3. Beirut
4. Tokyo
5. Zurich
6. Shanghai
7. Singapore
8. Geneva
9. Beijing
10. Bern
---
Share this article