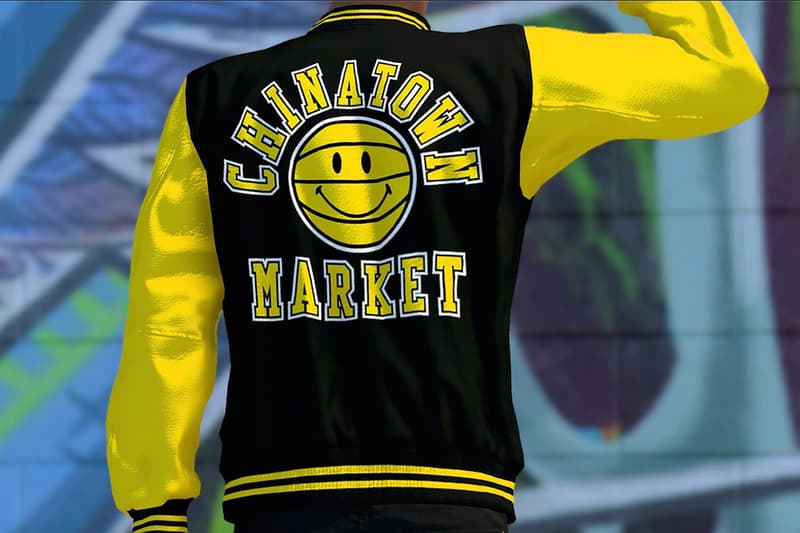 Chinatown Market Rebrands to "MARKET"
Following backlash from the AAPI community.
Back in March, Chinatown Market announced that it would change its moniker in support of the AAPI community after receiving criticism from Asian-Americans and Pacific Islanders across the globe.
According to the Los Angeles-based streetwear brand's Instagram post, its original name "was inspired by the shops, people, and vibrance of Canal Street and Chinatown in New York." "But it's not our name to use. We did not do enough to consider what this name would mean to the communities in Chinatowns across the world and we need to take ownership of this mistake," it explained. "It's time to do the right thing and we are committed to being a part of the change."
A petition on Change.org was made months ago, claiming that "the concept of Chinatown is not for sale, especially not by a white person who only uses the word Chinatown as a synonym for bootleg. It is an act of cultural theft for a white person to profit off of people like LeBron James, Alicia Keys, and many others wearing CHINATOWN clothing."
Now officially dubbed MARKET, stylized as MA®KET, the label has also launched a new website: marketmarketmarket.com. The platform features a range of hoodies, crewnecks, T-shirts, sweatpants and shorts to commemorate the rebranding.
"We are now MA®KET. We wanna thank each and every one of you for your patience and support throughout this journey," the brand announced on Instagram. "Huge shoutout to everyone on the team and all the extended family for everything you did to get us here. We can't wait to show you all the new products, content, and collaborations we've got planned for ya."
Head over to MA®KET's website and browse through its latest offerings.
View this post on Instagram
Share this article