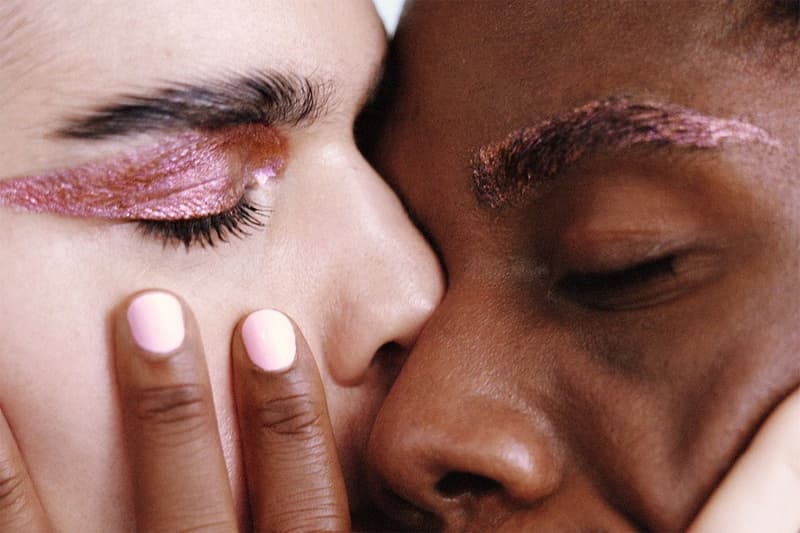 Sex & Dating
Introducing "Mouth Buddies," China's New Risky Dating Trend
First f-ck buddies, then cuddle buddies and now…
Introducing "Mouth Buddies," China's New Risky Dating Trend
First f-ck buddies, then cuddle buddies and now…
It appears the once-trending f-ck buddies dynamic just got an upgrade in China because this new dating trend is getting all the hype.
Mouth buddies, known as Zui You in China, is a new dynamic where complete strangers who met online, link up IRL — just to kiss. There's no following up for a second date or even catching feelings. Just no strings attached kissing. Yes, you read that correctly. 
According to Chinese citizen, Guan Li, "Enjoying the present is the most important thing for me," she told Zoom. "With a kissing partner, I can feel like I am kissing a person I love." Another citizen cosigning the trend, Chen Man, revealed that having mouth buddies allows her to enjoy intimacy, without the pressure of being a girlfriend, as she's not ready for that.
Considering the pandemic forced us all to rethink relationships and what we really want, many might identify with the previous statements. However, as expert Zhang shared, "Kissing carries health hazards. It can spread millions of germs, including dangerous bacteria." And we lowkey agree. Is it safe to just kiss strangers freely like COVID-19 didn't just happen?
What do you think?
---
Share this article