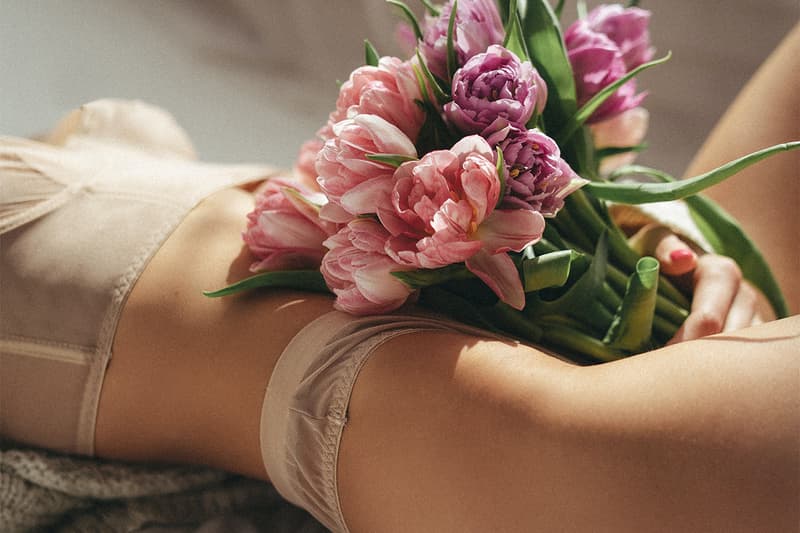 Sex & Dating
Women Are Gifting Their Partners the "Virgin Experience"
It might be time to start the rapture.
Women Are Gifting Their Partners the "Virgin Experience"
It might be time to start the rapture.
Virginity, the social construct that should have never existed, has unfortunately gained some hype this Valentine's Day season. The Wired has recently published a feature about recreational hymen surgery and how women are going under the knife to give their partners the "virgin experience." If you think this is insane, remember when rapper T.I. publicly shared that he was going to test his daughter's hymen to ensure she was not having sex? There's an entire culture surrounding this invasive and outdated sexual behavior.
Virginity is actually not a medical or scientific term. It's a social norm created to police women's bodies and remove them from their personal agency. This was to make sure that women were marriage material. As a result, having an intact hymen has unfortunately become a huge deal, leading to the emergence of an entire industry touting fake hymens and tight vaginas.
The discourse around virginity has actually been forcing women to go as far as faking losing their virginity using extreme measures. For example, dating as early back as 1573, women would place a "fish bladder filled with blood into the vagina, so that the sheets on the wedding bed would be stained with the necessary proof."
In 2022, society is still reinforcing the harmful narrative, with everything from hymenoplasties, a cosmetic surgery to repair the hymen, to tightening gels and creams. Don't forget about artificial hymen placement too. One brand on Amazon markets its vaginal tightening gel with the tag line, "Tight as a virgin."
Granted, when it comes to the vulva, it's your body and your choice. However, it's important to ask yourself who this "virgin experience" benefits. Patriarchy has set women up to have to modify themselves to be more attractive and acceptable and for some, this might be one step too far.
---
Share this article