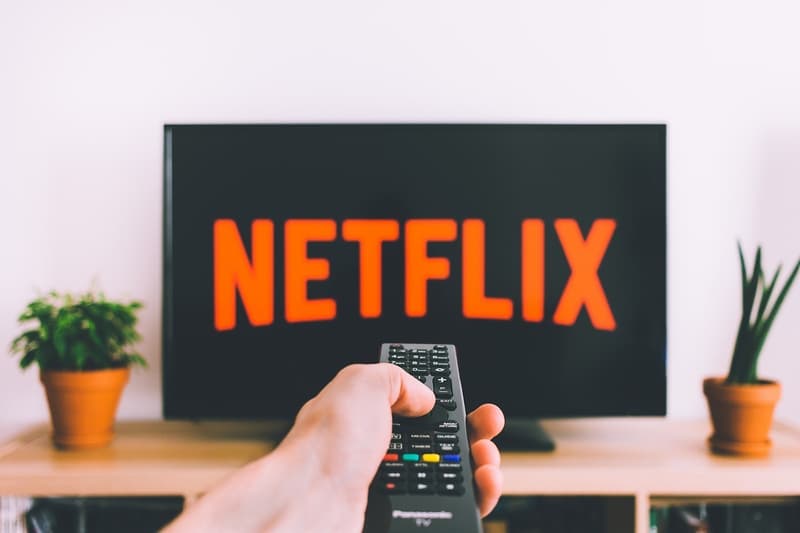 Culture
Netflix Is Refusing to Air Russian Propaganda Channels
"Given the current situation, we have no plans to add these channels to our service."
Netflix Is Refusing to Air Russian Propaganda Channels
"Given the current situation, we have no plans to add these channels to our service."
Netflix has revealed that it won't air state-run channels in Russia, which would have been required starting this week by Russian law. The news comes after the country announced its invasion of Ukraine last week.
"Given the current situation, we have no plans to add these channels to our service," the streaming service said in a statement. Starting on March 1, Netflix, along with other content distributors that reach over 100,000 subscribers, would have had to distribute free-to-air Russian news and entertainment TV channels. Some of the required channels include Channel One, which previously reported that Russia's invasion would "bring peace."
With this move, Netflix joins other major tech companies like Meta in blocking Russian state media. To ensure public safety information is prioritized, Google and Twitter have been limiting advertisements on their respective platforms in both Russia and Ukraine.
If you're looking for ways to help Ukraine during this time, consider donating to these nonprofits and organizations.
Share this article