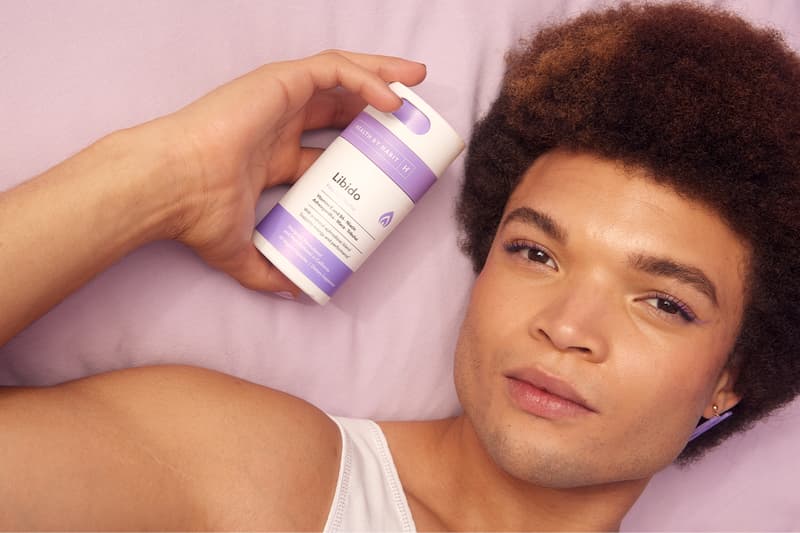 Sex & Dating
Sex Expert Karley Sciortino Opens up About Using Health by Habit's Libido Supplements
How supplements help the expert tap into her p-ssy power.
Sex Expert Karley Sciortino Opens up About Using Health by Habit's Libido Supplements
How supplements help the expert tap into her p-ssy power.
Taboo around sex is diminishing, but the amount of people having sex is at an all-time low. Inclusive wellness brand, Health By Habit, recently launched its libido supplements to support this change, while also catering to all identities within the male-dominated industry. The brand partnered with sex and dating expert, Karley Sciortino, who spoke with us about sexual pleasure and how Health By Habit's Libido supplements can elevate your sex life.
The brand's Libido supplements have no artificial colors or flavors, are non-GMO, gluten-free, sugar-free and of course, are vegan. Created in California, this supplement is for people of all identities and sexual lifestyles.
Continue reading for everything sex expert, Karley Sciortino wants you to know about p-ssy power and Health By Habit's Libido supplements:
What inspired you to join Health by Habit's movement?
Because my sex drive is really important to me. I don't think it's objectively "better" to have a higher sex drive than a lower sex drive, but personally, I feel more in touch with myself and with my partner when I have a vibrant sex life. I think that devoting energy and thought to my physical and mental health is really important, which is why I like eating healthy (at least most of the time — let's be real) and working out. So, why wouldn't I also place value on my sexual health? I was already taking Health by Habit's daily vitamins, so when I heard about their Libido launch, I was obviously very intrigued!
Had you ever tried libido supplements before trying Health by Habit's supplements? If so, did you have any anxiety surrounding it? 
I'd never tried a libido supplement before this. I've dated guys in the past who have taken them and it made me curious, but I haven't known as many women who have taken supplements for sex drive, which is why I think it's cool that Health by Habit is actively promoting these supplements for all gender identities, and encouraging women to consider adding these supplements as part of their sexual health regimen. Honestly, I didn't have anxiety about taking them — and I have anxiety about a lot of things, believe me; just ask my therapist.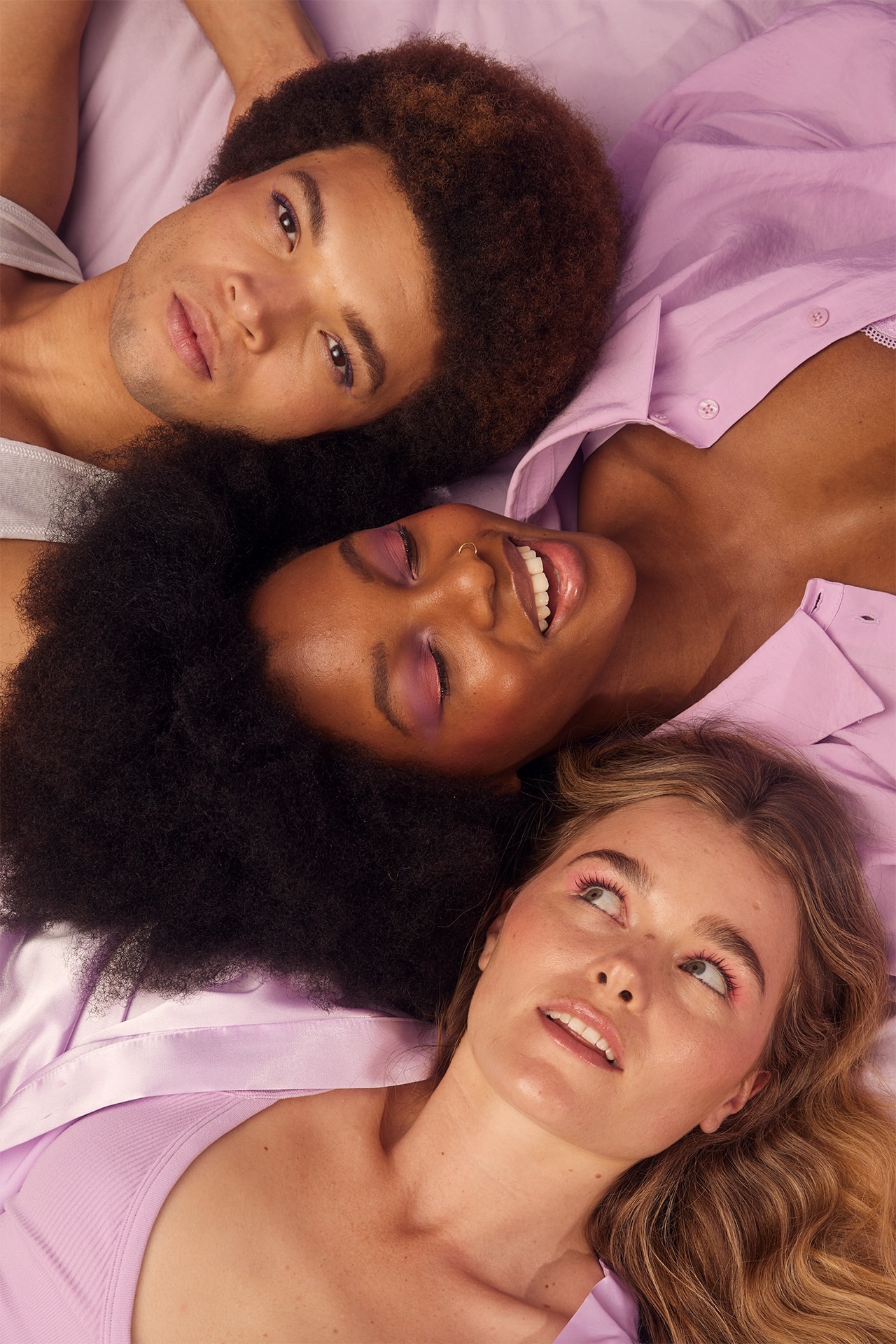 How have libido supplements enhanced your p-ssy power?
When I think about p-ssy power, I think about physical and sexual autonomy. Spoiler alert — growing up as a woman, I've experienced a lot of anxiety and insecurity about my body. But as I've gotten older, I have — thank God! — been able to grow more confidence, and a lot of that is just belief that I am enough, as I am. And gaining confidence about myself and my body has improved my sex life so much (duh), and taking libido supplements is just another way of investing in myself and my sexuality, which of course enhances my "p-ssy power"
What's the best advice you have for people with a low sex drive or a disinterest in sex?
Well first off, I think it's important to note that it's not objectively "better" to have a higher sex drive than a lower sex drive. It's all about what's right for you and what makes you feel happy and sexually content. My advice would first be to assess what's right for you—do you authentically want to have a higher sex drive, or do you just feel internal or external pressure to be having more sex? But if you do want to support your libido, I'd say there's lots of options. Big ones are exercise, eating well, taking time to masturbate, managing your stress levels, communicating with your partners about sex, and taking time to explore your fantasy life and what turns you on. And, of course, Health by Habit's Libido is also helpful!
Are there any intimacy enhancers that you recommend pairing with libido supplements to help people enjoy their newfound sex drive?
For me, actively engaging in my fantasy life has a big impact overall in terms of feeling good about my sex life and sexual desire. It gets me in touch with what turns me on and makes me excited about having sex and trying new things in bed. I also find it sexy and connective to share my fantasies with my partners. So, I think this could be a great option for pairing with your libido supplements, for sure.
This interview has been edited and condensed for clarity.
Share this article