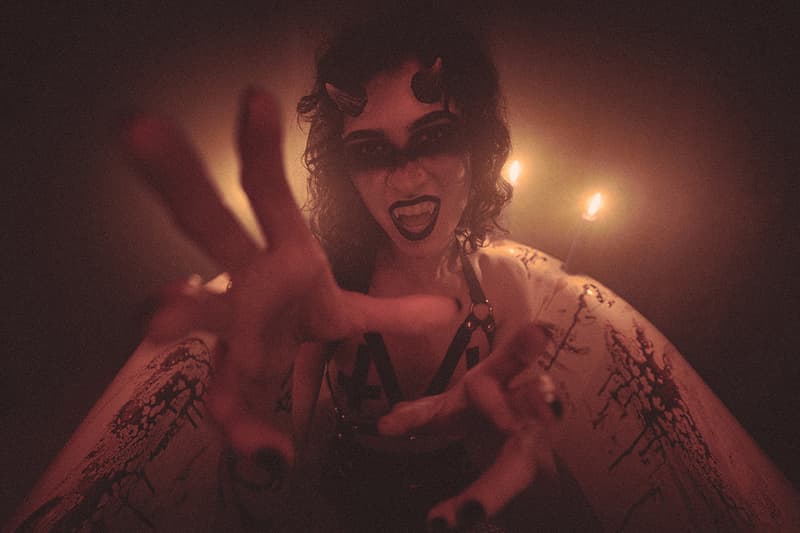 Sex & Dating
How to Have a Feral Girl Summer, According to A Love Coach
Everything you need to know about feral dating.
How to Have a Feral Girl Summer, According to A Love Coach
Everything you need to know about feral dating.
Society's expectations of women have become so intense, that the girls are trading in their hot girl summer for a feral girl summer. If you haven't fallen down the TikTok dating rabbit hole yet, a feral girl summer is all about living your best, unfiltered life.
According to the dating app Badoo's latest study, 71% of women feel pressured to live their lives a certain way due to the trend of having a hot girl summer. Badoo is ready to empower those choosing the alternate side of life — the feral side.
Badoo's marketing director, Rachel Ramezani, shared her sentiment on women ditching dating norms and embracing authenticity: "At Badoo, we're all about pressure-free, fun dating. That's why feral girl summer caught our eye, and feral dating was born. With the surmounting pressure of Hot Girl Summer, those looking to meet new people need a reminder that looks and expectations do not matter – what's important is dating how you want, whatever that means for you."
Here are five tips for having a feral girl summer provided by Love Coach Persia Lawson:
Date how you want
Forget all the traditional dating rules, Feral Dating is about deciding what works for YOU. This is not about casting aside all boundaries around dating, but instead deciding what you actually want for your love life.
Forget the timeline
Lots of people have had to deal with the social and familial pressure to be in a relationship for too long, and it's high time we did away with this pressure. Feral Dating means you get to drown out any external noise around hitting romantic milestones.
Be Yourself
Forget about putting your best foot forwards on dates – just be who you really are from the first point of contact. Imperfect authenticity is so much more attractive than a perfect façade.
Encourage your date to be themselves
By showing up as you really are in romance, you automatically give your date permission to be who they really are, too. However, you can encourage them further by asking Feral-style questions on dates, such as "What's your worst habit?"
Listen to your gut
Forget about whether the person you're dating looks good on paper, and instead trust your own instincts about this person. Feral Dating is all about dating in a way that feels good to YOU, not in a way that looks good to others.
Share this article