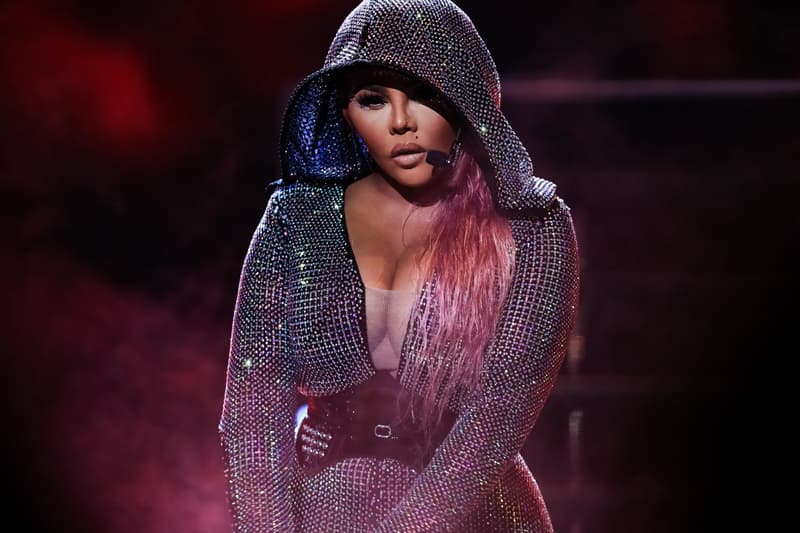 Lil' Kim Confirms a Biopic Is "Absolutely" on the Way
Arriving later this year.
Lil' Kim will be giving an intimate look of her life in an upcoming biographical film.
When the rapper was recently asked by The New York Post if fans can expect a biopic, she responded, "Absolutely." Additionally, the biopic will be released around the same time as her upcoming memoir, which is slated to drop later this year.
Her book is said to closely cover her intimate relationship with the late rapper Biggie Smalls, whom she was romantically involved with while he was still married to Faith Evans. "Oh my God, everyone's gonna know things that they've never known," she said about the forthcoming tell-all.
For now, it remains unclear who will portray Lil' Kim in the upcoming biopic. "I don't know," she teasingly replied when the outlet asked who the leading lady could be. "We'll see."
Stay tuned for updates on Lil' Kim.
Share this article