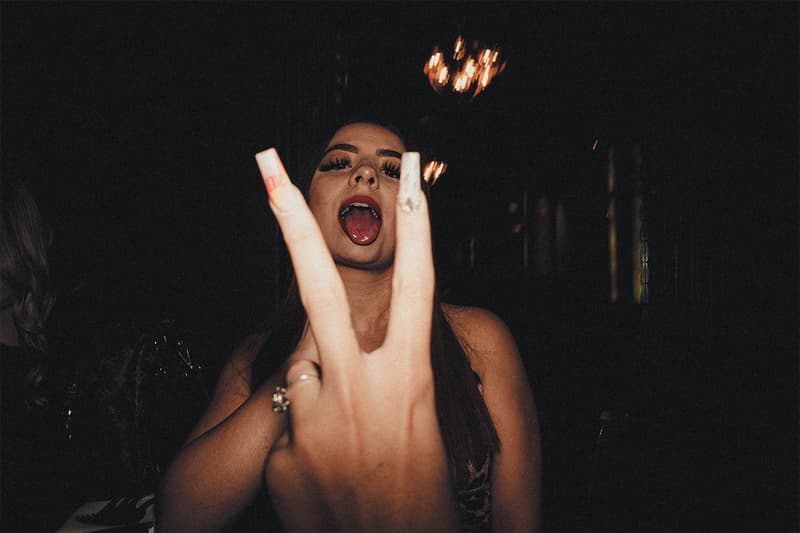 Sex & Dating
Okay but Why Is Scissoring So Hard?
If you've been struggling with it too, here are 5 expert tips.
Okay but Why Is Scissoring So Hard?
If you've been struggling with it too, here are 5 expert tips.
The experts at LBDO, a sexual wellness company that elevates your bedroom essentials, have put together a basic guide for navigating scissoring because full disclosure: it can get a little complicated. Scissoring is a form of tribbing, or rubbing of the vulva on another body part. The tricky, yet orgasmic act gets its clever name from how both parties look when rubbing their vulvas together.
Everyone's body is built differently, meaning there's no one-size-fits-all approach to scissoring. If you're queer and seeking to level up your sex life or are queer questioning and need to know the basics, here's everything you should know to make scissoring more enjoyable and less complex.
1. Lube is your friend
As LBDO shared: "You need a little friction to create a spark, but too much can cause discomfort, pulling and chafing." To curb this, try using LBDO's Essensuals water-based lube. If you plan on incorporating dildos or strap-ons for penetration, avoid coconut oil-based lubes because they can deteriorate your silicone toys over time.
2. Types of positions
LBDO suggests two styles of scissoring: "One commonly known variation is when both people lie on their backs with their legs spread open, and scooch inwards, allowing them to straddle each other's vulvas." The other "is when one partner lays on their side, where their one thigh is held up and the other is straddled across the resting leg."
Of course, there's room to get creative. Just make sure to pay attention to your partner's body language and verbally check-in to ensure you're both enjoying it.
3. Incorporate penetration
From double-sided dildos and strap-ons to vibrating butt plugs, there's a lot of room to enhance pleasure with scissoring.
4. STI protection
Like with any form of skin-to-skin contact, there is a risk of contracting sexually transmitted infections. To keep both you and your partner protected during sex, try Lorals, the first FDA cleared latex underwear that act as dental dams for oral sex — and they're much cuter.
Make sure to shop LBDO's Essensuals line to get all of your scissoring needs.
Share this article