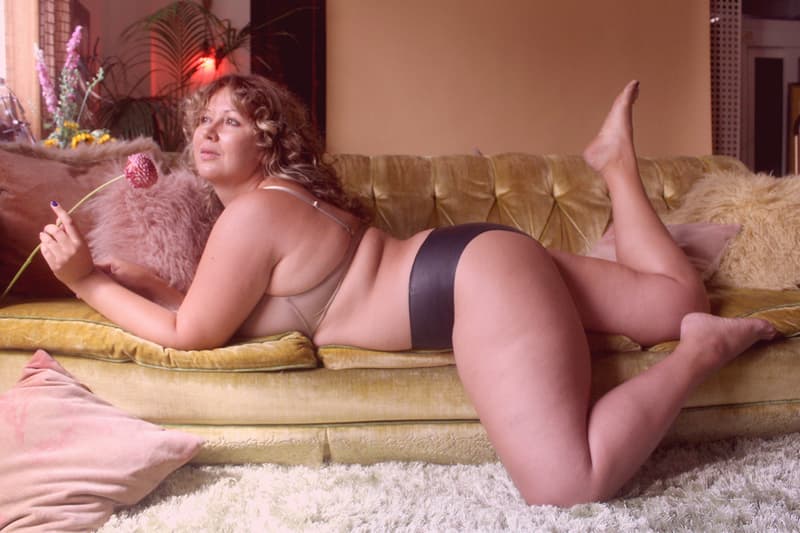 Sex & Dating
FDA Finally Clears Oral Sex Underwear That Protects Against STIs
Marking a milestone for female sexuality.
FDA Finally Clears Oral Sex Underwear That Protects Against STIs
Marking a milestone for female sexuality.
After a long wait dating back to 2018, the FDA has finally cleared Lorals as a form of protection against sexually transmitted infections. The world's first oral sex underwear also has inclusive sizing for different body types and identities, revolutionizing the sexual wellness space.
The sexual health industry historically focuses on two options: birth control and condoms. However, birth control does not protect against STIs, and condoms are almost always marketed to heterosexual men, leaving many people with vulvas at risk of exposure. With the rates of STIs in America steadily increasing and the use of condoms decreasing, hopefully, this approval will encourage and open more avenues of sexual protection.
According to a study conducted by the Archives of Sexual Behavior, women are three times more likely to orgasm when given oral sex. As a result, options like Lorals can assist in safely closing the orgasm gap.
However, Lorals isn't only convenient for sexual health. It also prevents frustrating side effects that come with great oral sex like preventing irritation from your partner's stubbly beard while they go down on you.
Here are five reasons to tap into the genius that is Lorals underwear and while you're at it, don't forget to purchase your first pair on their website.
View this post on Instagram
Share this article