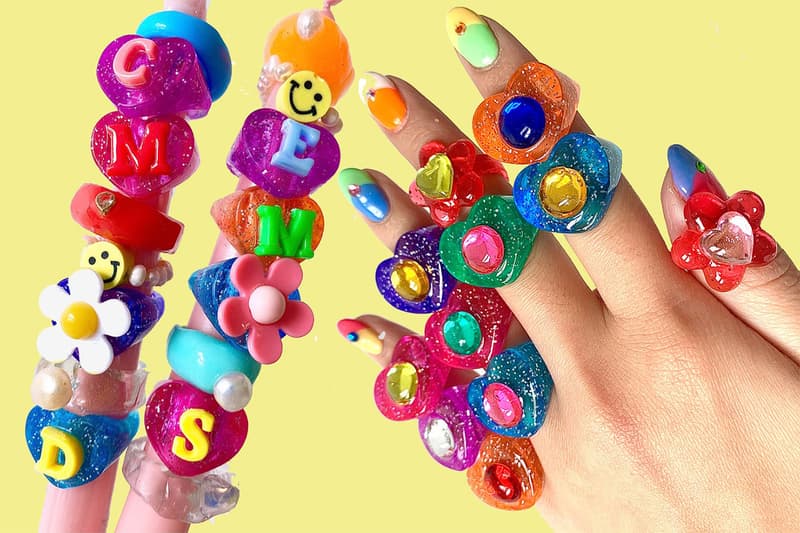 The Best Jewelry for Your Zodiac Sign
Find the perfect piece for your sign.
If you're obsessed with your birth chart and have all of your friends' big three signs memorized, chances are you're familiar with zodiac-inspired jewelry. Before astrology and spirituality became mainstream topics, birthstones were the go-to accessory to show off your birth month. From pearls to emeralds and rubies, there's a gem that corresponds with all 12 months of the year.
Nowadays, there are even more fabulous options to choose from whether it's dazzling charms inspired by the traits of your sign or sparkling rings that channel its energy — we've rounded up 12 equally cool and stylish zodiac-inspired jewelry for you to wear all year long.
Share this article