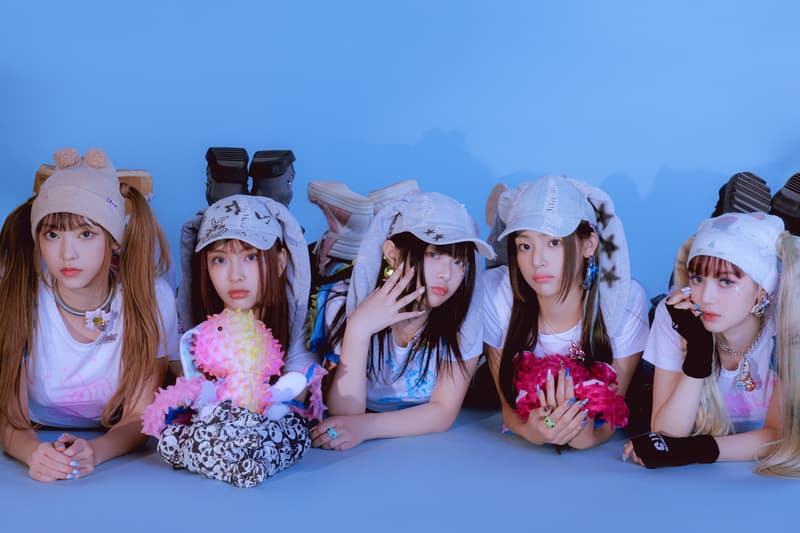 Entertainment
NewJeans Teams Up With McDonald's Korea
Including a special crispy chicken sandwich meal…
NewJeans Teams Up With McDonald's Korea
Including a special crispy chicken sandwich meal…
K-pop supergroup NewJeans is adding to their emerging list of collaborations and it appears that McDonald's South Korea division is next up.
The new collaboration has been teased by McDonald's Korea since February 25, through a series of 16-bit illustrations of meals and animated clips of Golden Arches with bunny ears, alongside voice clips of NewJeans members saying the word "Crispy." Now, McDonald's Korea has officially confirmed the partnership, through a photo featuring members Minji, Hanni, Danielle, Haerin and Hyein along with its signature logo.
Set to include a special crispy chicken sandwich meal, the partnership will likely see the release of special-edition packaging and meal sets, alongside merchandise and exclusive items.
Following the success of vibrant tracks like "Hype Boy" and "Attention," alongside their latest singles like "OMG" and "Ditto," it's clear that NewJeans are only moving up in the world and as a result, their partnerships and collaborations are only going to increase. Most recently, member Minji was named a brand ambassador for Chanel, while Hanni was tapped by Armani Beauty and Burberry joined forces with Danielle.
The new McDonald's Korea x NewJeans collaboration will be officially released on March 2 in South Korea.
---
Share this article