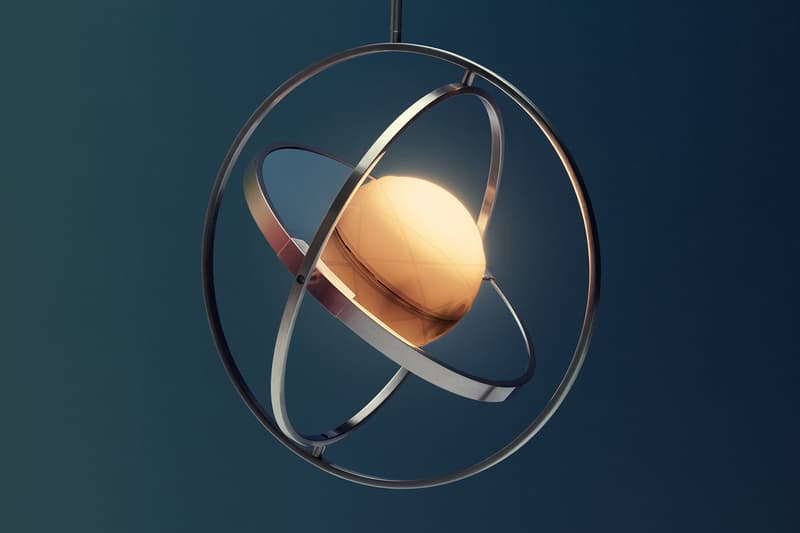 1 of 4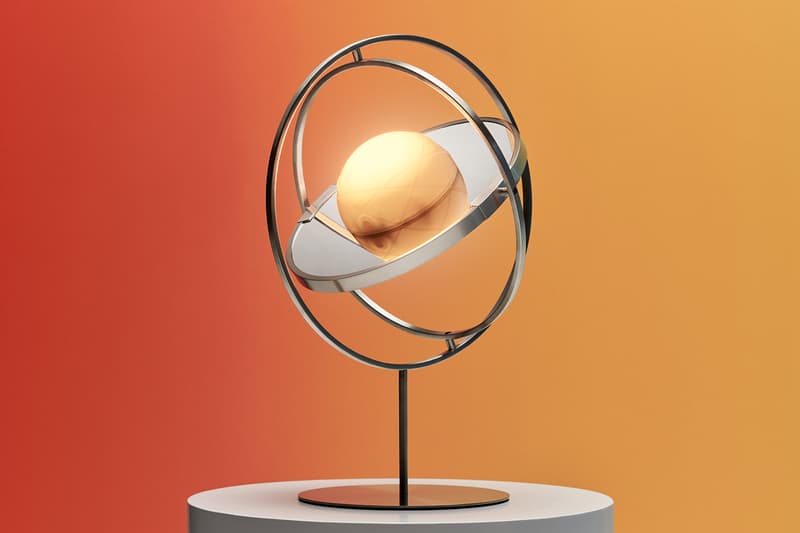 2 of 4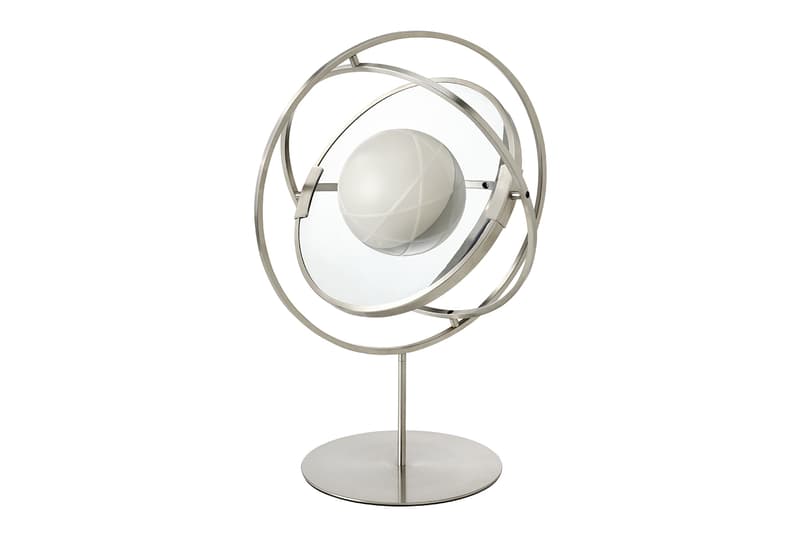 3 of 4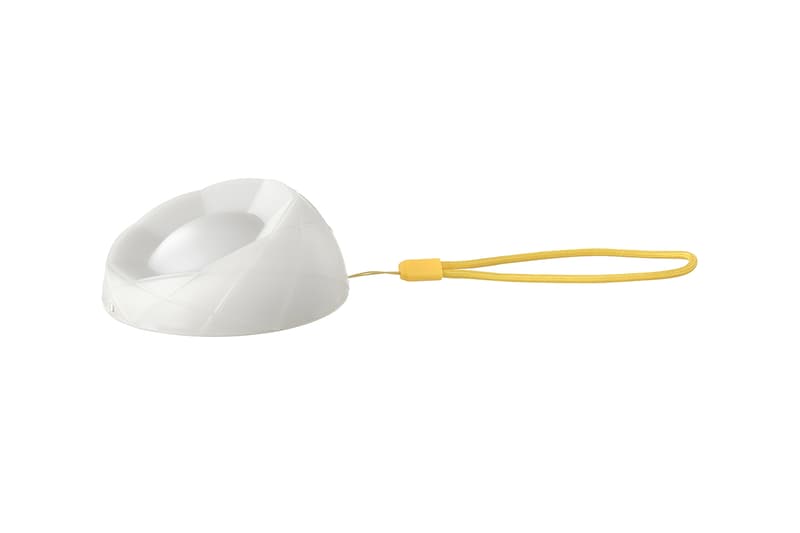 4 of 4
Art & Design
IKEA and Olafur Eliasson Channel the Sun With Solar-Powered Lamps
Titled "SAMMANLÄNKAD."
IKEA and Olafur Eliasson Channel the Sun With Solar-Powered Lamps
Titled "SAMMANLÄNKAD."
Nordic innovators IKEA and artist Olafur Eliasson are joining forces to brighten our homes with energy from Earth's brightest star, presenting a collection of solar-powered LED lamps, partnering with Little Sun, a social business led by Eliasson. Little Sun is committed to providing solar energy to those without consistent electricity, primarily in Sub-Saharan Africa.
"The collaboration with IKEA supports our mission to raise awareness for energy access and reminds us that we have the potential to co-shape our world," Eliasson conveys in an exclusive press release. "If we are to transition to a world powered by renewable energy in the next decade, we need everyone to recognize the opportunity of solar energy. Sunlight is seemingly invisible, but solar energy allows us to make the invisible visible."
The range, titled, "SAMMANLÄNKAD," is comprised of two lighting options — one for indoor use and one designed for on the road adventures. Mimicking the Earth's orbit around the sun, the lamp boasts a light source in the shape of a half sphere, amplifying the already bright luminary with the help of a mirror. Adding to its versatility and seamless design, the metal frame and joining rings are adjustable, while the light source can be removed and used as a glowing torch of sorts. Accompanying the indoor lamp, is its portable counterpart, which arrives with a yellow strap foe ease of use.
"With this collaboration, we wanted to spark a conversation around solar energy and put the power of the sun in the hands of the many people," James Futcher, Creative Leader at IKEA of Sweden adds. "Our shared belief is that the possibilities of thoughtful design lie in its ability to create awareness and make a difference."
The collection will be available exclusively at IKEA stores in April. Prices range from £11 GBP for the portable lamp to £80 GBP for the table lamp (approximately $13 to $100 USD).
Take a first look in the gallery above.
---
Share this article