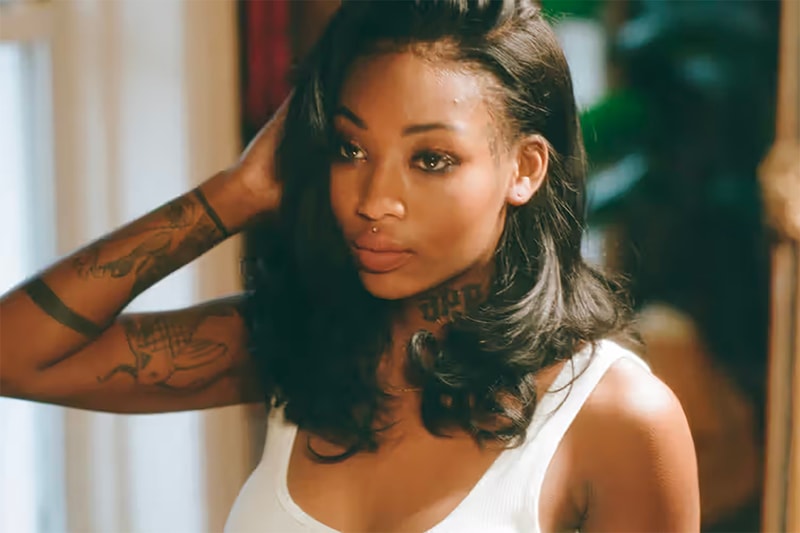 Summer Walker's New EP Title Hints at Her Dating Life
Releasing May 19.
Summer Walker announces her new music, hinting at her once-tumultuous dating life and TikTok's favorite trend.
Releasing May 19, Walker's new EP titled, Clear 2: Soft Life taps a controversial trend: soft life. Once known for her relationship with her child's toxic father, Walker's dating life has never been paired with positivity.
View this post on Instagram
Thankfully, the title of her new project teases a brighter path, one fit with new music for her OG fans, and peace of mind. The EP's cover art, teased on her Instagram features the artist holding her baby bump and offering a soft glance at the camera.
The soft life trend points to women being pampered and remaining in their soft feminine energy. Think solo dates, cute outfits and living gracefully. As for why it's controversial, many believe the trend pulls from sex work as its methods encourage "tricking," a form of finessing we previously discussed.
She a baddie with her baddie friend ??? pic.twitter.com/R9Uak4sh9c

— Maliibu Miitch (@MaliibuMiitch) March 29, 2023
As for finessing, we can't speak to that. But, the musician from Atlanta appears to be living her best single life, as she was recently spotted in Miami with the likes of upcoming rapper Sexyy Red, Sukihana and Malibu Mitch.
What better place to enjoy your soft life era?
---
Share this article