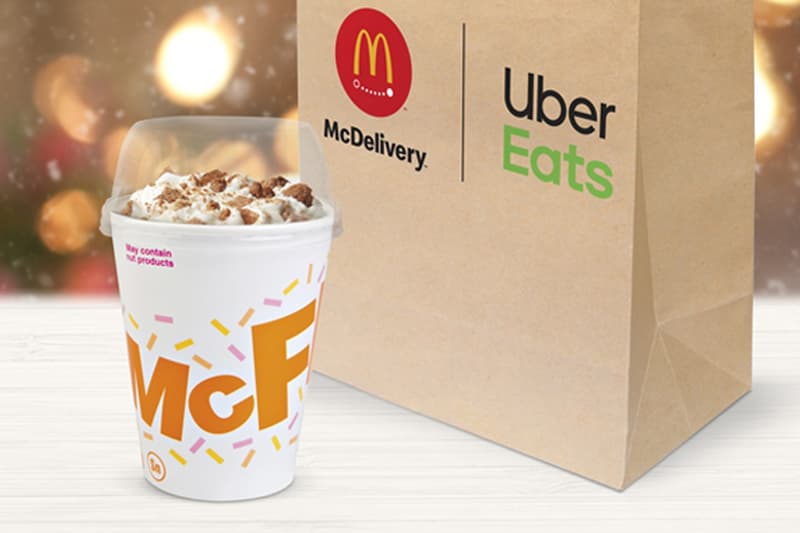 1 of 2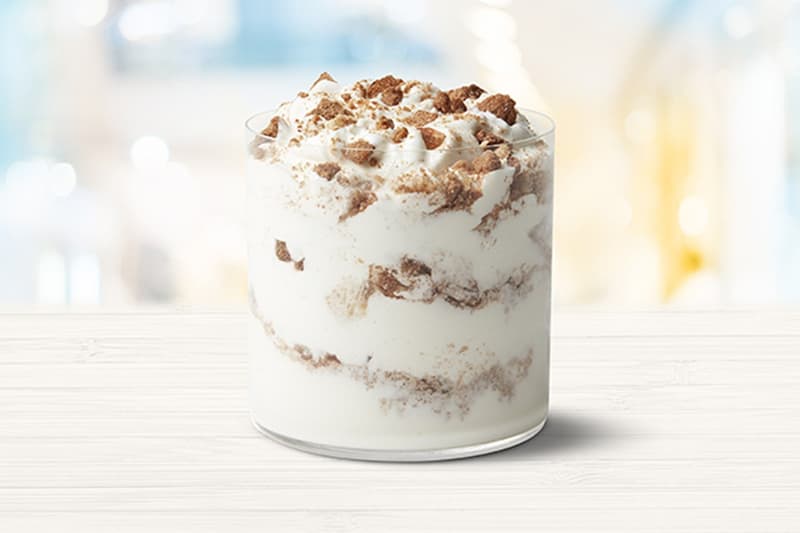 2 of 2
McDonald's Launches Snickerdoodle McFlurry in Time for the Holidays
Drooling.
Gearing up for the holiday season, McDonald's is launching a brand-new Snickerdoodle McFlurry flavor. The new addition marks the first festive season ice cream offering in seven years, with the most recent being the 2012 Holiday Mint McFlurry and boasted sweet mint syrup and peppermint candy.
The Snickerdoodle flavor is created using soft-serve vanilla blended with a mix of crunchy cinnamon cookie crumbs. The McFlurry was originally tested in California this year, and was met with approval. McDonald's is giving the public a chance to taste the ice cream early from November 11 – 17 through UberEats, and after the period the dessert will be available nationwide.
"We know our customers enjoy the McFlurry year-round, and we wanted to give them a little something special to help celebrate the holidays. Our chefs mixed up multiple flavors to ensure we got the recipe just right, with the irresistible combination of Snickerdoodle cookies and our creamy vanilla soft serve. We're excited to give our customers early access to try the new Snickerdoodle McFlurry from the comfort of their home when they order McDelivery with Uber Eats."
Take a look at the new sweet treat in the gallery above, and let us know if you'll be tasting the Snickerdoodle McFlurry in the comments below.