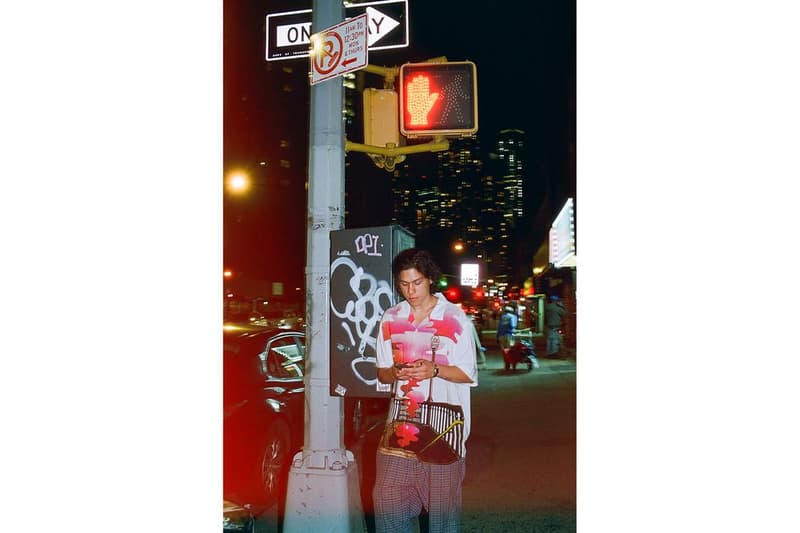 1 of 21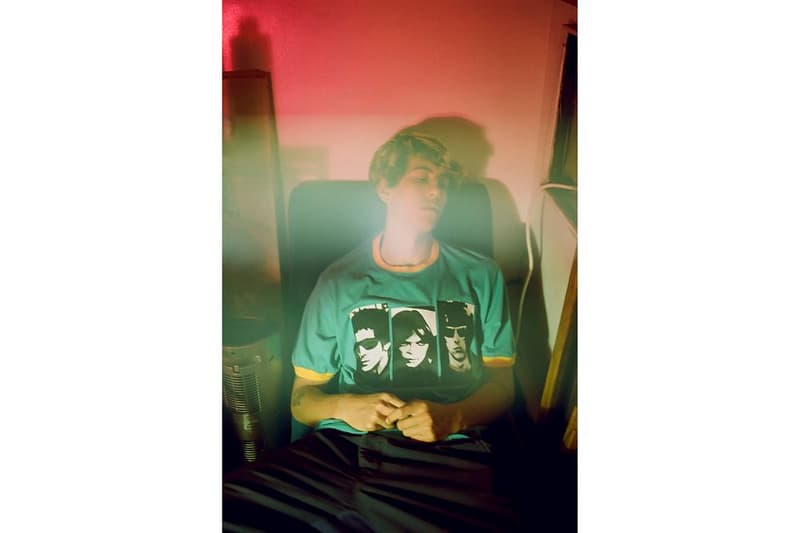 2 of 21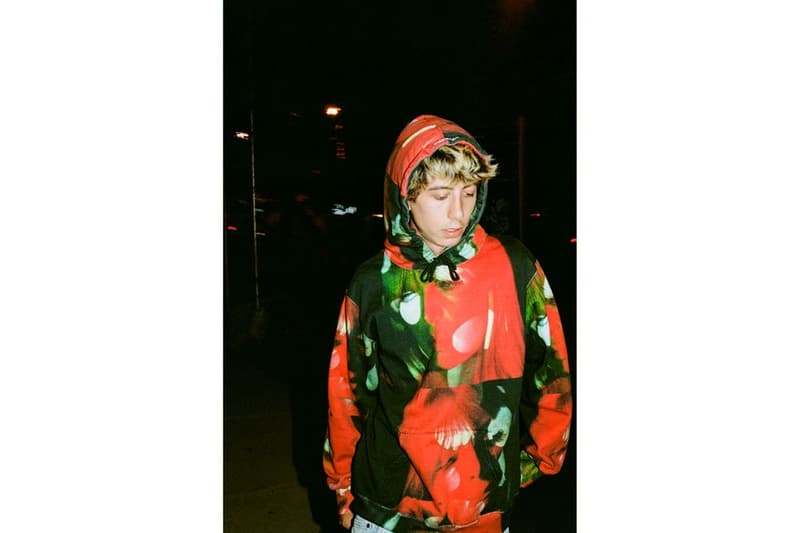 3 of 21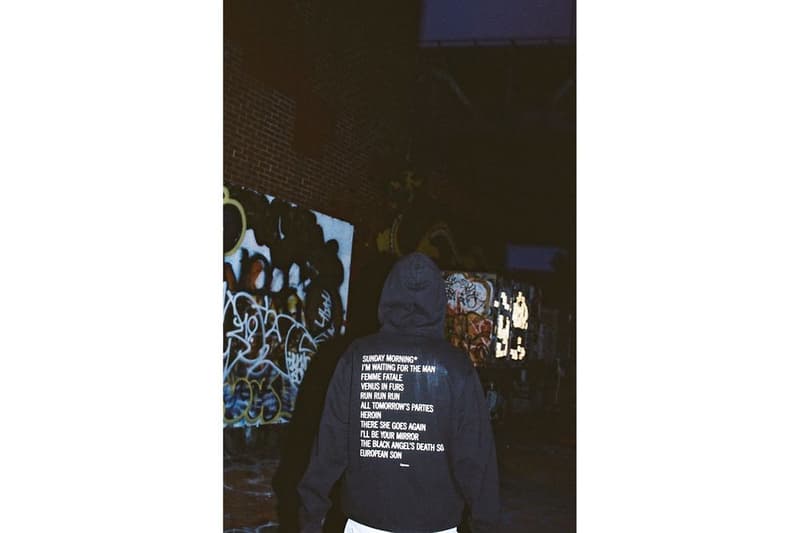 4 of 21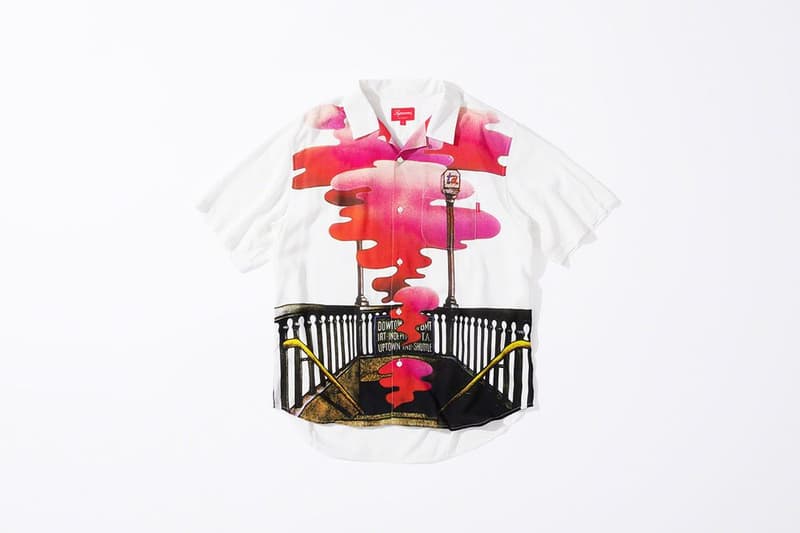 5 of 21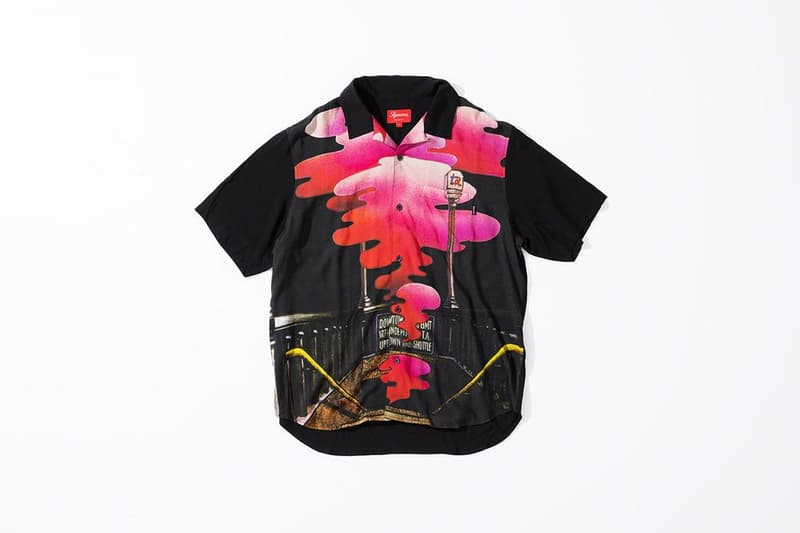 6 of 21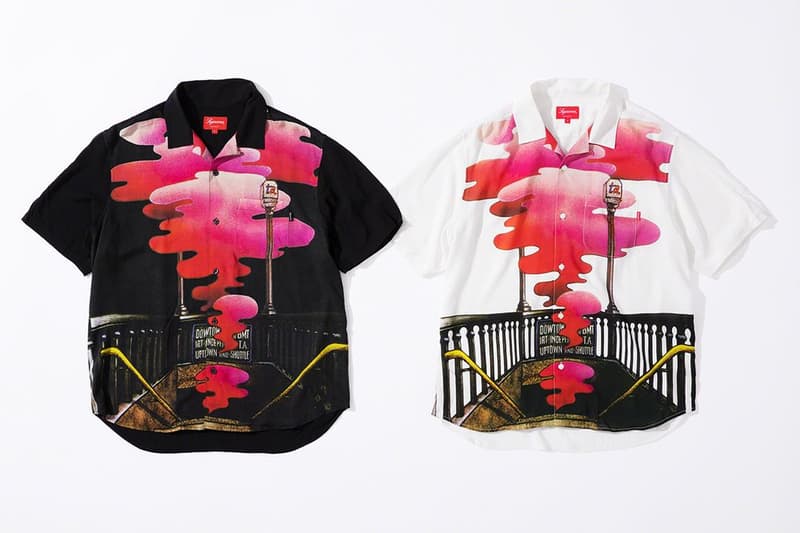 7 of 21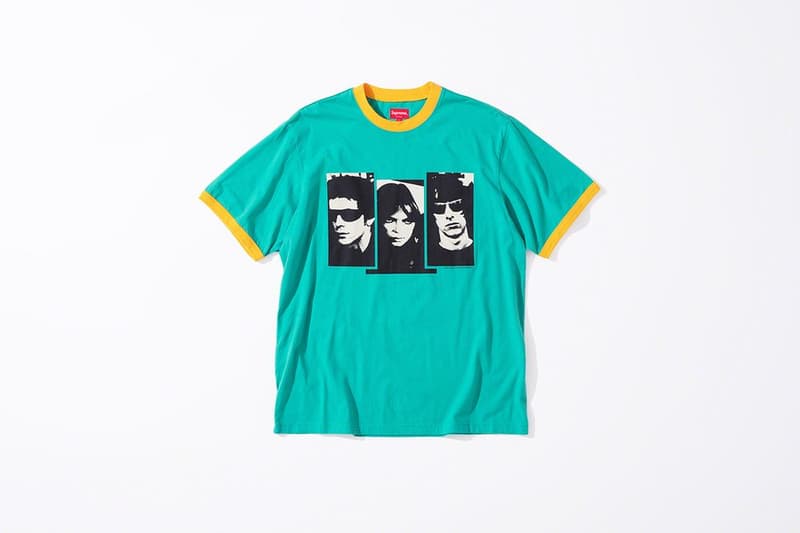 8 of 21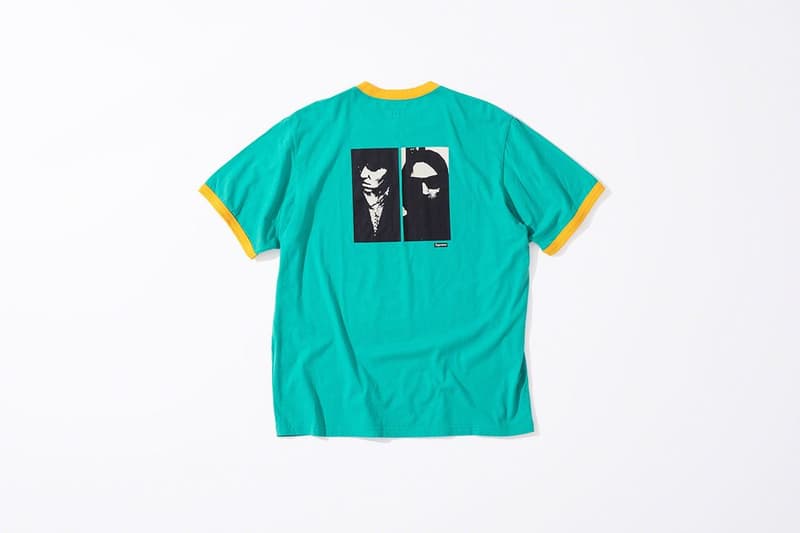 9 of 21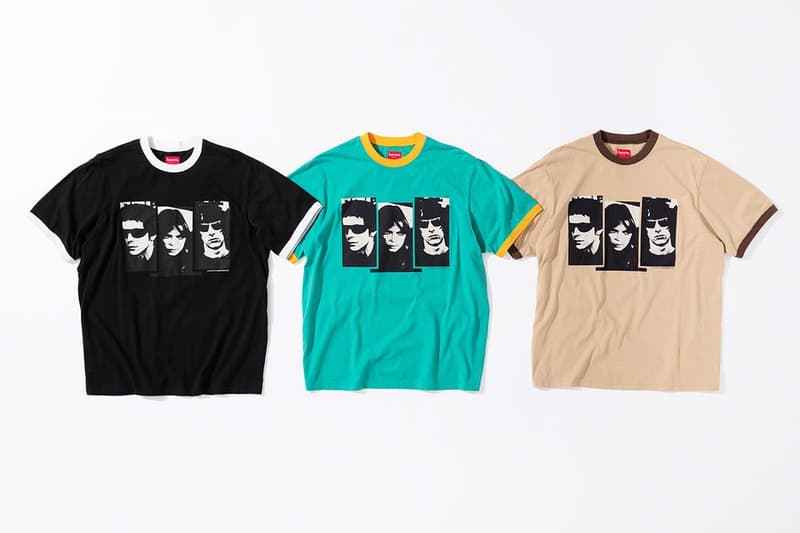 10 of 21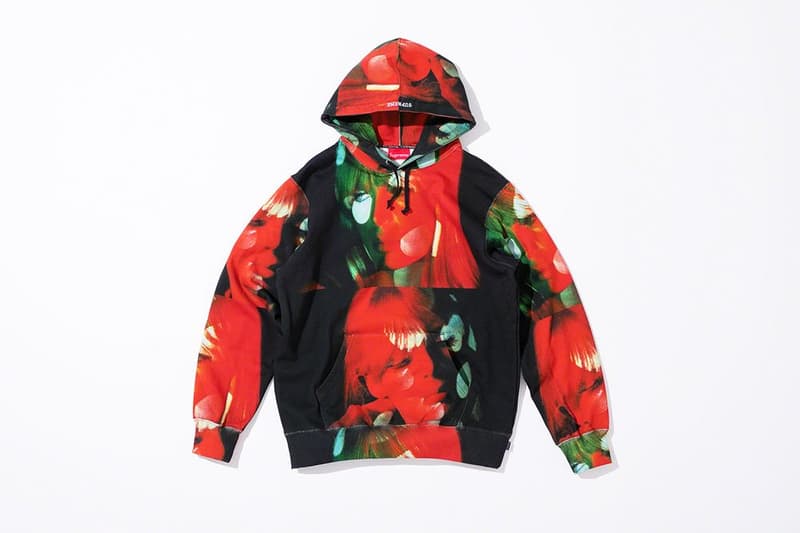 11 of 21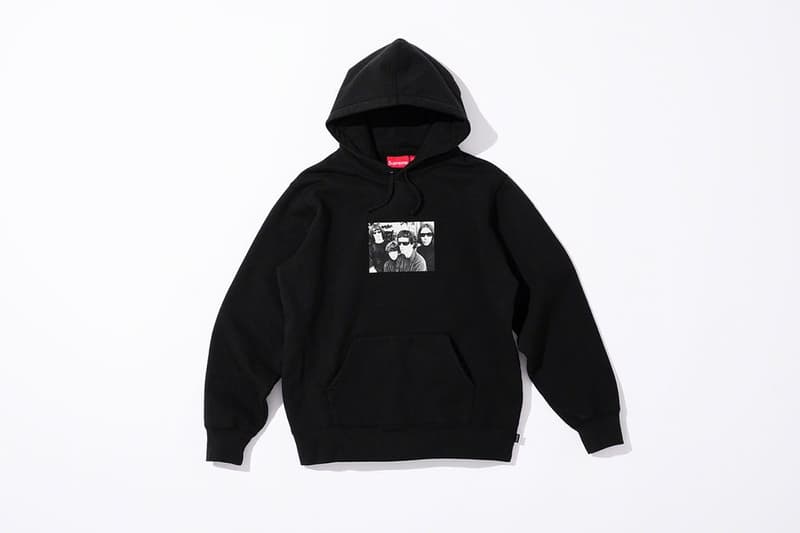 12 of 21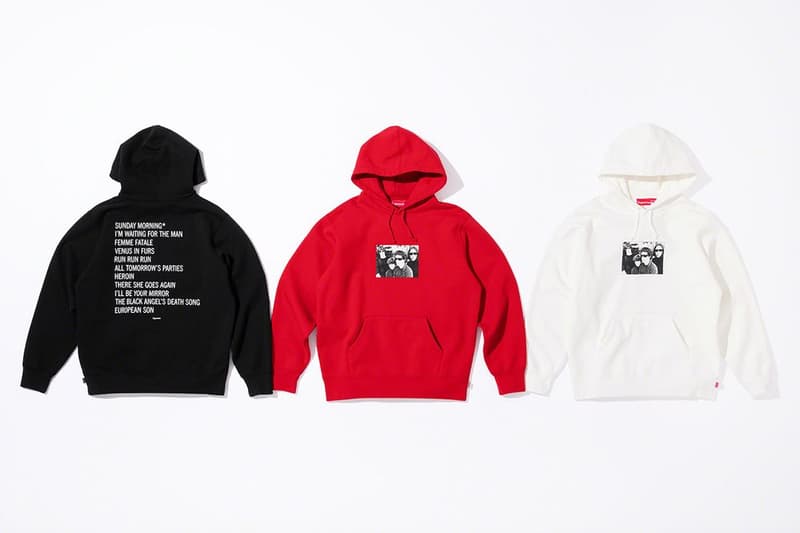 13 of 21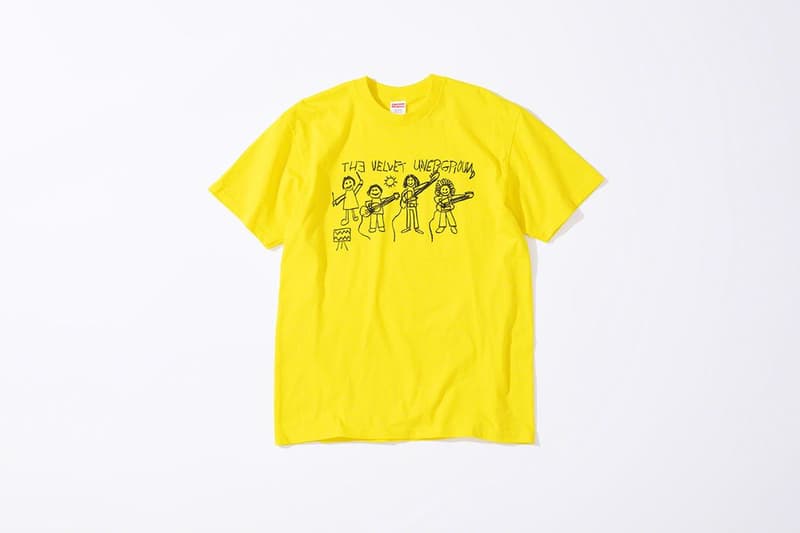 14 of 21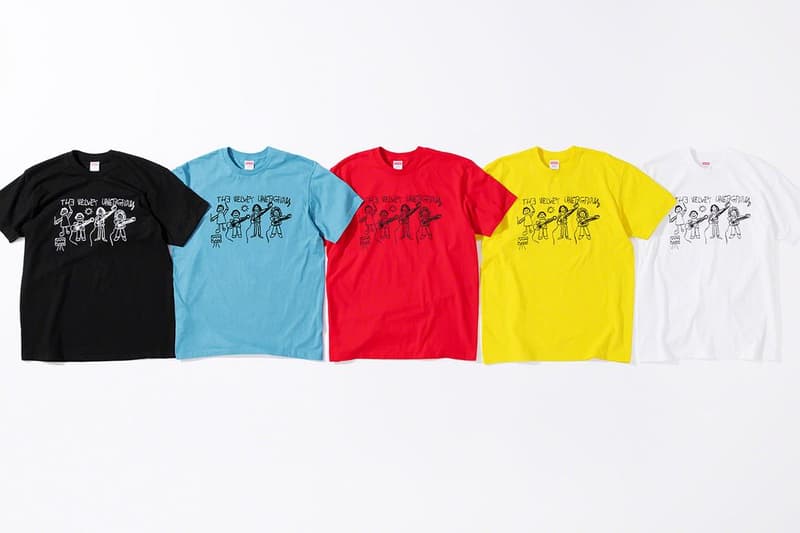 15 of 21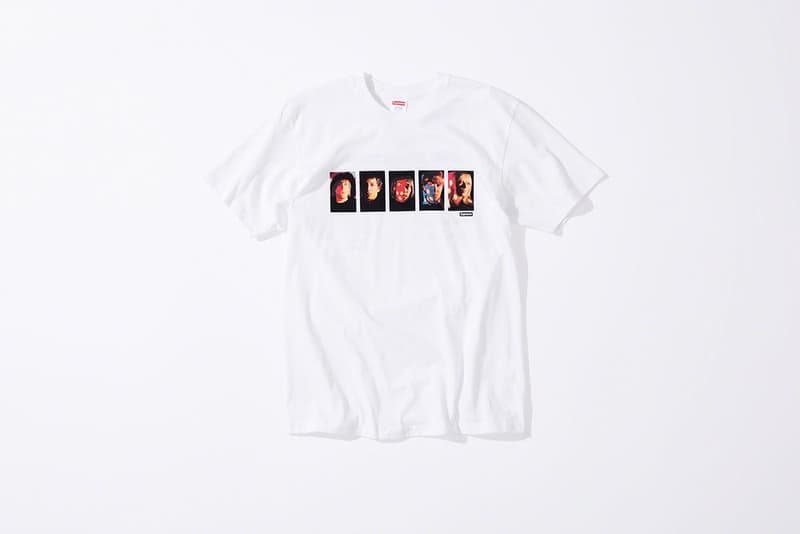 16 of 21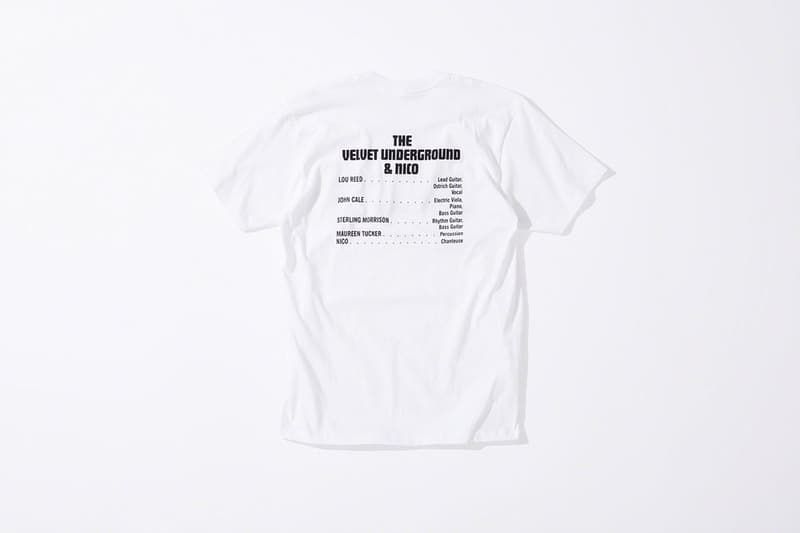 17 of 21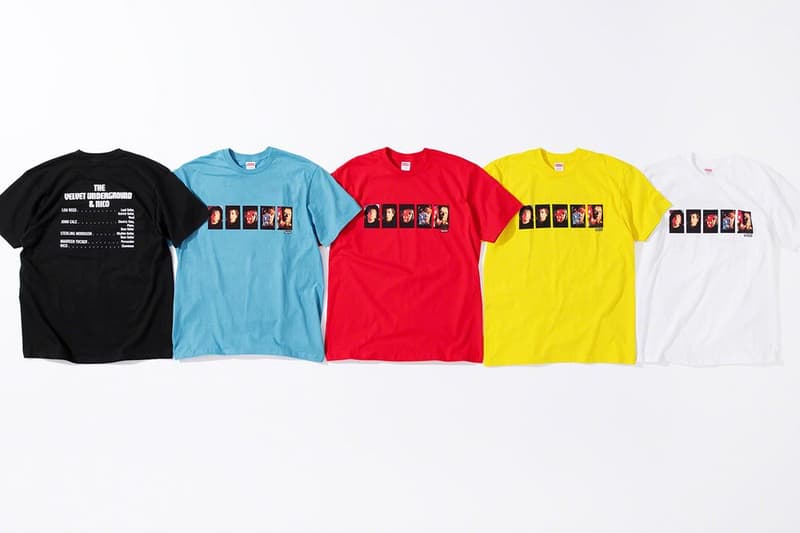 18 of 21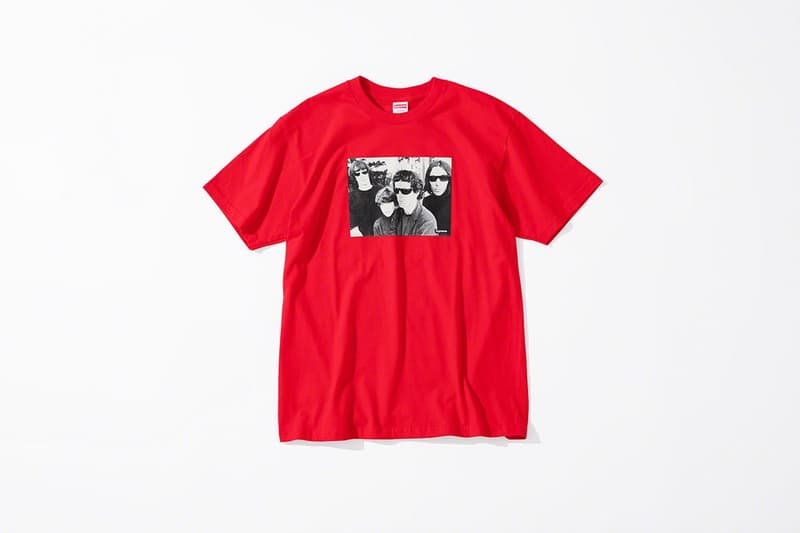 19 of 21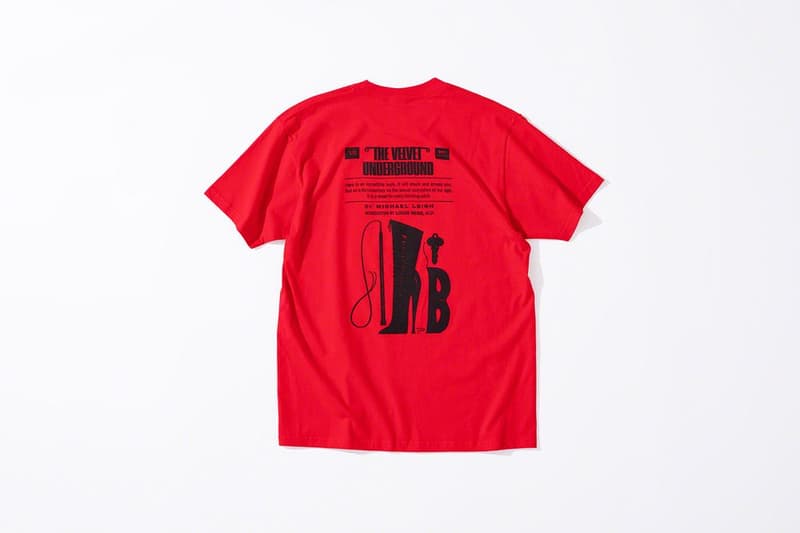 20 of 21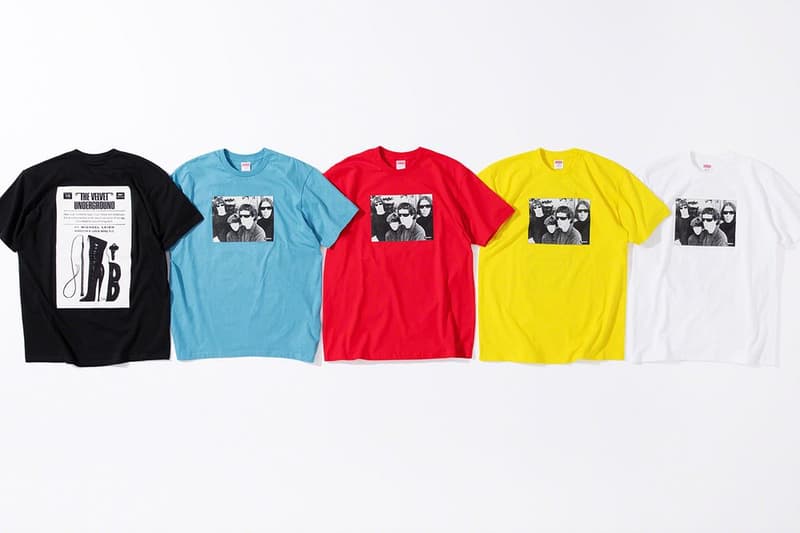 21 of 21
Music
Supreme Pays Tribute to The Velvet Underground in Fall 2019 Collection
The lineup features tees, collared shirts and more.
Supreme Pays Tribute to The Velvet Underground in Fall 2019 Collection
The lineup features tees, collared shirts and more.
Supreme unveils its Fall 2019 collection, a collaboration alongside one of New York's very own bands — The Velvet Underground. Spearheaded by singer-songwriter and guitarist Lou Reed, the band was known for their countercultural appeal. The Velvet Underground had a distinct sound that propelled them into the hearts and minds of fans during the mid-'60s.
Originally founded in 1964, The Velvet Underground came together when Lou Reed met John Cale. Reed at that time was an in-house composer at pop-rock song factory Pickwick Records where he wrote songs that were catchy. Spanning the topics of addiction, androgyny and redemption, Reed's lyrics are a likely pairing for Cale's artistry which thrived on dissonance and improvisation. Their experimental sound alongside guitarist Morrison and drummer Tucker led to the ultimate creation of the band.
To many fans, The Velvet Underground changed rock music. Their debut album set the stage for decades after its 1967 release. Produced by Andy Warhol (also a brief manager for the group), the record was also packed with vocals by Nico. Warhol first watched the Velvets play at a Greenwich Village club in 1965, and then tapped the group as his Factory house band and featured its members in his iconic underground movies.
Supreme's FW19 collaboration with The Velvet Underground features original artwork from the band's discography. Staples in the lineup include a rayon shirt, ringer tees, hoodies and T-shirts. The range will be available in-store at Supreme locations in New York, Brooklyn, Los Angeles, London, Paris and online starting on September 19. Japan will see a later release on September 21.
While you're here, take a look at Supreme x Ben Davis' Fall 2019 collection.
Share this article