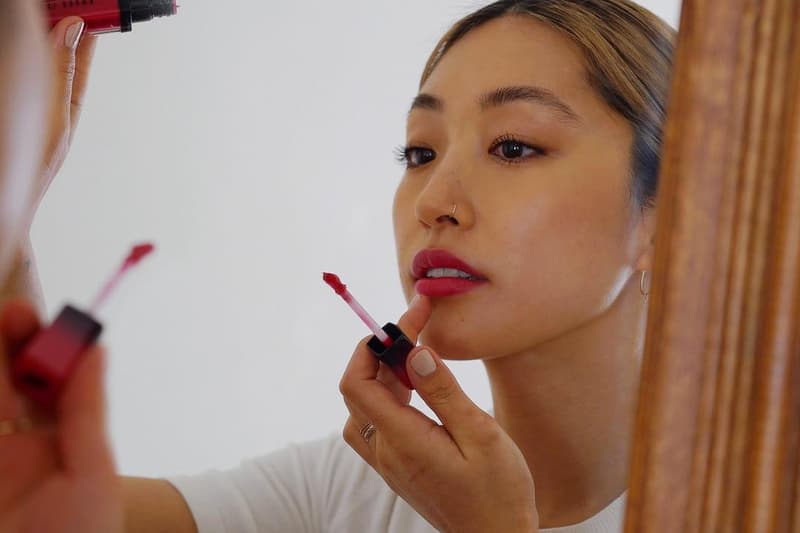 Beauty
These Are Some of the Best K-Beauty YouTubers to Follow in 2020
From skincare and makeup gurus to style stars.
These Are Some of the Best K-Beauty YouTubers to Follow in 2020
From skincare and makeup gurus to style stars.
With K-beauty having become a global sensation for quite some years now, skincare and makeup influencers including Risabae and Pony have also gained attention worldwide. At the center of the Korean beauty world is YouTube, where thousands of influencers share secret tips and start new trends. For those on the lookout for new YouTubers to follow, we've gathered a list of beauty creators you should pay attention to in 2020.
Kicking off our selection is Yoo's Beauty, a channel featuring influencer Heejoo Yoo who introduces unique glam looks with a bright, bold color palette, followed by Leean, a content creator known for her calm and soothing aesthetic and college life vlogs. Dasha Kim is another name to watch as one who embraces inclusivity through her "Dasha Does Makeup" series, while kinda cool showcases her skincare tips as well as travels to cities like New York. Rounding off the lineup is Dawn Lee, who headlined BBC last year after sharing her story on fighting cancer to spread positivity for all.
Scroll down below to check out some of the best K-beauty YouTubers you can follow this year. While you're here, read our editor's review on intentional skincare-focused brand, Krave Beauty.
Having spent her childhood in Colombia with her sister
Jeongmin Yoo
whom she runs her YouTube channel Yoo's Beauty with, Heejoo is known for her unique makeup tutorials featuring bold colors and unconventional styles. Utilizing her background, the makeup guru also shares videos spoken in Spanish, as well as travel vlogs with fellow YouTubers. You can also visit her Instagram feed for streetwear-inspired outfits with brands like
Gucci
,
Burberry
and
NOAH
.
Making her breakthrough with some of her
earliest makeup and hair tutorials
in 2017, Leean has become a name to watch in the world of YouTube in Korea. Building a strong fan base with her college life vlogs, travel videos and beauty tutorials with a calm and soothing aesthetic, the influencer also dabbles in art with time lapses of her
fashion illustrations
and
portraits
.
Now a veteran in the world of YouTube, Dasha Kim made her breakthrough online with vlogs during her time in Australia and guide on how to prep for a flight attendant interview. Now residing in Seoul with her husband, the YouTuber shares tips on skincare and beauty through tutorials, as well as meeting up with her subscribers each month to spread her love for beauty. On top of managing her channel, she also works as the founder of her jewelry brand Kira and Misha.
If you've been looking for the most aesthetic
Airbnbs
to stay at or
how to decorate your room
, kinda cool is the channel to check out. In addition to her
online shopping guides
and makeup tutorials featuring muted shades, Kaya delivers a calming aesthetic with her travel videos and staycation vlogs.
During her career as a YouTuber, Dawn was diagnosed with lymphoma, a type of blood cancer, last year in February. Instead of taking a break, the beauty guru decided to share her cancer and chemotherapy story on her channel, spreading positivity and a heartwarming message on beauty standards.