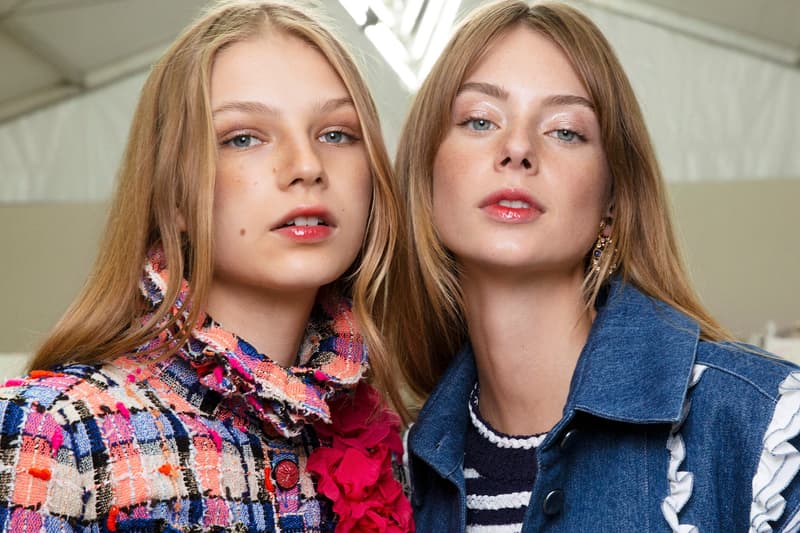 Beauty
I've Found the Secret to the Ultimate Dewy Glow
Chanel Beauty's Baume Essentiel Glow Stick is life-changing.
I've Found the Secret to the Ultimate Dewy Glow
Chanel Beauty's Baume Essentiel Glow Stick is life-changing.
Winter is the worst time for your skin, as the weather gets colder and your complexion gets more dry and sensitive. When it comes to skincare, moisture is key, but when it comes to makeup it is hard to create a glowing look when there are only a few hours of daylight each day and the sun is nowhere to be seen. As I was trying to replicate my summer glow over the winter, I came across the perfect product that literally changed my makeup routine forever – Chanel Beauty's Baume Essentiel.
I'm someone who wakes up a little too late, every single day, which means I don't spend a lot of time on my makeup routine on the daily. Because I'm always opting for a "no makeup-makeup" look, I found it difficult to find a highlighter that wasn't too glittery and metallic, until I started using the Baume Essentiel. Think of it as a dewy lip balm, but for your face. The consistency is lighter than an oil form, and doesn't apply tacky once tapped across the cheeks. Because I am beyond obsessed with achieving a youthful and dewy glow, I apply the product atop my cheekbones, across my eyelids and brow bone, as well as down the bridge of my nose.
If you're looking for a product that will make it look like you're naturally glowing, without the help of makeup, Chanel's Baume Essentiel is the way to achieve it.
WHAT IS IT: Chanel Beauty Baume Essentiel
WHY IT'S WORTH THE HYPE: It's difficult to find a highlighter that makes you glowing and dewy without sparkles and glitters, so if you're looking for a fool-proof makeup product that'll help you maintain a summer-like glow, the Chanel product is definitely worth the splurge. Ideal for travel, the stick doesn't make a mess nor take up a lot of space, so it is easy to bring with you on-the-go for top-ups. Lastly, the sleek Chanel packaging will also make a great addition to your top shelf selection.
WHERE YOU CAN FIND IT: The product is available at Chanel Beauty where it retails at $43 USD, and arrives in three colors including "Transparent," "Sculpting" and "Golden Light."