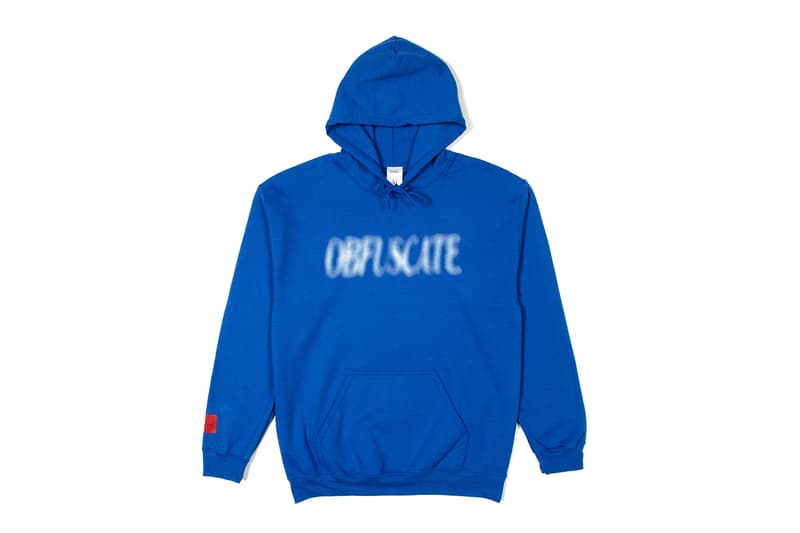 1 of 8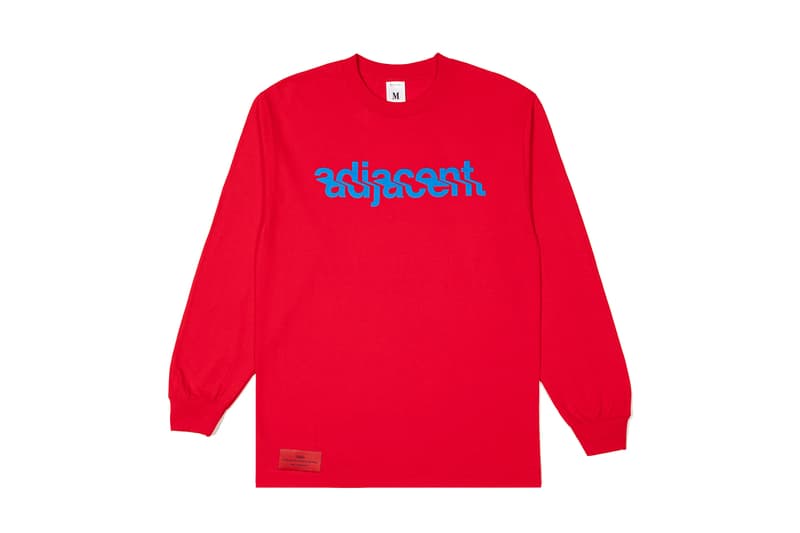 2 of 8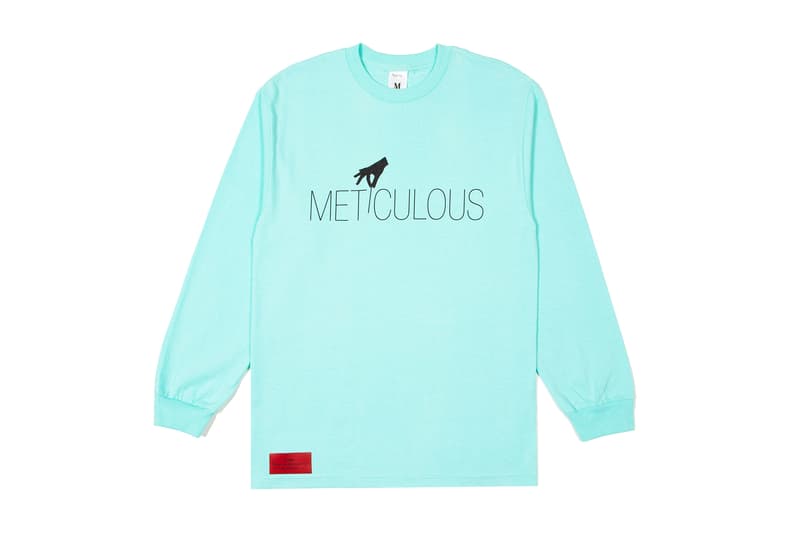 3 of 8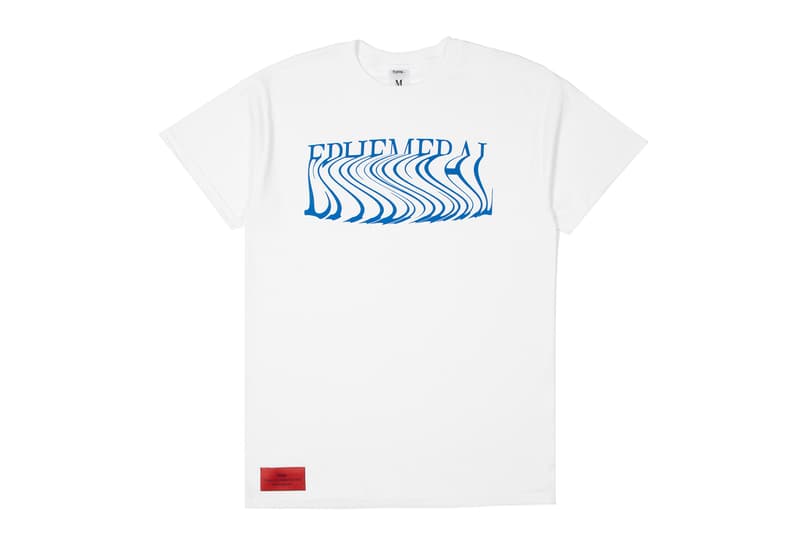 4 of 8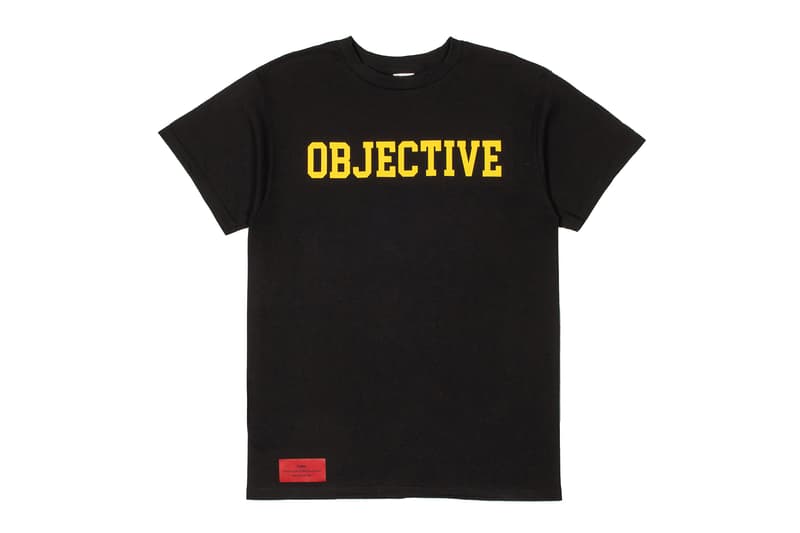 5 of 8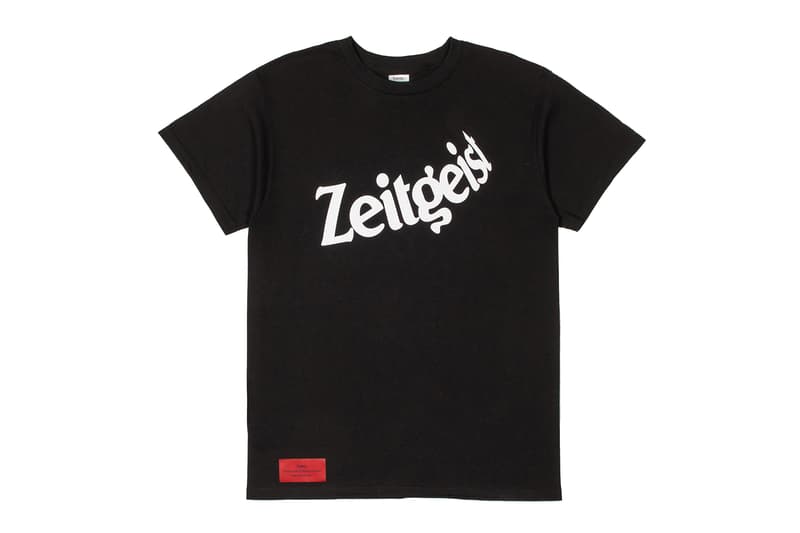 6 of 8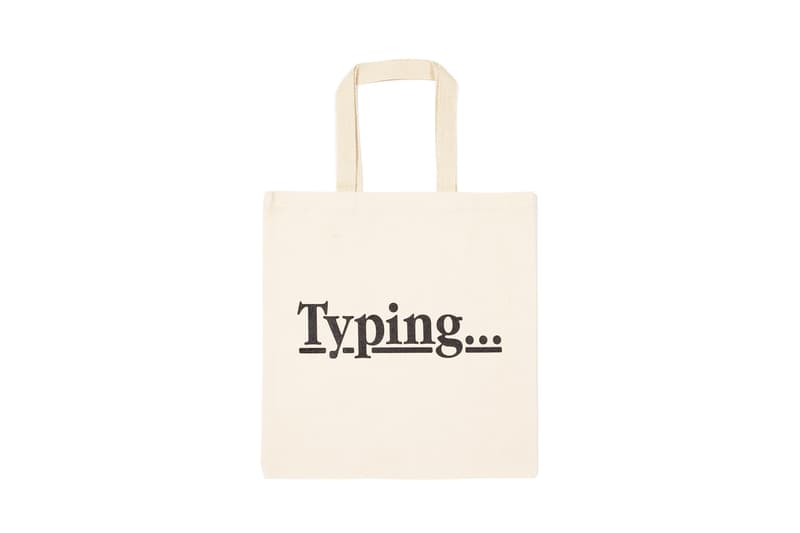 7 of 8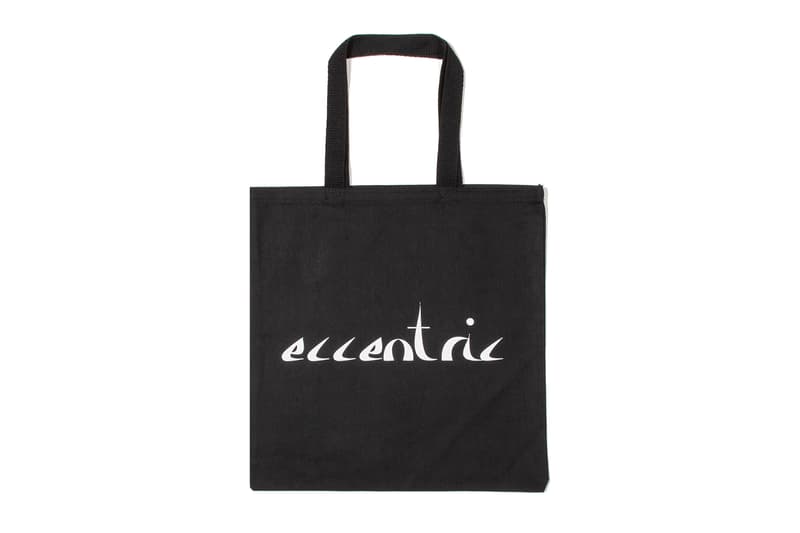 8 of 8
Fashion
Typing... Is the Unisex Brand Celebrating the Power of Words and Typography
"Fonts are the clothes words wear."
Typing... Is the Unisex Brand Celebrating the Power of Words and Typography
"Fonts are the clothes words wear."
Introduced by Benjamin Edgar and Peace & Quiet founder Christion Lennon, Typing… is a new project that initially started as a pared down "merch" brand that is neither minimal nor maximal. Instead Edgar and Lennon wanted to explore the simplicity of an aesthetic that is timeless. As a result, Typing… was born – a label that sits at "the intersection of vocabulary and typographic design," as the brand itself describes.
The duo designs each garment with a single word in a typeface that matches the ethos of the word's definition. Typing… follows the mantra, "Fonts are the clothes words wear," and exemplifies this through a spirited play on the functionality and purpose of typefaces. This is done simultaneously with a wink to the wearer of the T-shirt itself – on the process itself of selecting clothes, the brand is posing the questions: "What word do I feel like today?" "What clothes would that word wear?" As a result, the clothing items themselves become one-word poems.
You can take a look at Typing…'s debut collection of wardrobe staples above, which retails between $15 to $60 USD. To learn more, head over to typing.network.
Share this article