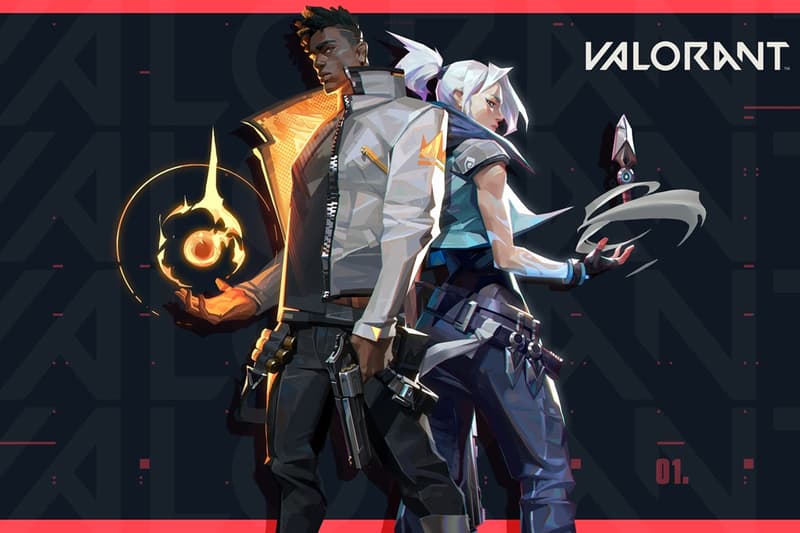 Tech
Riot Games' Latest Shooter Game 'Valorant' is Officially Launching Soon
Peep the trailer and details on the video game here.
Riot Games' Latest Shooter Game 'Valorant' is Officially Launching Soon
Peep the trailer and details on the video game here.
Ever since launching a closed-beta version back in April, Riot Games has been making headlines in the gaming industry with its new tactical shooter game Valorant. After some test runs, the California-based company best known for League of Legends has finally announced the official release date.
Although not everyone can play at the moment, Valorant has already become popular among avid gamers, especially on streaming platforms like Twitch. While excited for the upcoming launch, fans have also voiced their concerns regarding cheating, as well as in-game toxicity and sexual harassment, which Riot pledged to continue to work on preventing.
After the closed beta ends on May 28, the full game will be available for all to download and play starting June 2. All beta testers who have already been playing the game will have their accounts refreshed to ensure fair play for all. Along with the release, players will also be able to enjoy a new game mode and map that will be added to celebrate the launch.
Peep the Valorant trailer below. For more on gaming, read our interview with PRIX founder Esther Ng on entering the gaming world as a woman.
Share this article