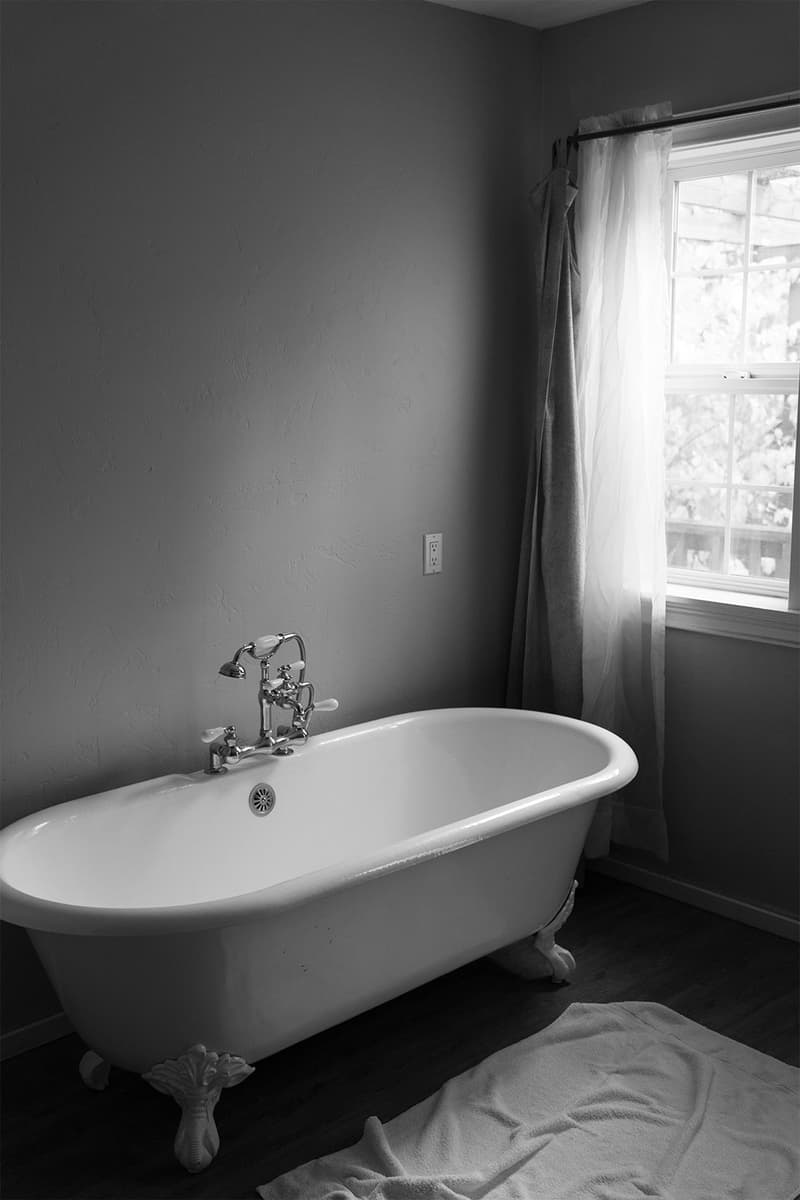 Skincare Experts Share Tips for Using CBD Products That Help You Destress
This guide will answer your questions on what CBD is, and how to use it.
Beauty
Skincare Experts Share Tips for Using CBD Products That Help You Destress
This guide will answer your questions on what CBD is, and how to use it.
Despite its growing prominence in the beauty market over the past few years, CBD remains a myth to many who have yet to try it in their daily routine. While praised for its anti-inflammatory and relaxing effects, the popular ingredient requires meticulous research before use as it is often associated with cannabis, which is illegal in most parts of the world. To better understand CBD in the context of beauty and wellness, we spoke to the co-founders of natureofthings, Saint Jane and Treaty — a trio of brands that recently launched select products at Hong Kong's JOYCE Beauty.
Before delving into the topic, a common misconception of CBD to be addressed is that no, it doesn't get you high. Otherwise known as cannabidiol, CBD is derived from hemp, a variety of the cannabis sativa plant species. This explains why CBD is often misunderstood to be extracted from the same plant as marijuana. As long as THC levels are at zero percent, a CBD product is considered legal in most regions, including Hong Kong.
As they debut in the Asian city, natureofthings, Saint Jane and Treaty aim to make their CBD products readily available in more parts of the world. Centered around body care, skincare and wellness respectively, the labels have already been receiving positive feedback from the local community with some products sold out since their launch.
Read on for expert tips on CBD beauty, followed by a nighttime destressing guide. JOYCE Beauty's selection of CBD goods is available at the retailer until August 16.
What exactly is CBD?
What effects does CBD have on the body when applied to the skin or ingested?
natureofthings CBD is a completely natural chemical constituent that occurs naturally in hemp plants. It is known as a cannabinoid and is just one of many. Research has determined that CBD has anti-inflammatory effects when used both topically and internally. It has also been shown to decrease the severity of acne and reduce puffiness in the face.
What is "broad-spectrum" CBD? How is it different from "full-spectrum" CBD?
natureofthings Broad-spectrum CBD is an extract derived from hemp that retains all present cannabinoids except for THC. It also includes some of the beneficial terpenes naturally occurring in the hemp plant. It is known in the industry as the preferred extract to ensure bio-availability and proper absorption of all present cannabinoids, including CBD. The only difference between broad-spectrum CBD and full-spectrum CBD is that full-spectrum CBD contains THC.
What makes CBD unique compared to other hyped beauty and skincare ingredients, such as bakuchiol and hyaluronic acid?
Saint Jane What makes CBD unique is that each of us has a molecular system of receptors called The Endocannabinoid System. This system works in concert with cannabinoids like CBD to produce a variety of potential beneficial effects – like helping to reduce inflammation and anxiety.  Other ingredients such as hyaluronic acid and bakuchiol do not benefit from a similar type of system.  That doesn't mean that they are any less effective, but our bodies have been specifically designed to accept cannabinoids and reap the benefits – whether we use them in skincare or ingest them.
What to look out for in a CBD product
What are some of the most important points to pay attention to when purchasing and consuming CBD products?
Treaty Education, information and transparency are the most important factors to take into consideration when purchasing any CBD product. Look for brands that publish their Certificate of Analysis (CoA), which provides information and proof that the CBD is free of toxins and heavy metals, along with the amount included in the formula. Transparency is key when it comes to understanding how brands source their ingredients.
natureofthings Look for products that contain other active ingredients in addition to CBD. A well-rounded product with plenty of actives is always important. More CBD doesn't always indicate a better product. Look for products that refer to their delivery methods to know that they have used good technology for increased absorption rates.
Does CBD react in different ways with certain ingredients? Are there any that should be avoided?
natureofthings There are some ingredients like curcumin, black pepper, terpenes and hops that support the bio-availability and absorption of CBD, but none that we know of that should be avoided.
What are some common misconceptions of CBD in wellness and beauty? 
Treaty The difference between cannabis, hemp and marijuana is generally not understood and this contributes to misconceptions around CBD. Cannabis is generally split into two categories: industrial (fiber-rich, low resin content) or medicinal (cannabinoid-rich, high resin content). The main difference between hemp plants and marijuana plants is defined by the U.S. Federal Law as resin content. The word "marijuana" indicates that the THC content is above 0.3 percent. When these plants contain more than 0.3 percent THC by weight, they are often referred to as marijuana plants. When THC does not exceed 0.3 percent, these plants are legally classified as hemp and industrial hemp. Hemp, therefore, does not contain THC, which is the compound that is known to get people "high."
How to Destress Using CBD Products
Take a bath.
After your daily cleansing routine, pour 50mL of natureofthings' Restorative Floral Bath in a bathtub filled with warm water. Soak in the mineral-charged seawater formula featuring notes of plumeria, jasmine, vetiver and cedarwood to nourish your skin.
Moisturize and massage.
Following the bath, moisturize your body with natureofthings' Nourishing Body Crème, a rich, citrusy formula comprised of shea butter and botanical oils like jojoba and grapeseed. Make sure to lock in the moisture with the Superlative Body Balm, which features anti-inflammatory ingredients such as arnica, ginger and turmeric. The formula will also help with easing pain and soreness with a combination of cooling menthol, jojoba oil and shea butter. For added relaxation effects, massage the products in using beauty tools like gua sha.
For the face, finish off your everyday skincare routine with Saint Jane's C-Drops, a nutritious formula filled with vitamin C, CBD and AHAs. Follow with the Luxury Beauty Serum, which features 20 potent botanicals for ultimate hydration and a healthy glow.
Relax.
For a nighttime routine, you can opt for Treaty's "Calm" or "Balance" CBD oils. The former, packed with rosehip, celery seed oil and more, is recommended to be ingested ahead of a stressful situation to ease everyday anxiety. "Balance" helps regulate imbalance throughout the body. Formulas from Treaty can be taken together with a six to eight hour-gap in between, and they are advised to be taken in less than than four doses a day. While CBD has shown to have anti-inflammatory, anti-anxiety and mood-enhancing effects, it is crucial to understand the therapeutic benefits of CBD and to assess personal health conditions beforehand.
Share this article