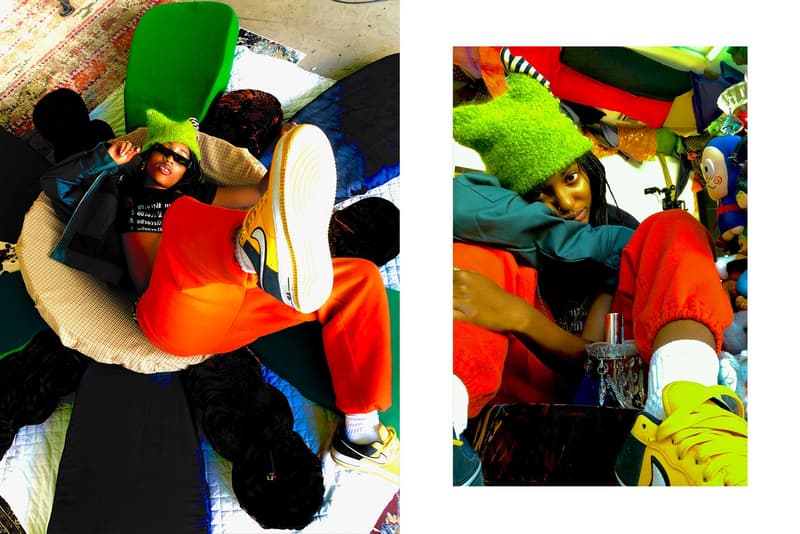 Fashion
Here's What You Missed on HYPEBAE This Week
From must-read interviews to our favorite lingerie picks, here's our roundup.
Here's What You Missed on HYPEBAE This Week
From must-read interviews to our favorite lingerie picks, here's our roundup.
It's been a long week, and summer is in full swing. We're slowly getting adjusted to "the new normal" as a result of the COVID-19 pandemic, adapting new routines and imagining that we're enjoying summer on a beach somewhere in Spain with a cocktail in hand.
This week on HYPEBAE, we tackled everything from must-have shopping like sandals and lingerie, as well as published a new instalment of our BAEwatch series, interviewed a personal shopper and looked into LGBTQ+ representation in gaming. If you missed some of this week's best pieces, don't worry – we've compiled them here.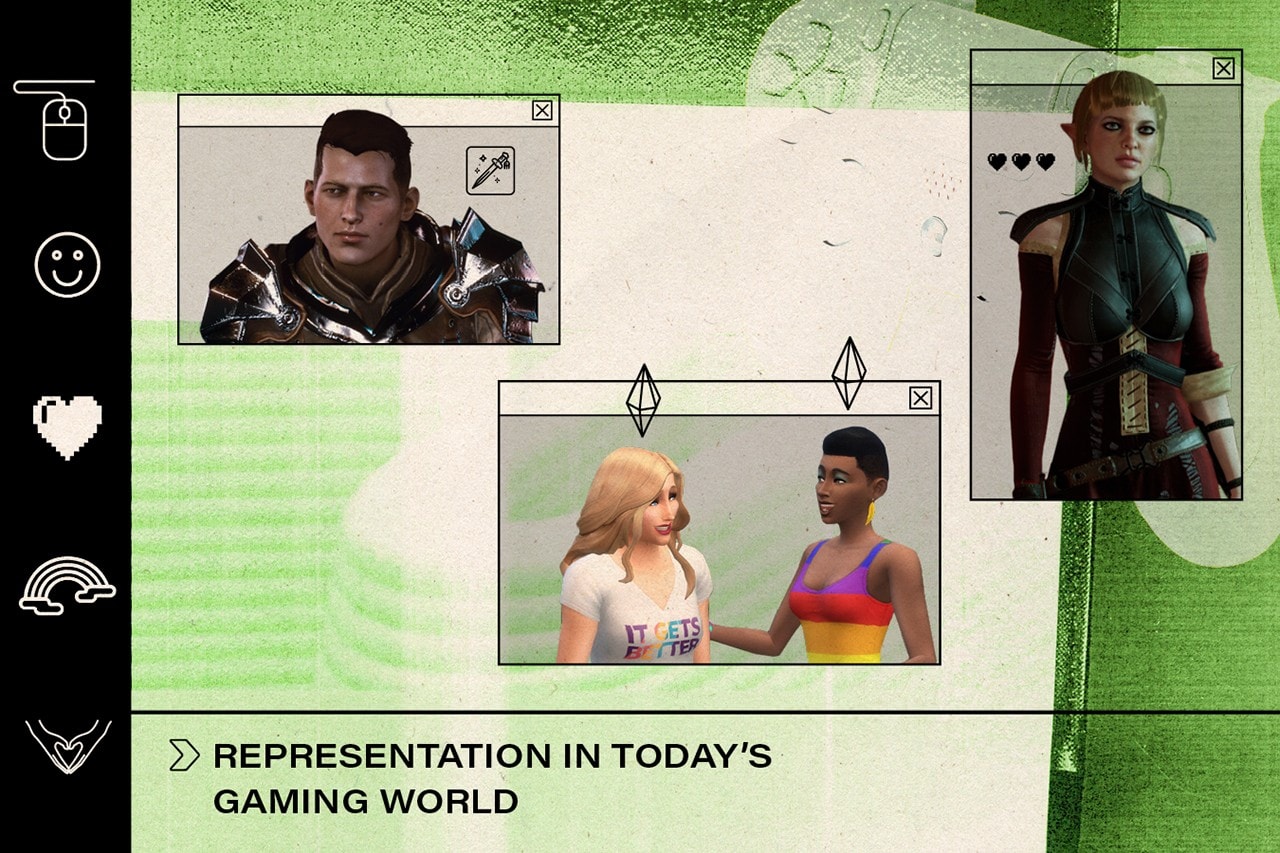 Players and developers discuss why video gaming should be an inclusive experience for all in our latest piece delving into why there's a big need for representation within the gaming community. We talk to writers, players and people from all divisions of the industry to hear their thoughts.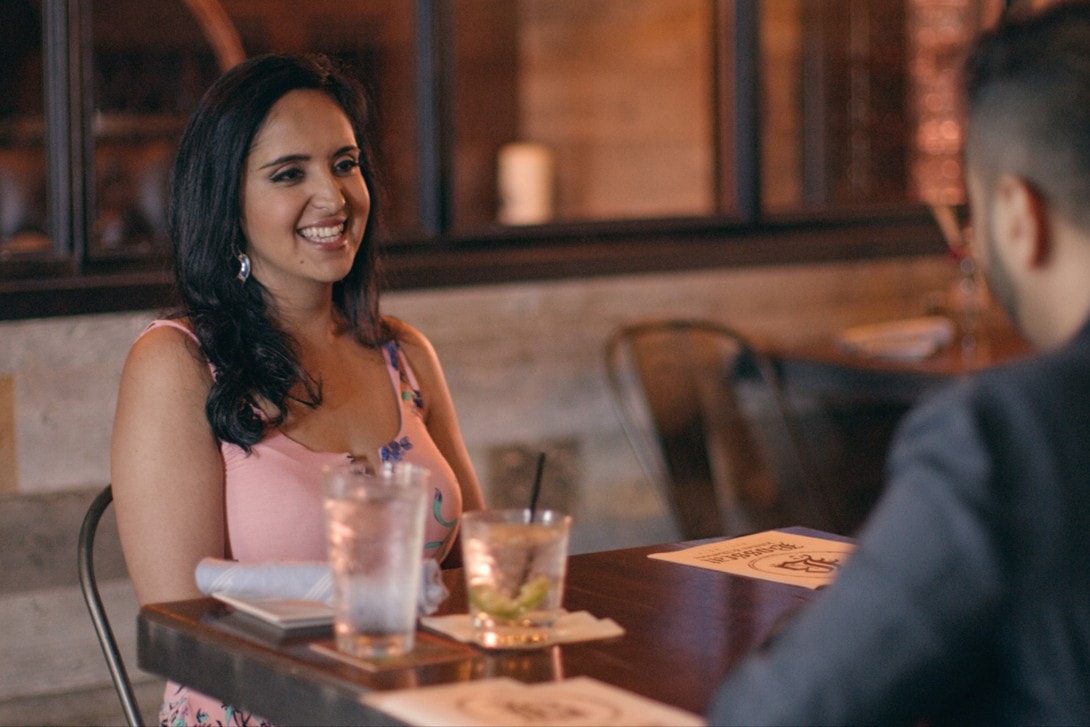 Netflix series Indian Matchmaking has been subject of a lot of criticism, partially for its portrayal of arranged marriage but also because a member of the cast, Aparna. Aparna is a strong woman who knows exactly what she wants, and in this piece, we round up five reasons as to why she's actually a great role model.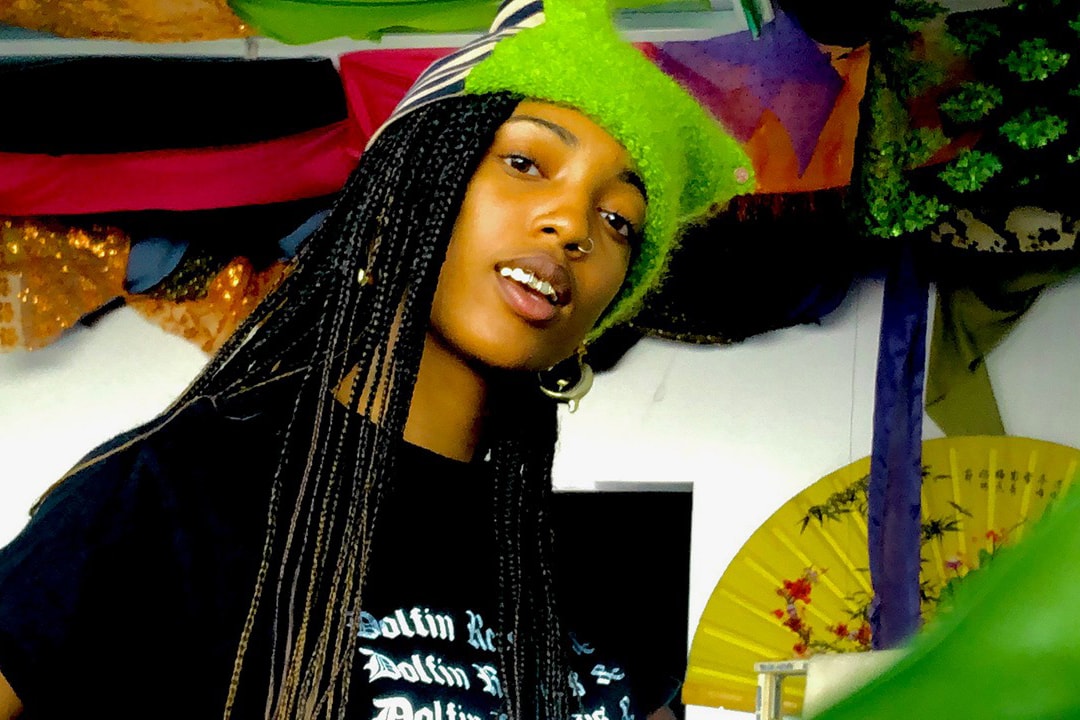 Our BAEwatch series highlights young and up-and-coming talents within the music industry, and most recently we spoke to LA-based artist Liv.e. She talks everything from her upbringing in Dallas Texas, to how she's developed her unique sound that is loud and clear in her debut studio album Couldn't Wait to Tell You.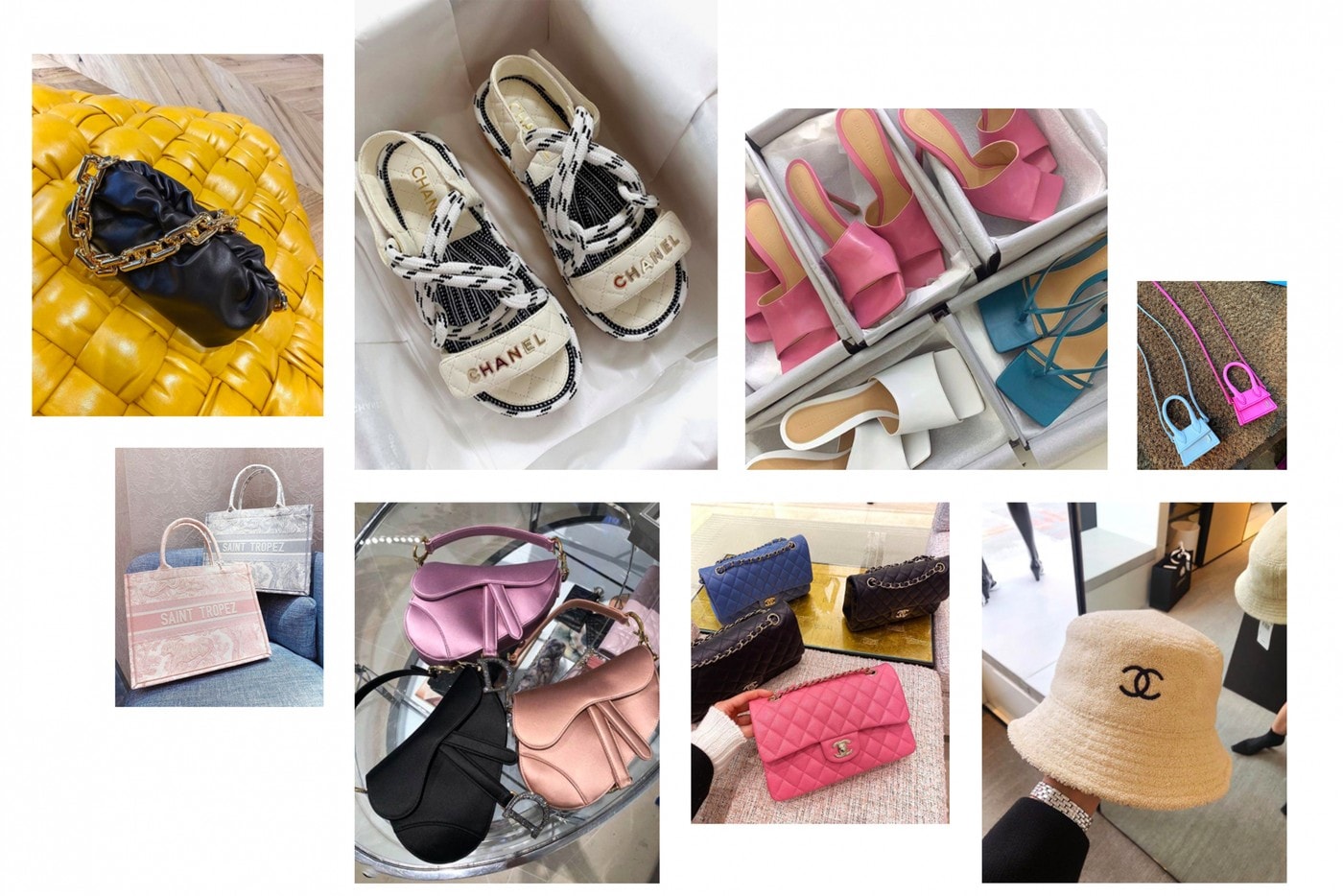 Dying to get your fashion fix? Read our interview with luxury personal shopper Gabriel Waller, who's built a platform on Instagram with loyal clients who knows that she will stop at nothing to find rare and sold-out items that seem impossible to get.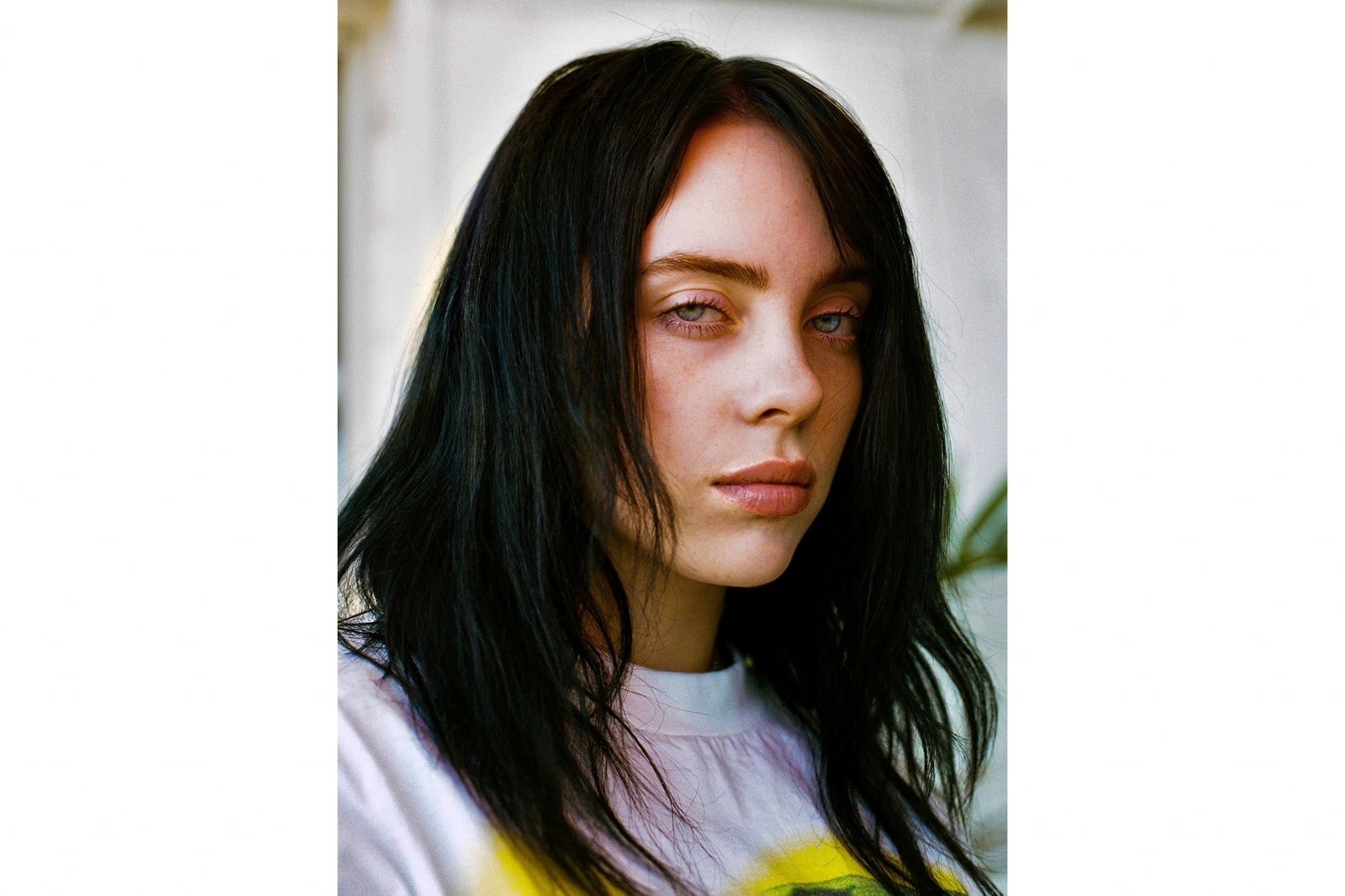 If you're looking to play some new tunes on repeat this weekend, you'll want to check out our roundup of new music this week that features both Billie Eilish and Beyoncé. Nothing brings the Friday feeling quite like new tunes.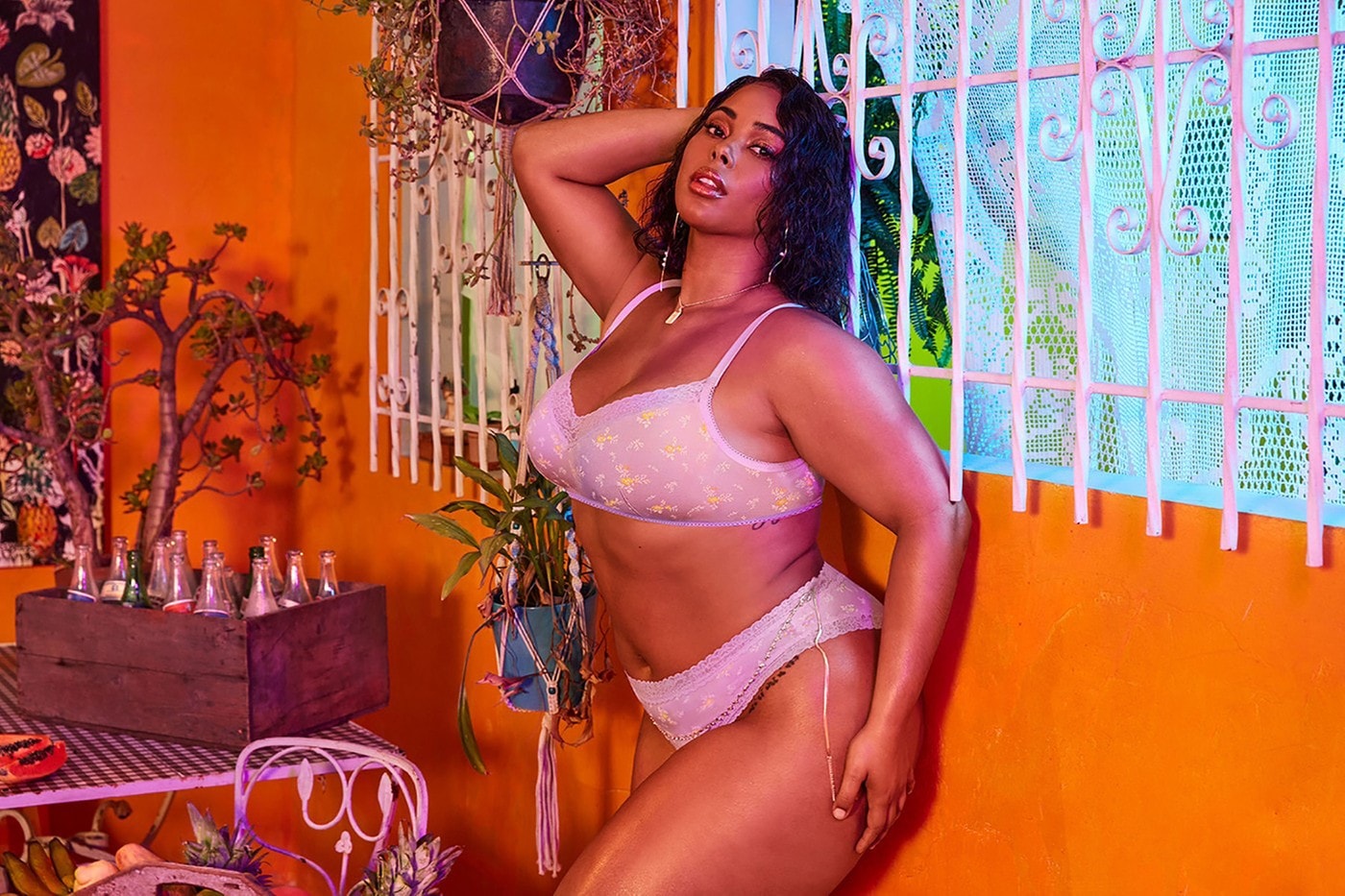 Lastly, if you're looking to shop, we've got you covered with all of our favorite lingerie picks. Featuring gorgeous sets from brands like Savage X Fenty and Les Girls Les Boys, you'll want to treat yourself to some cute underwear ahead of next week.
---
Share this article