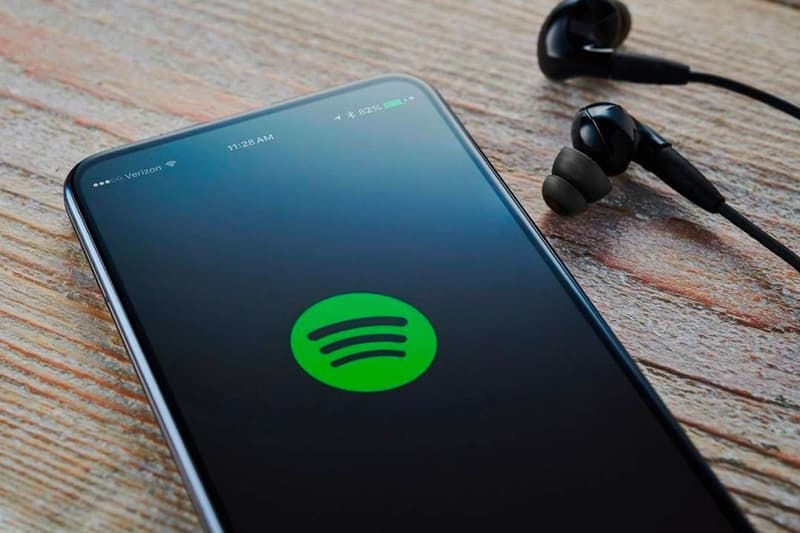 Spotify Is Increasing Its Prices in the U.S., UK and Europe
Mostly affecting shared plans.
Spotify is raising the prices of its music streaming services across various regions including the United States, UK and Europe. Subscribers have already begun receiving emails notifying the forthcoming change.
Those based in the U.S. won't be seeing as big of a difference, as the price change will apply to Family plans only from $14.99 USD to $15.99 USD a month. Meanwhile, in Europe and the UK, users with the Student, Duo and Family plans will be affected. A £1 GBP (approximately $1.40 USD) increase will be applied to the plans, with the Family service seeing a £2 GBP (approximately $2.80 USD) hike. In all regions, however, single Spotify Premium prices will remain the same.
The increase is also set to affect select areas of Asia and South America, although specific regions have yet to be revealed. All changes will be applied from April 30.
---
Share this article