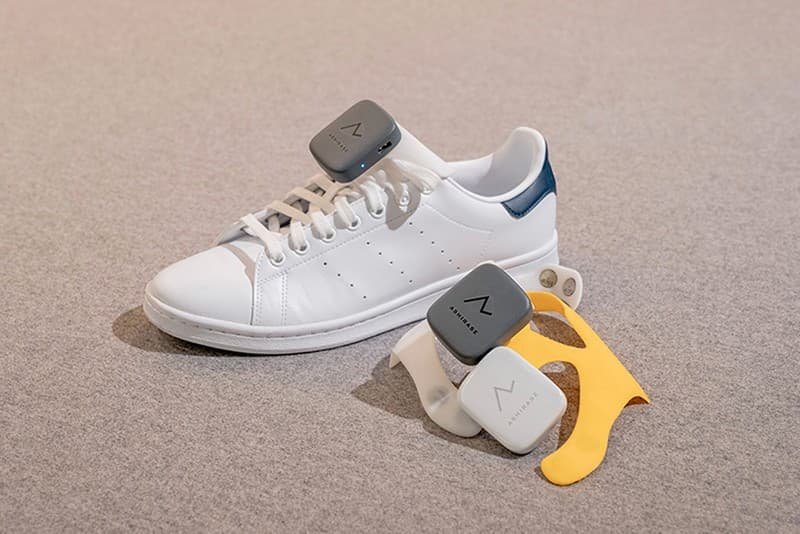 1 of 3
2 of 3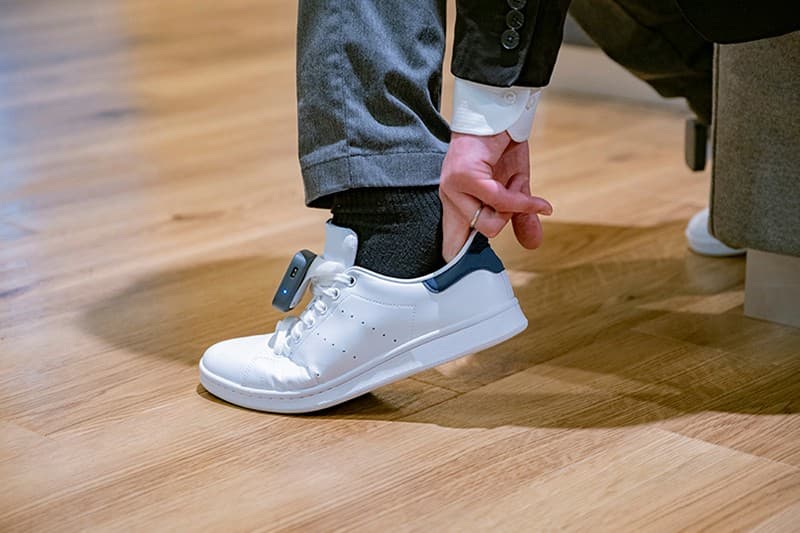 3 of 3
Tech
Honda Is Developing an In-Shoe Navigation System for the Visually Impaired
The GPS device attaches to a pair of sneakers.
Honda Is Developing an In-Shoe Navigation System for the Visually Impaired
The GPS device attaches to a pair of sneakers.
Honda is helping develop a GPS navigation system for the visually impaired. The innovation is being spearheaded by Ashirase, Inc., a business venture funded by Honda's New Business Creation Program. The navigation device — also dubbed Ashirase — is expected to launch to the public by the end of March 2023.
Ashirase is the brainchild of Wataru Chino, who was inspired to develop the technology after one of his family members suffered an accident. Comprised of two square-shaped units that attach to a pair of shoes, the gadget connects to an accompanying smartphone app (similar to Google Maps) in which users can input their desired destination. The route is then synced to Ashirase, which uses a motion sensor and vibration to guide users. When a user should go straight, a vibrator located at the front of the foot is triggered. Likewise, when a user should turn, a vibrator at the left or right side of the foot is activated.
Take a first look at Ashirase above and below.
Share this article