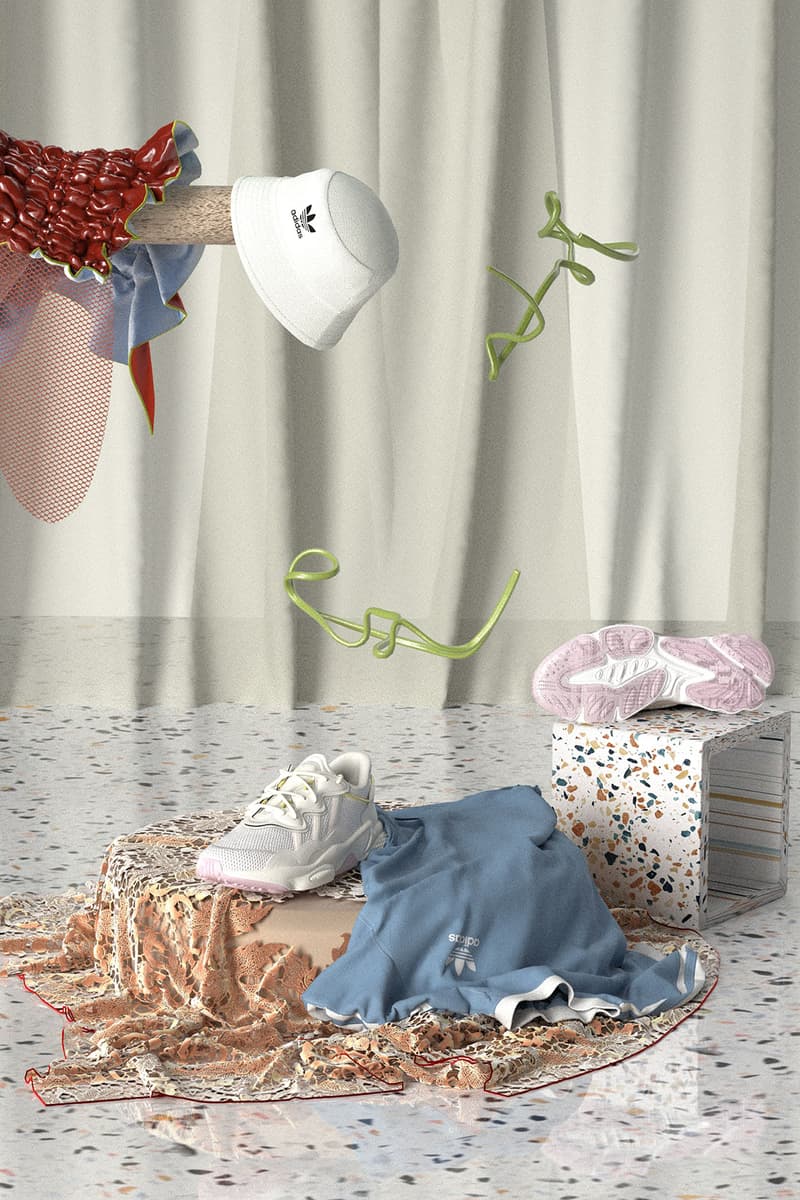 1 of 3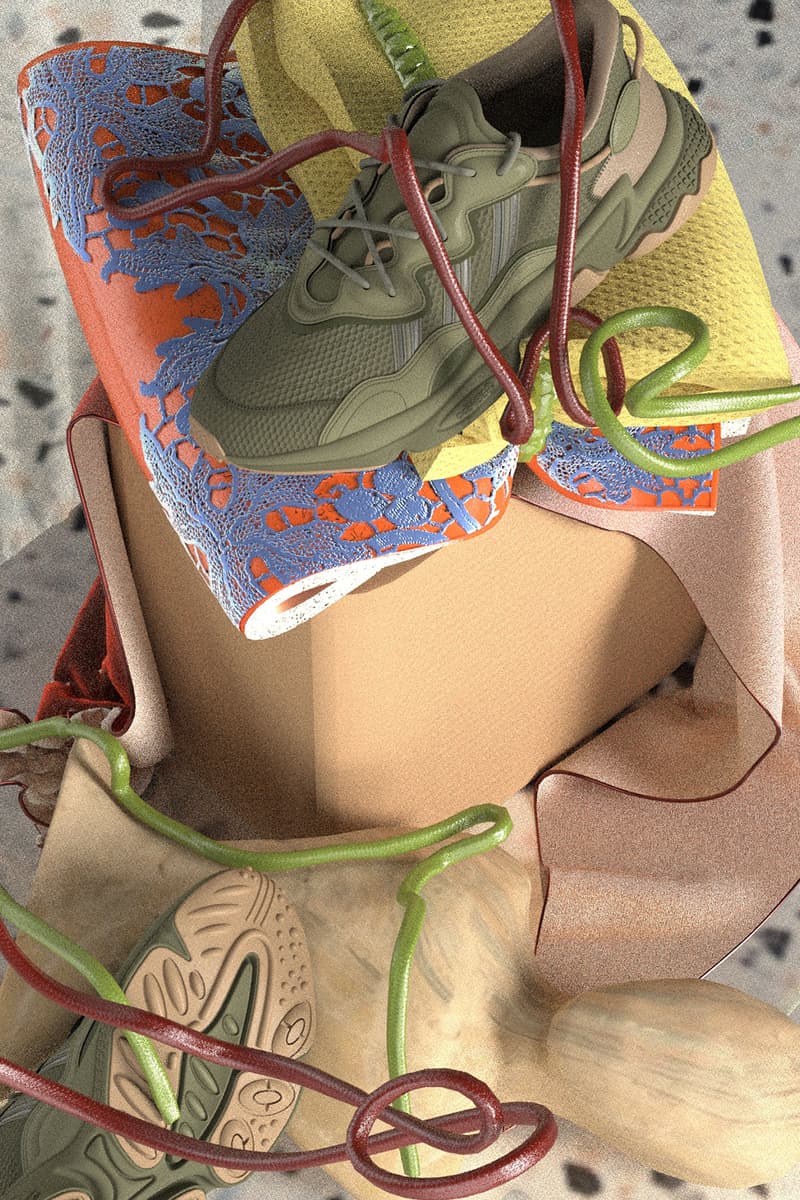 2 of 3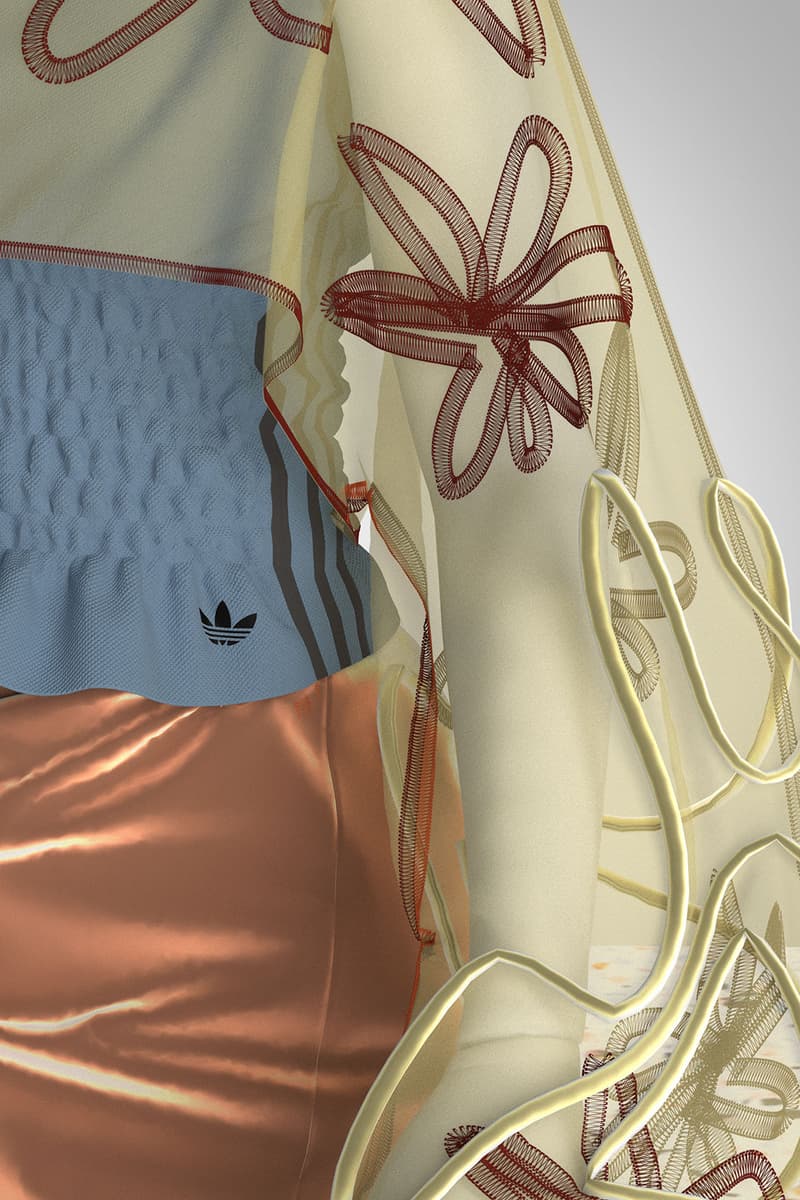 3 of 3
Fashion
Fashion Collective Studio PMS Designs Innovative Virtual Runway for HYPEBAE
The Netherlands-based team discusses the future of digital fashion in our latest interview.
Fashion Collective Studio PMS Designs Innovative Virtual Runway for HYPEBAE
The Netherlands-based team discusses the future of digital fashion in our latest interview.
With the cancellation of presentations and shows due to the pandemic, the fashion world is shifting to digital platforms as seen through Balenciaga's video game, the rise of NFTs, Off-White™'s interactive digital event "Imaginary TV" and more. Studio PMS, a Netherlands-based fashion collective, focuses on this ongoing change by developing works through 3D modeling, virtual reality and augmented reality.
"Using digital techniques could have endless possibilities for the fashion industry," Studio PMS's three founders Suzanne Mulder, Merle Kroezen and Puck Martens explain to HYPEBAE, citing elements like sustainability that come into play. "Not only does it help reduce overproduction and make the production process more efficient, but it also enhances communication. But, in order to achieve this kind of innovation, it's important to not only change the mindset of the industry, but also change the way customers consume."
Partnering with HYPEBAE CN, Studio PMS has created a virtual runway featuring designs from adidas Originals. Read a snippet of our conversation with the founders of PMS below, and head to HYPEBAE CN's WeChat page to explore the full editorial.
Tells us a little bit about Studio PMS.
PMS is a design collective that specializes in fashion in the digital realm. We strive for a more sustainable and innovative fashion industry through interdisciplinary projects and collaborations using 3D modeling, virtual reality, animations and augmented reality. Next to creating our own collections, we consult or collaborate with established brands. We explore the possibilities and purposes that digital fashion and design can have, while bridging the gap between the physical and virtual worlds. In the past, we've worked on projects with adidas, Burberry and more.
What is the concept behind the digital catwalk you've created for HYPEBAE this time around?
We wanted to show the endless possibilities and advantages of digital runways without losing the feeling that physical fashion can give you. A runway experience is, in our opinion, mostly created by how the garments move, how the fabric acts around the body, and the structure and details make you almost want to touch them. By combining iconic adidas pieces with our own outfits, we hope that there will be a cross-pollination that makes the outfits innovative yet accessible to a wide audience.
How do you think Gen-Z and digital fashion connect?
Us three founders of PMS are all millennials. We still remember our parents having their first cell phones. It was not always easy to show the people around us the benefits and possibilities of digitization in fashion.
Gen-Zers were born surrounded by the possibilities that digitalization gives them. Face filters, 3D modeling and AR are integrated into our everyday lives. Due to the fact that innovative techniques are integrated into their way of thinking, they will automatically incorporate them into their design process and be able to look beyond the "rush of the new" to see where they are actually effective.
We believe that digital fashion has the capacity to have a place for everyone in the future. It has many practical opportunities for the production process, but at the same time also many possibilities for artistic expressions. In our view, digital fashion is a kind of general tool that provides access to the manufacturing and design process in a parallel world.
Share this article